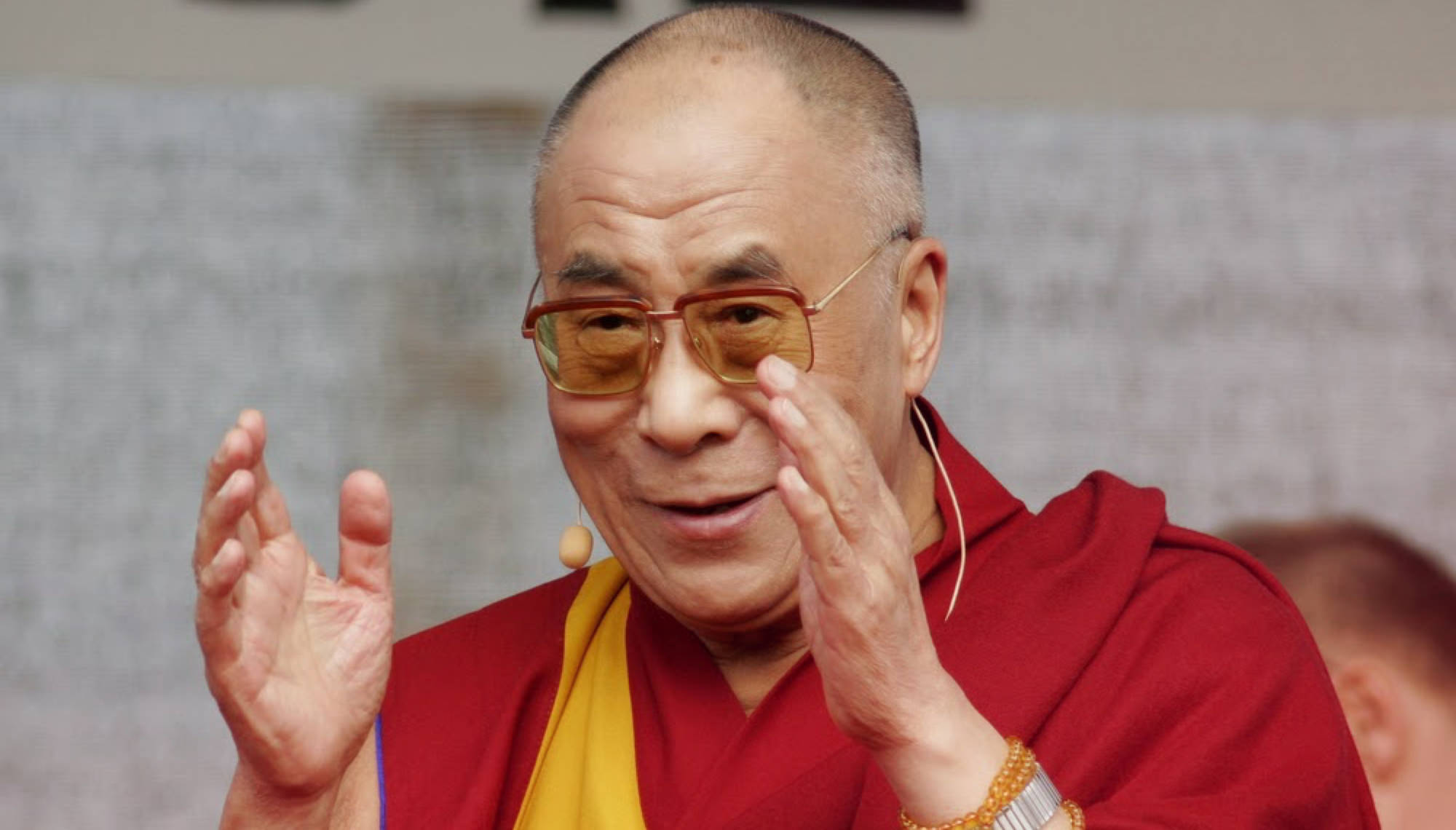 Driving the vision for a world without violent conflict.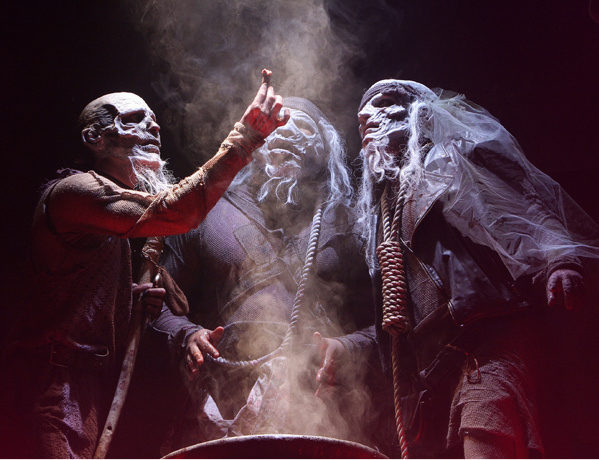 The world is a stage, so we gave Folger a revitalized digital stage presence on Drupal.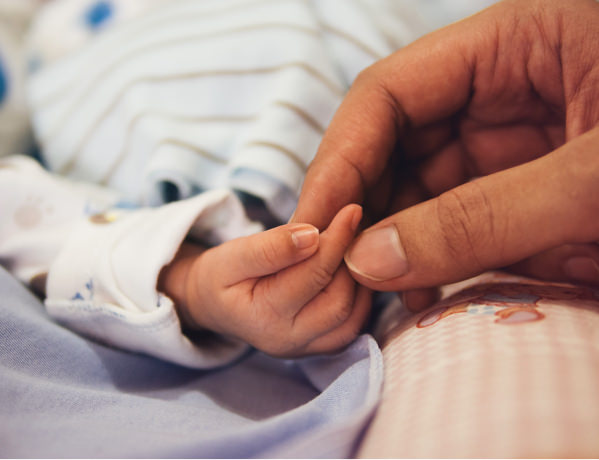 Building a powerful digital platform to help conquer the fear of cancer.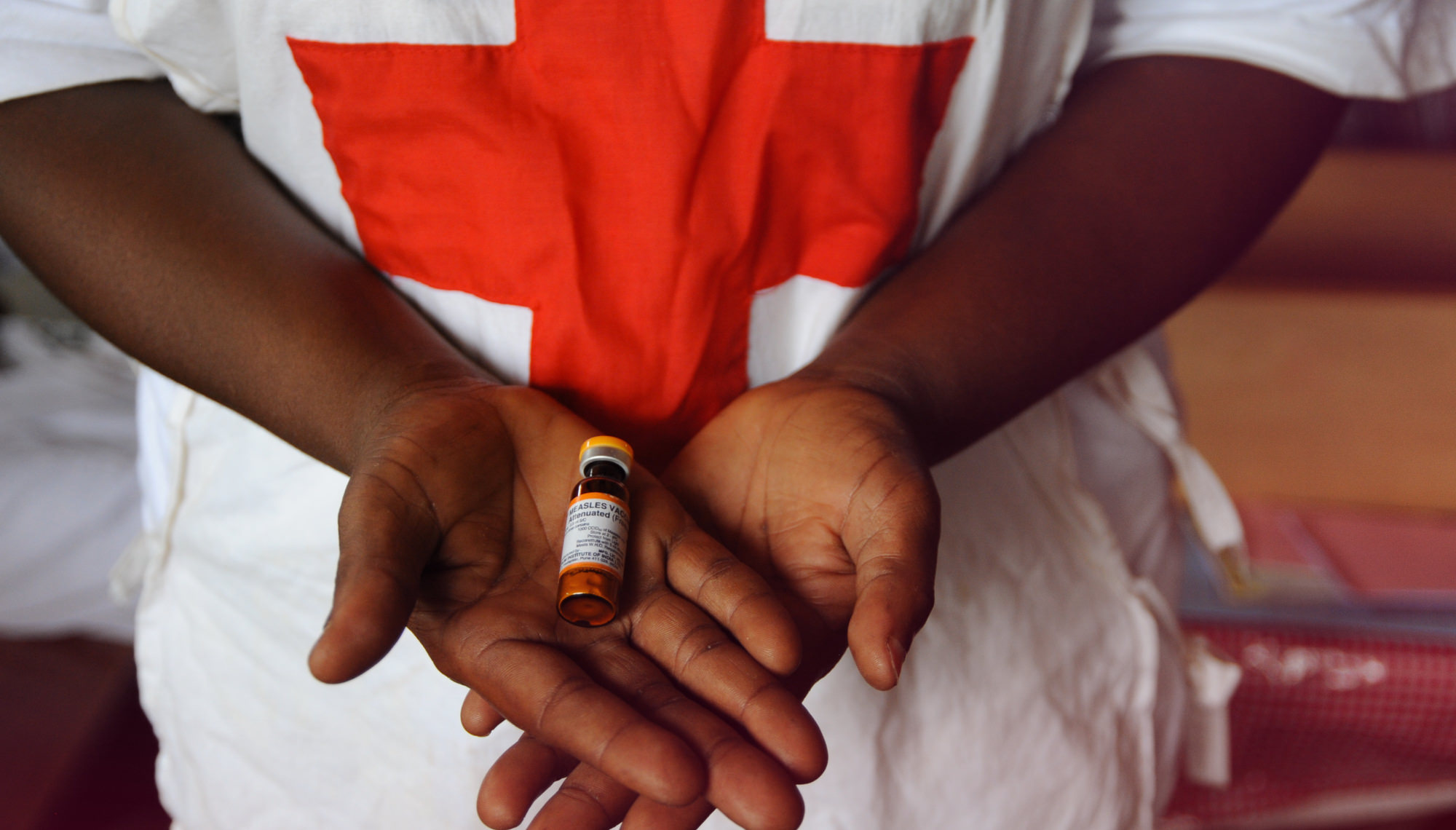 Reimagined UX, Mobile-friendly, powerful technical solutions for disaster relief center.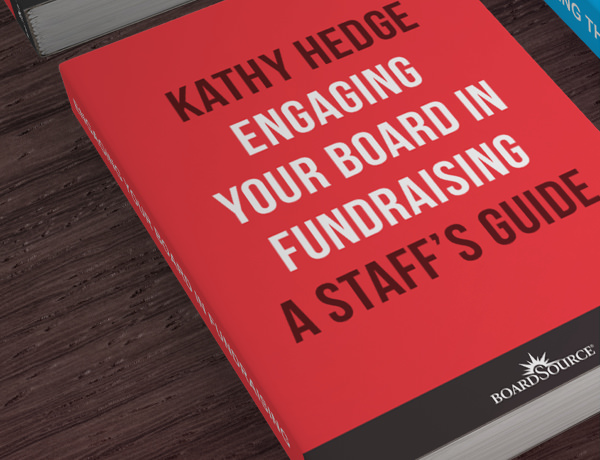 Providing nonprofits around the nation the best resources to empower their leadership.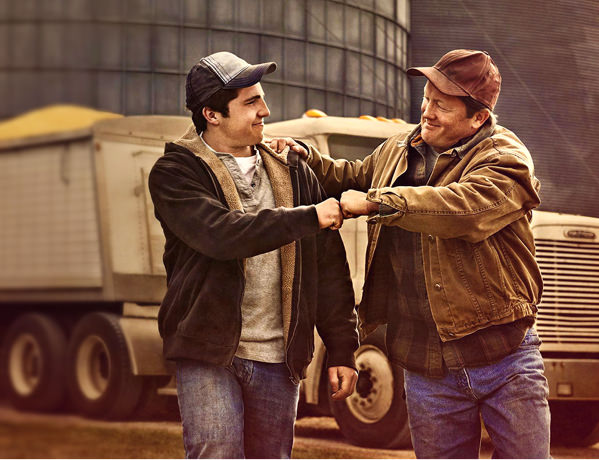 Showcasing the vast offerings of a profession-focused media giant to a modern audience.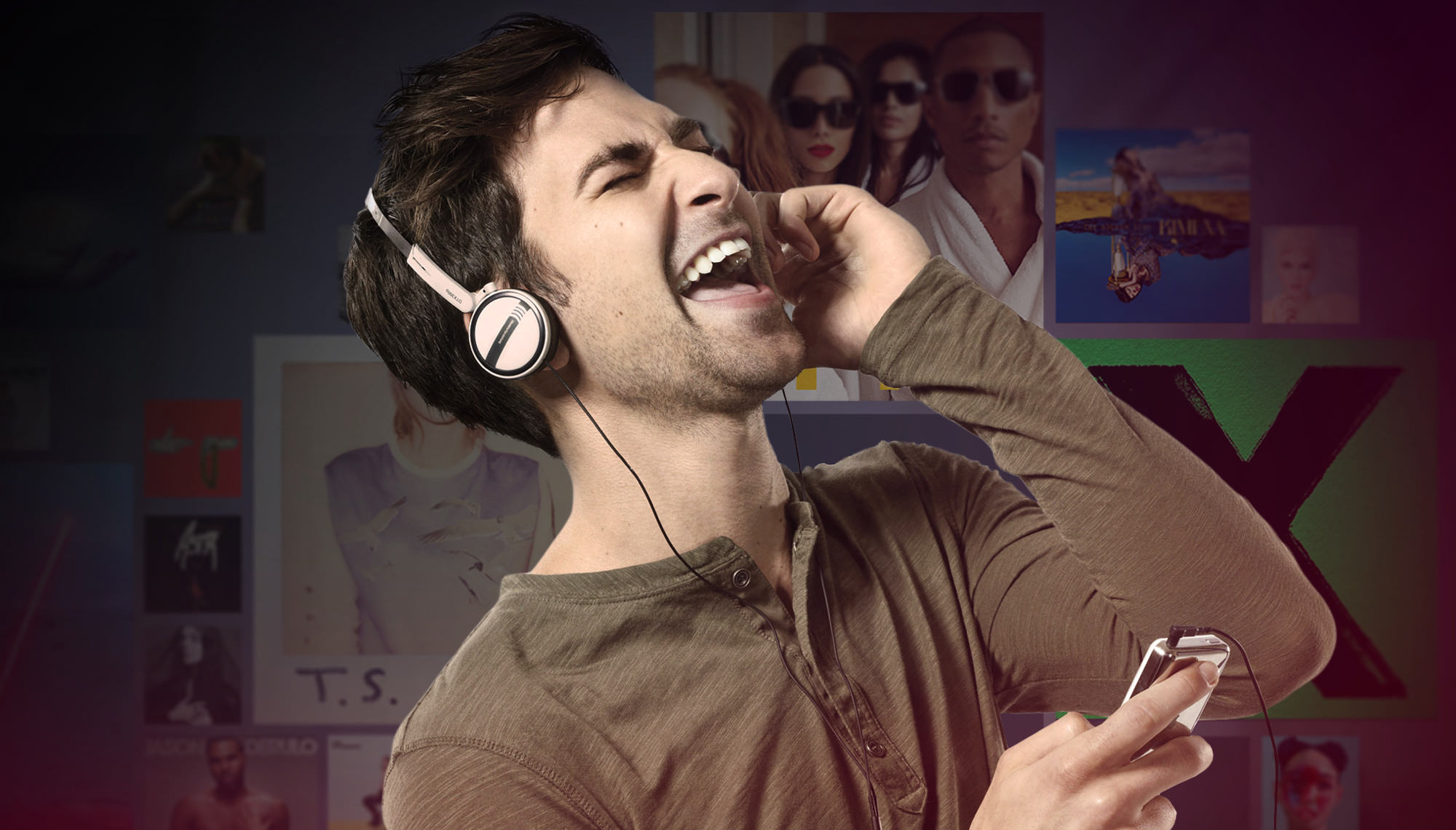 WDG developers made live streaming music that much easier.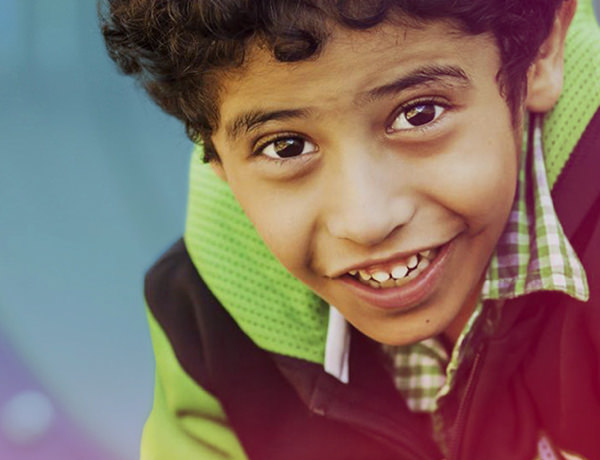 Establishing NECC's digital position as a global leader in the Autism community.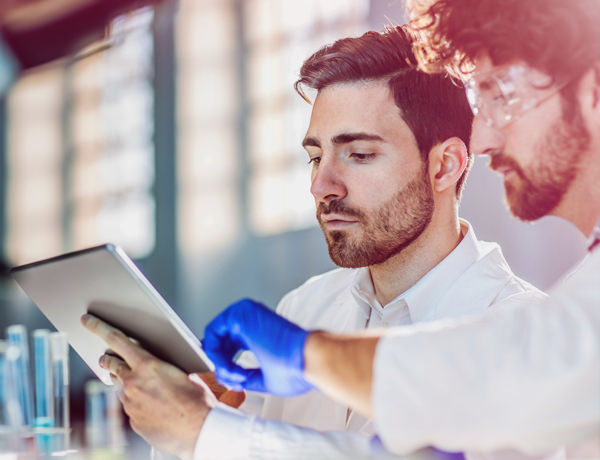 Promoting the best clinical research solutions worldwide.