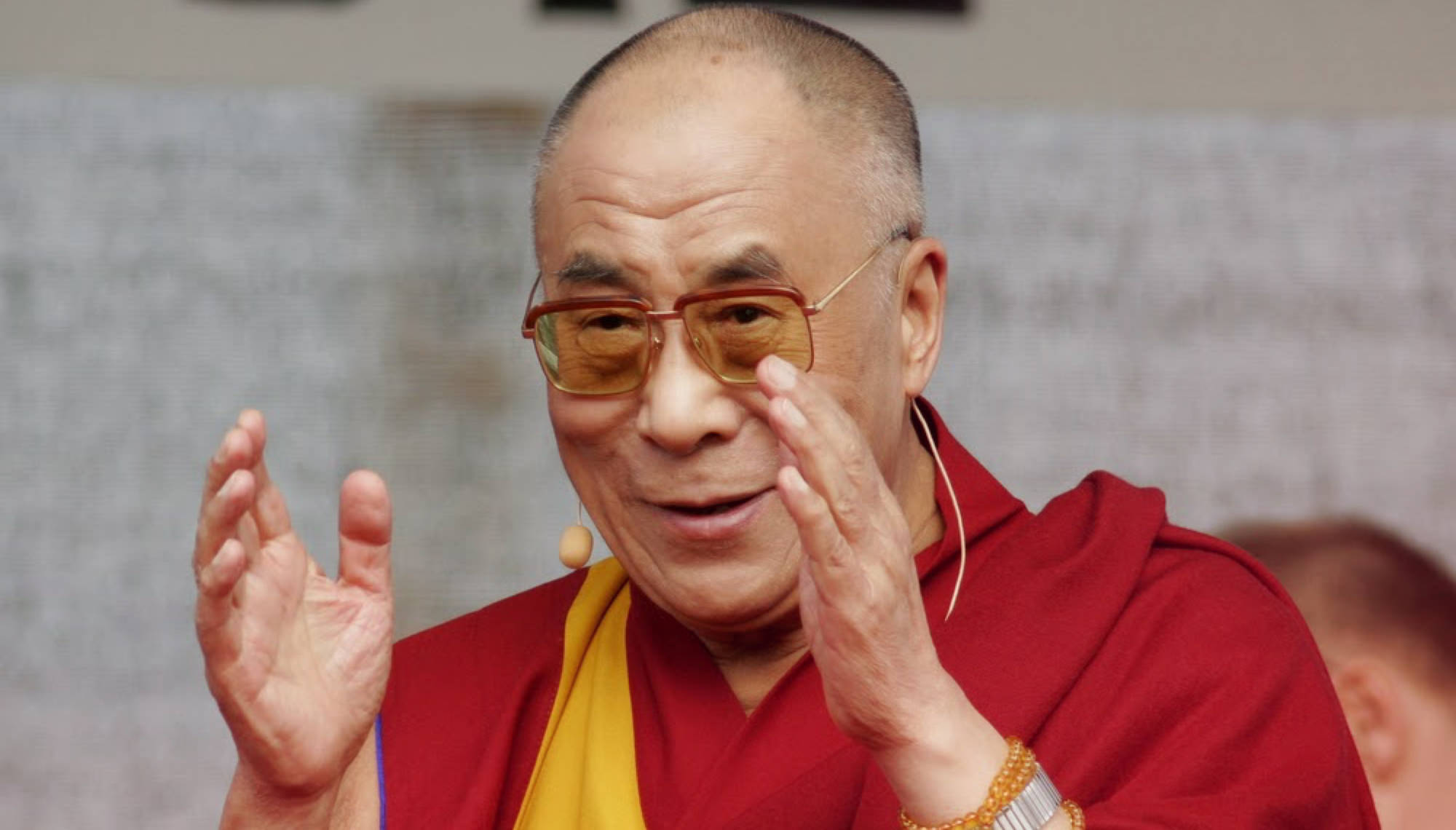 Driving the vision for a world without violent conflict.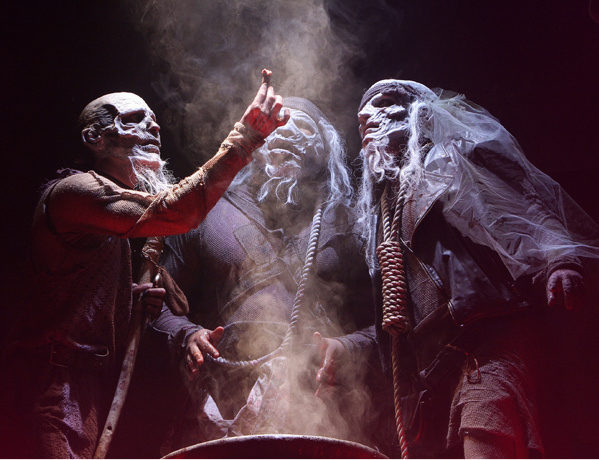 The world is a stage, so we gave Folger a revitalized digital stage presence on Drupal.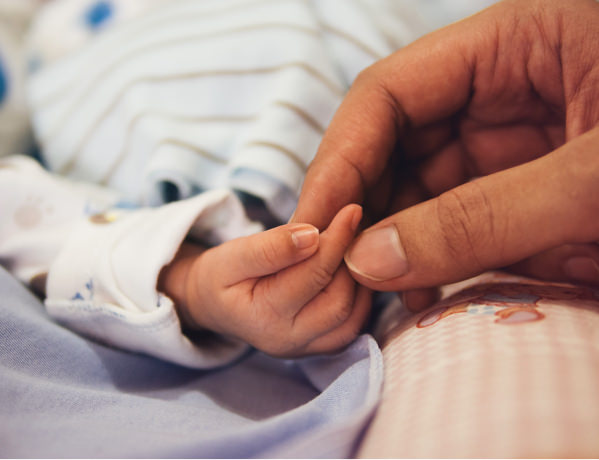 Building a powerful digital platform to help conquer the fear of cancer.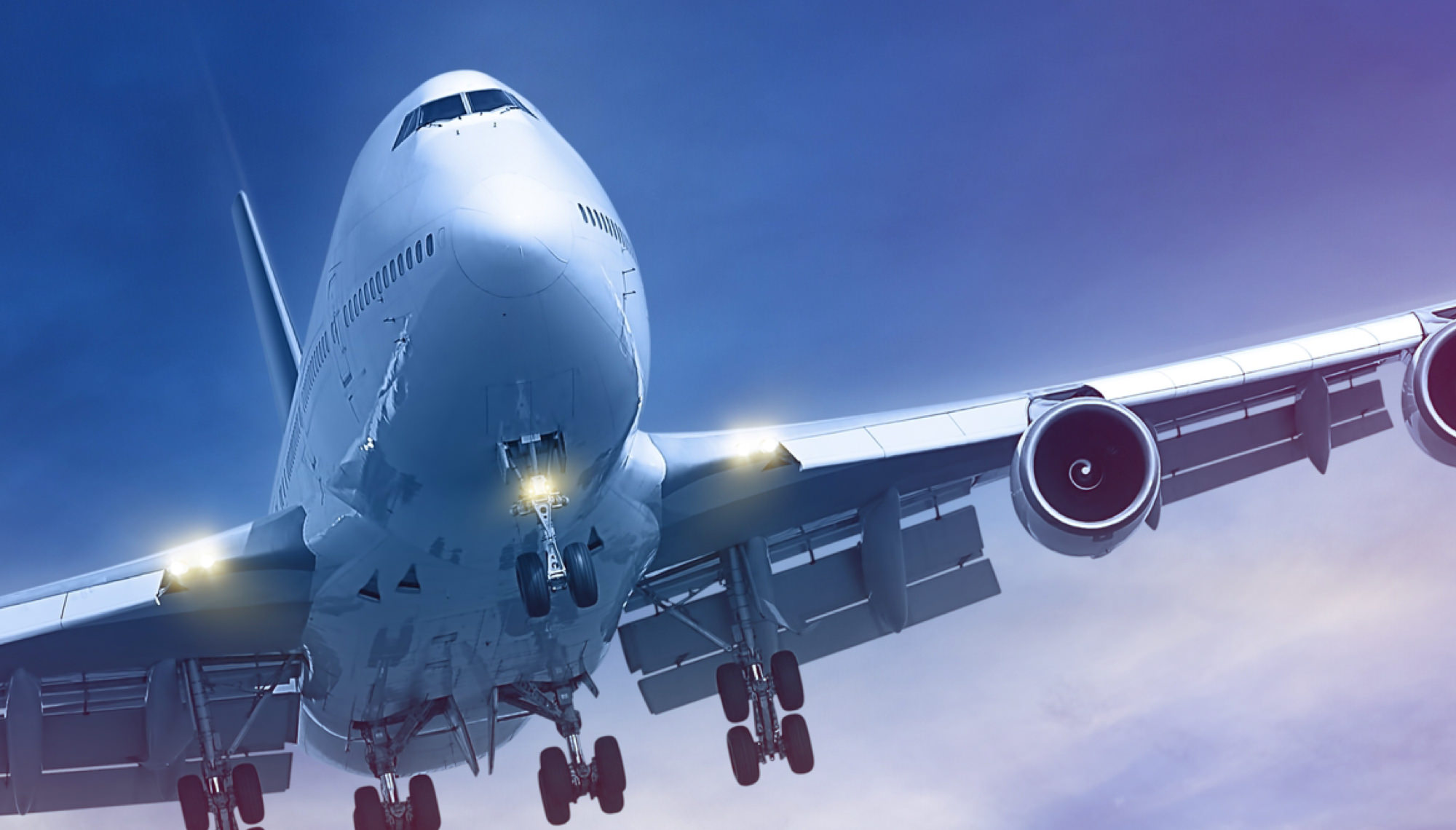 Bringing Aviation Safety to the digital forefront. A powerful redesign design with flexible WordPress development.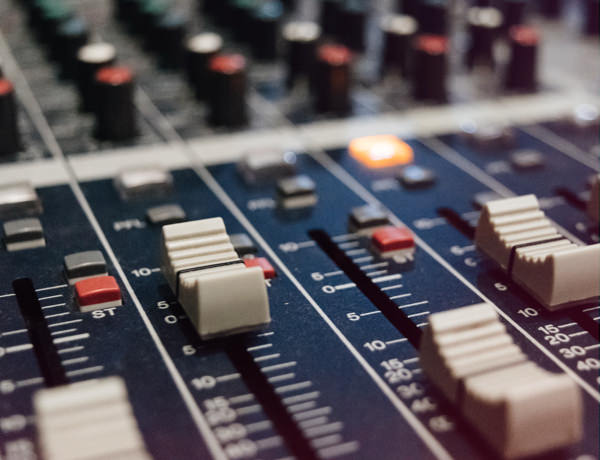 Washington DC top news website runs on WordPress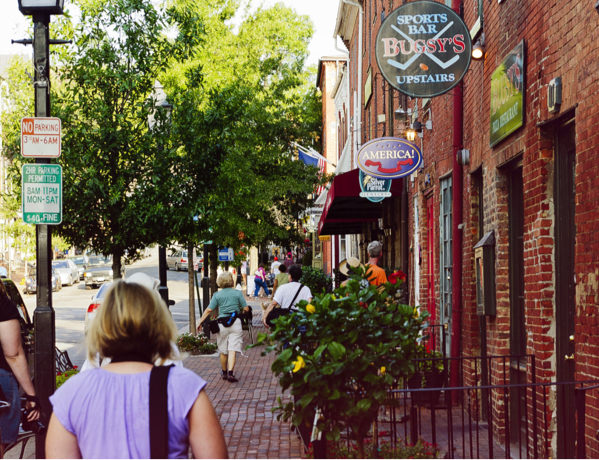 A better digital hub for one of America's "most livable" cities.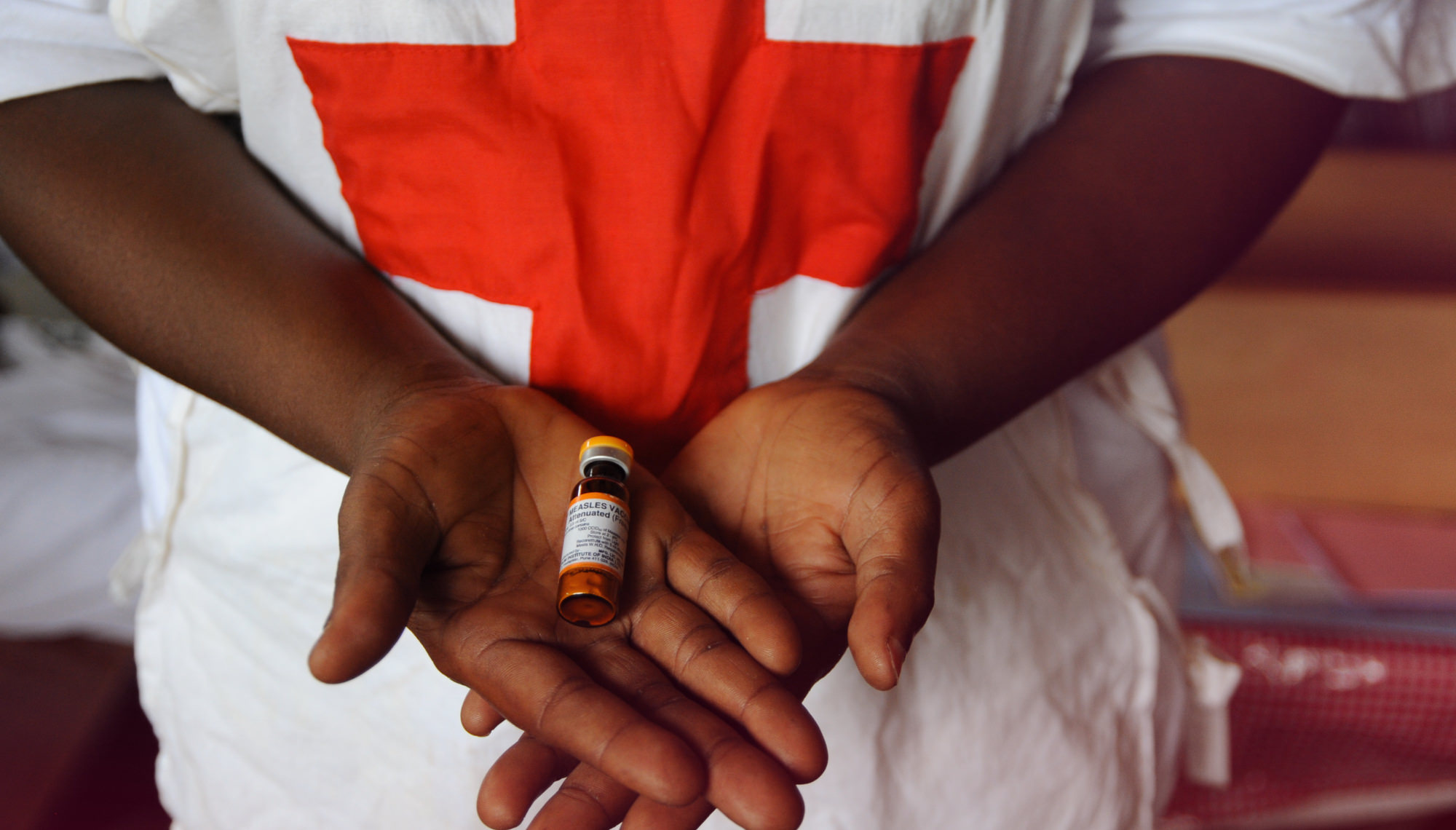 Reimagined UX, Mobile-friendly, powerful technical solutions for disaster relief center.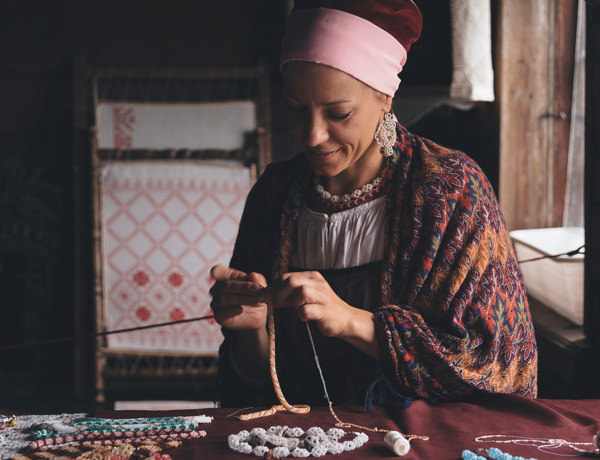 Creating global, sustainable growth through a targeted user experience.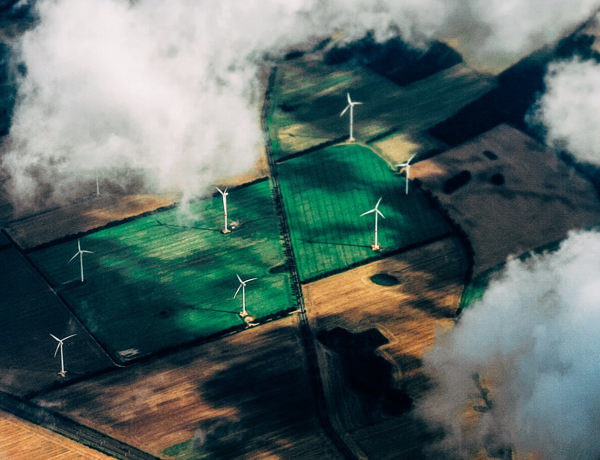 Supporting an environmentally sustainable and socially just society on a highly performant Drupal platform.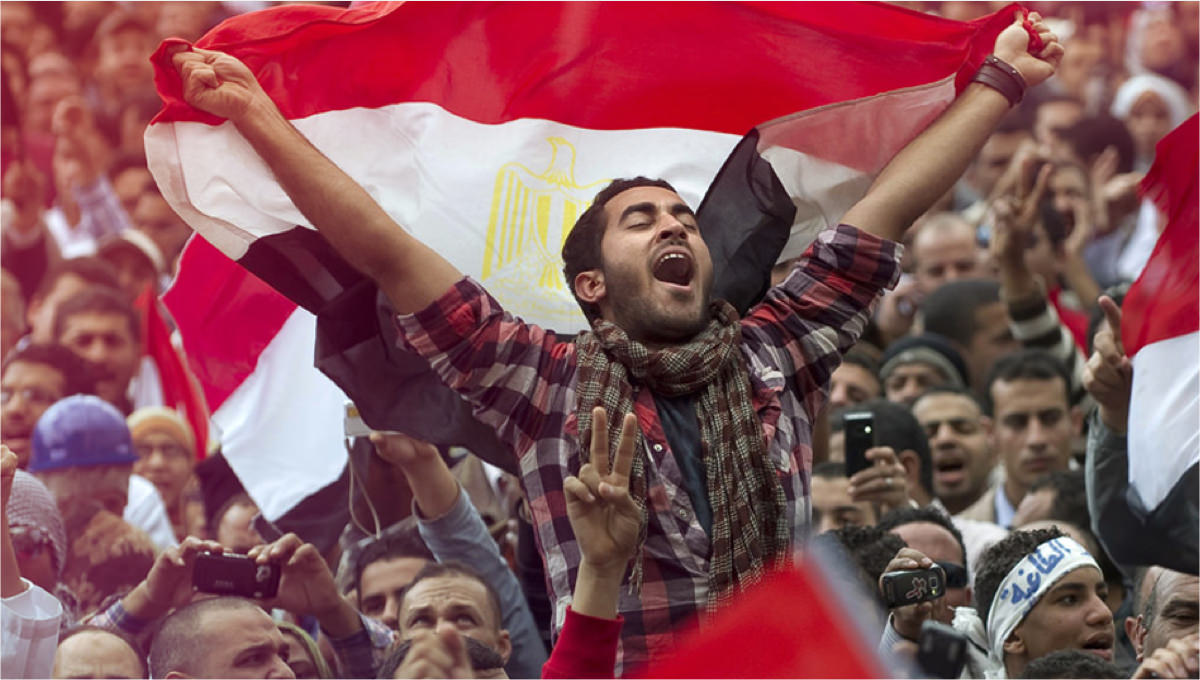 Scalable and content rich website with complex data migration and integrations requirements.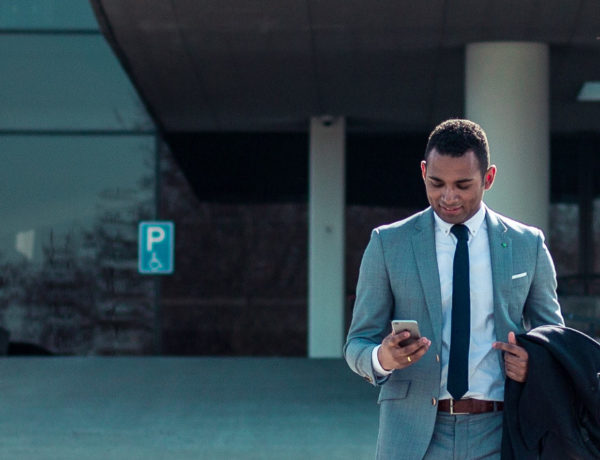 Representing the best in the industry through a custom user experience.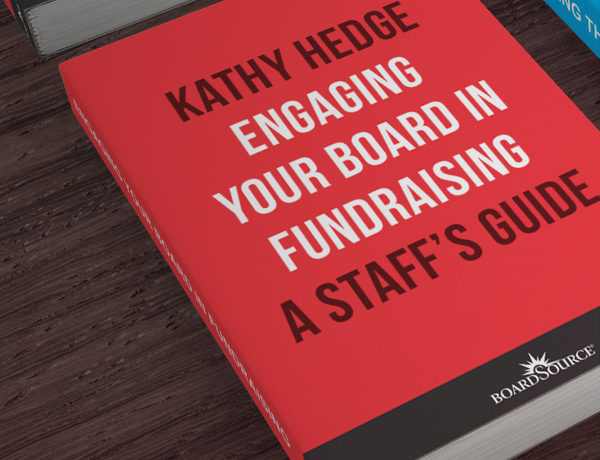 Providing nonprofits around the nation the best resources to empower their leadership.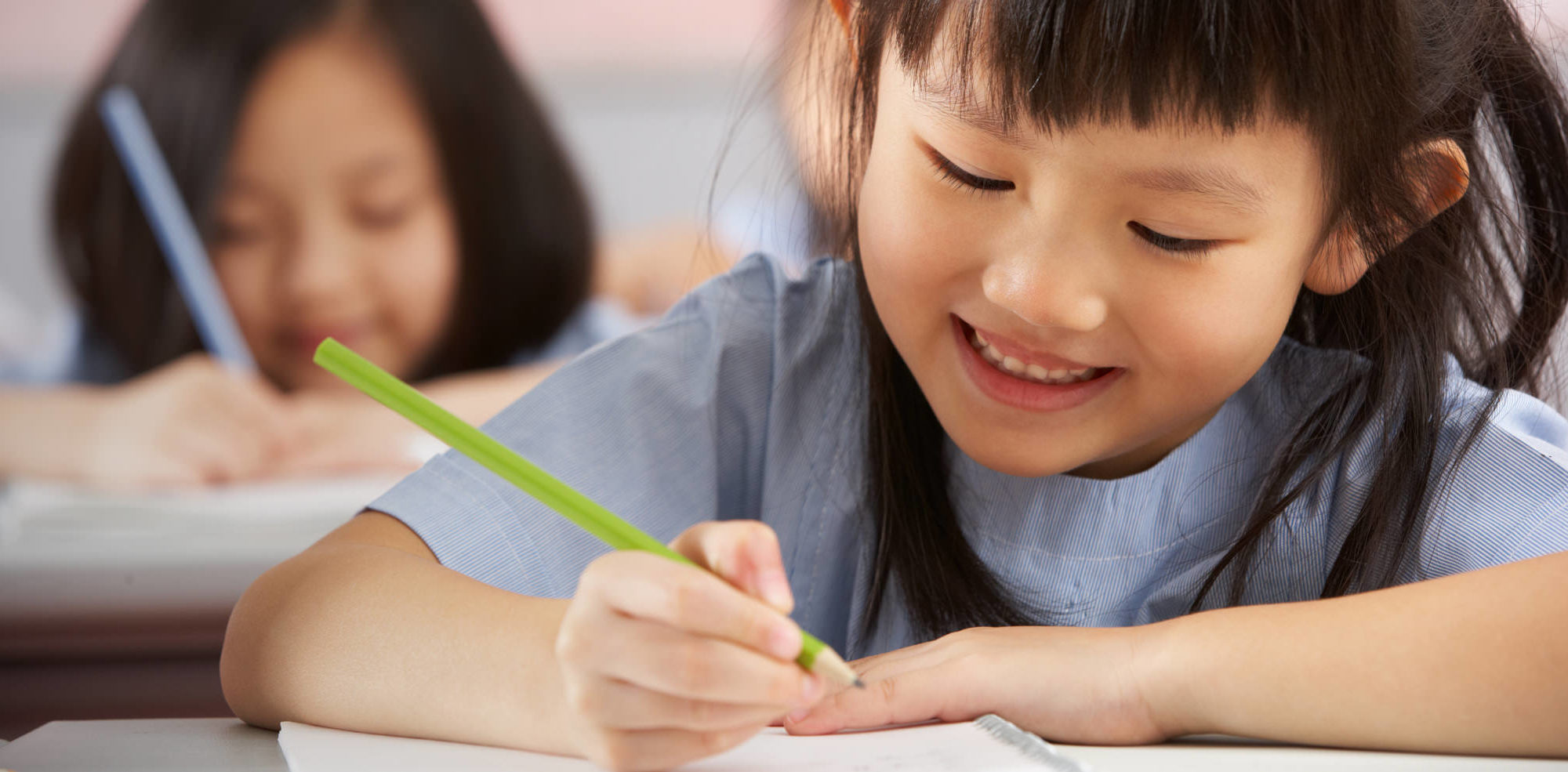 Utilizing flexible layouts in Drupal to innovate learning for students of all levels.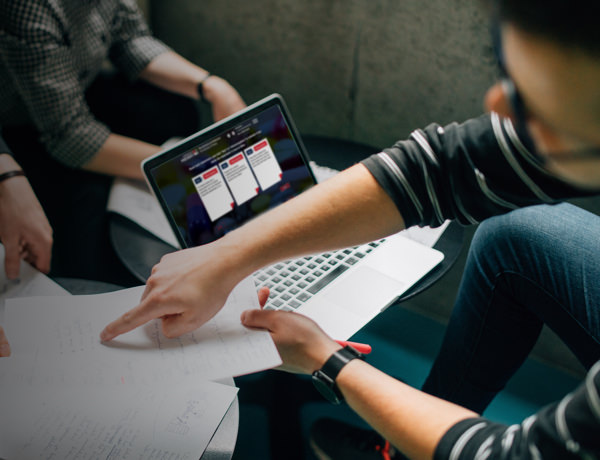 An interactive learning experience on a single page application.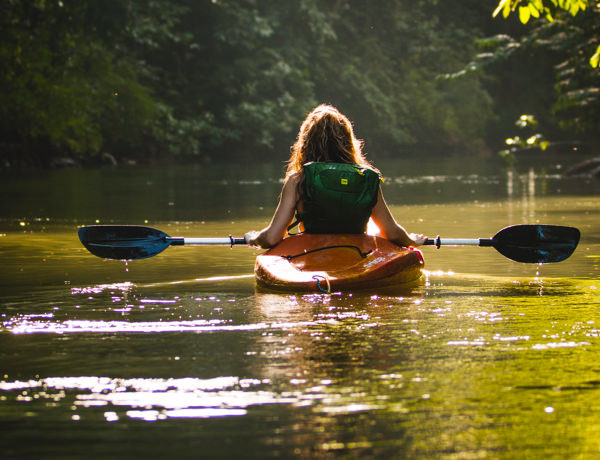 Providing outdoor education and innovation through a powerful WordPress experience.