Storable
Helping Storage Operators Do More

Storable.com is a fully-integrated suite to help warehouse operators run a better business. The company offers facility management software, websites and marketing, tenant insurance, and payment processing tools. Our goal at WDG was to help design a simple, interactive, and engaging user experience.
Challenge
Build a new lead generating website incorporating a comprehensive rebrand of three unique companies while consolidating into one primary web experience.
Solution
Through research and the strategy brief, WDG consolidated the information architecture, delivered interactive wireframes, and a design system that aligned content from the unique companies merged into one. The end result is a digital platform that increases lead generation while empowering it's customers to be more efficient, and meet demands with innovative storage software and tools.
Results
The new Storable.com website launched promoting a unique product suite to support and inform customers while capturing new and more qualified leads through their marketing automation integration.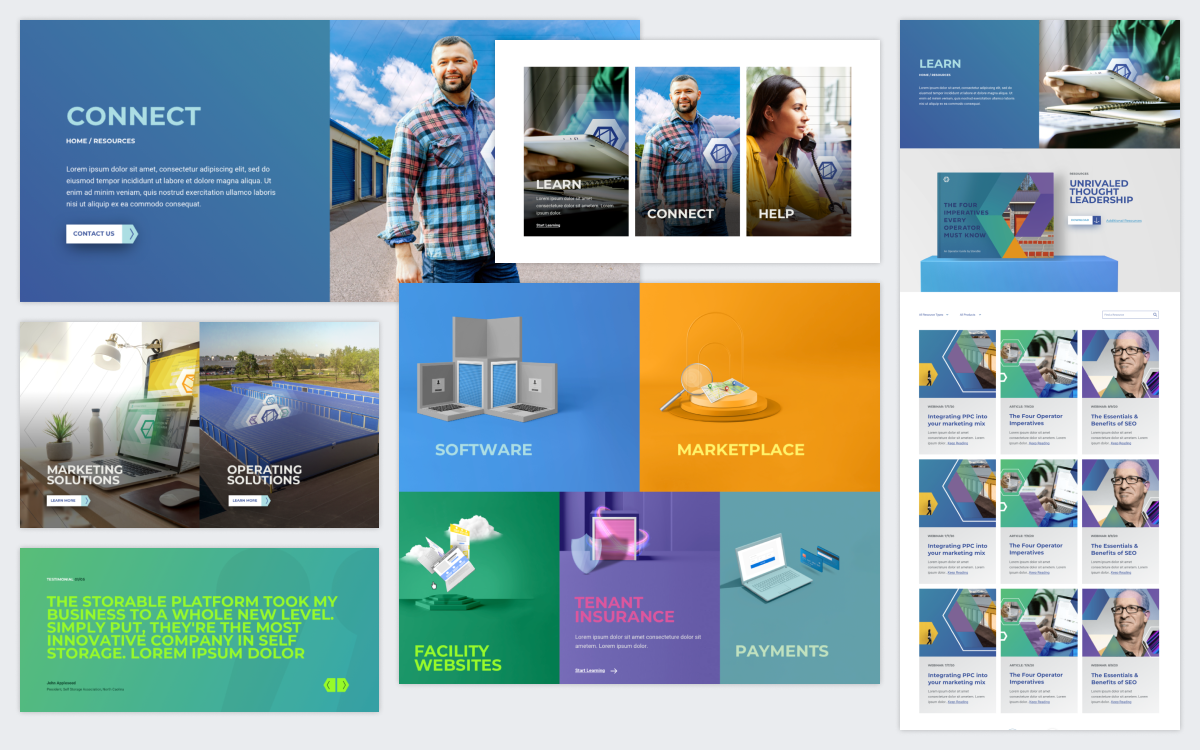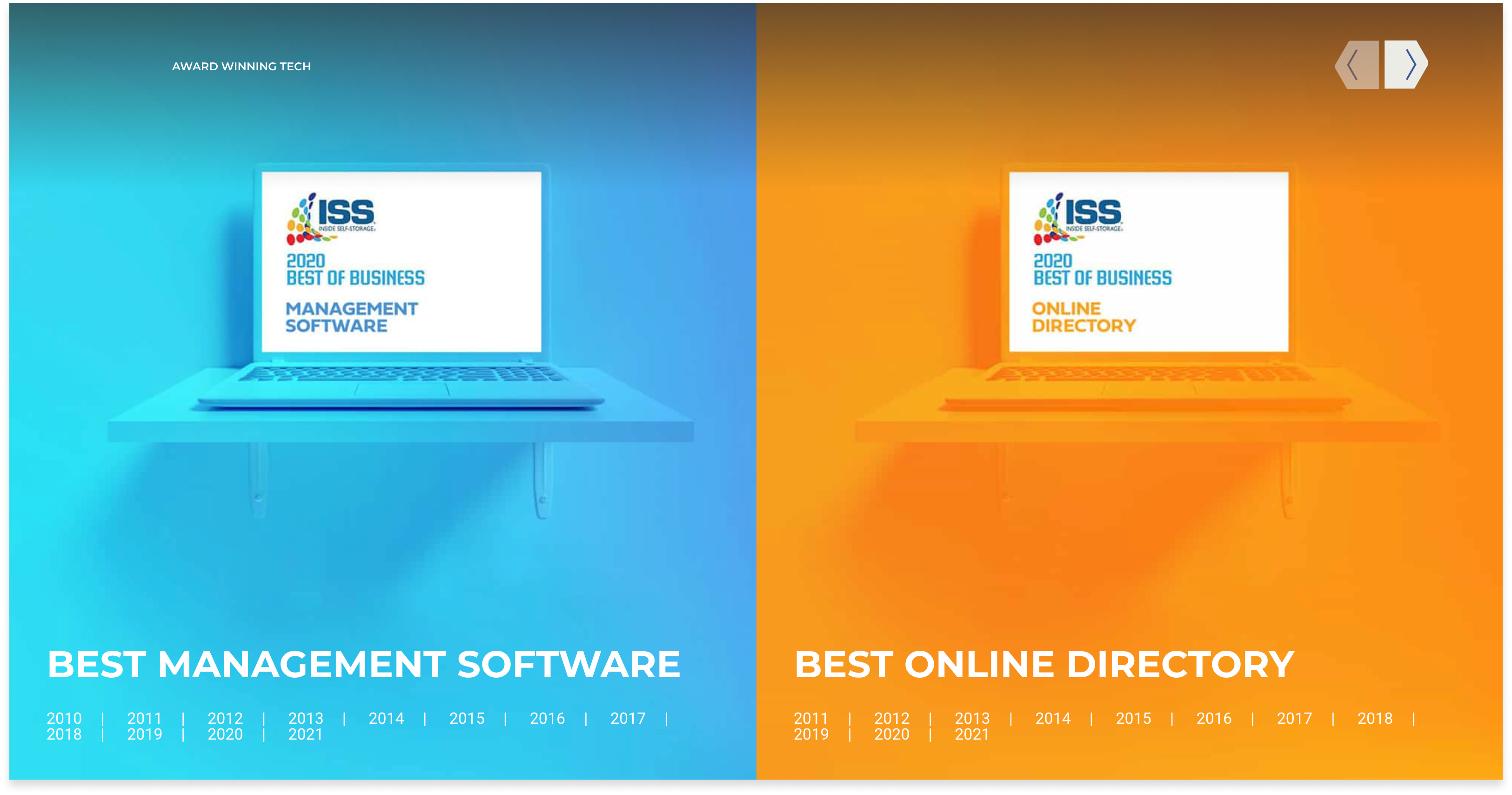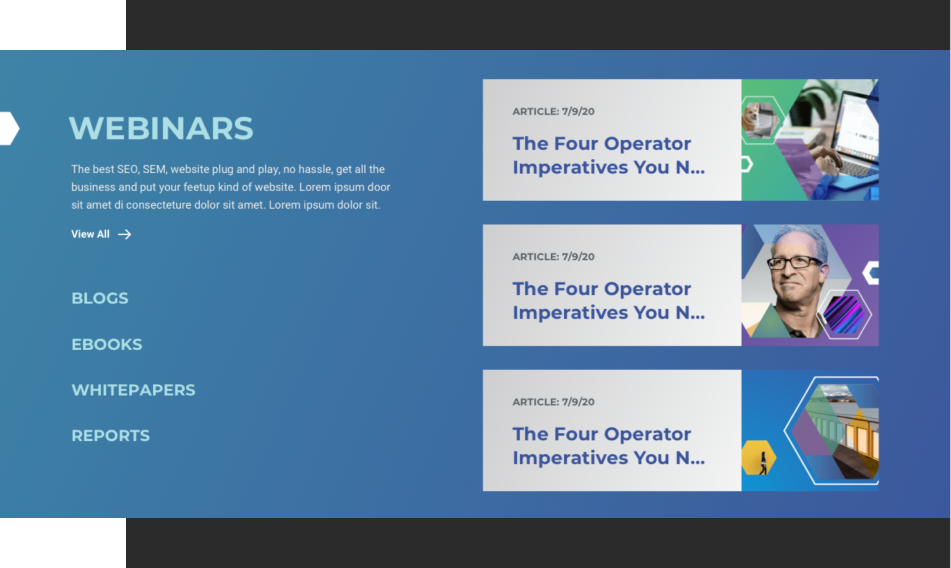 The Process
Site map, digital style guide implemented
Working with the Storable marketing team, WDG architected a site map and a digital style guide to help integrate multiple company resources into one experience. Through navigation menus and stylescapes, a cohesive website was designed showcasing the Storable.com Platform to provide a suite of tools to help business owners more efficiently and effectively.

The final transformation included:
Discovery
Digital Strategy
Leadership Workshops
Consolidation of multiple websites into one
Information architecture
Modern and clear user experience
WordPress implementation
Integration
Content migration
Start a Project
Let WDG Help You
Grow Your Business!
Let's Talk