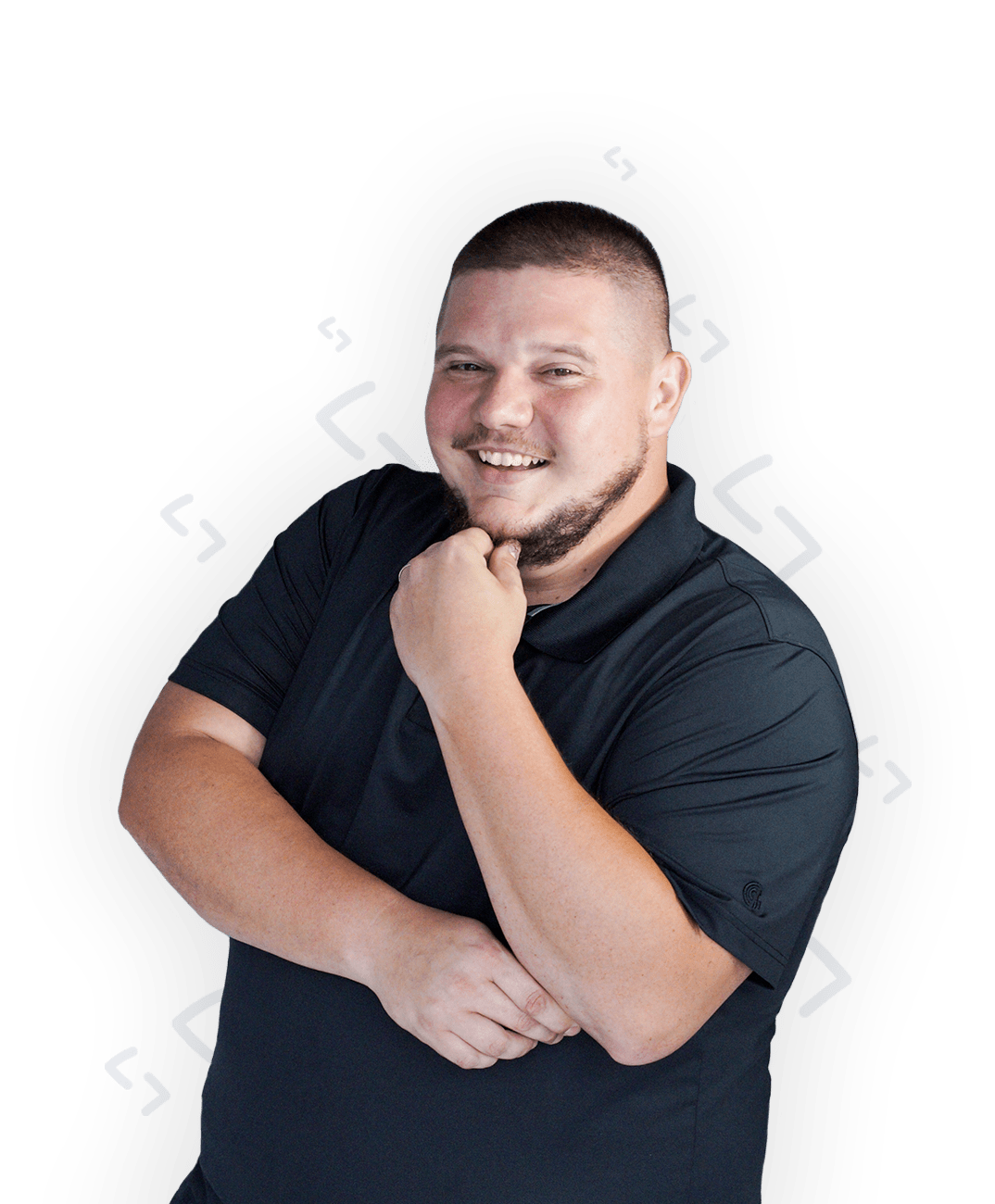 Why Choose WDG
Decidedly different.
Every digital agency seems to be the same these days — what once made someone stand out now just blends in.
Our story is different.
Our vision is simple and our mission is clear — find the right people that make WDG positively impact the world. We've met the challenge head-on to add not just bodies, but genuine quality, to our team.