Work at WDG
Think you can crack the code?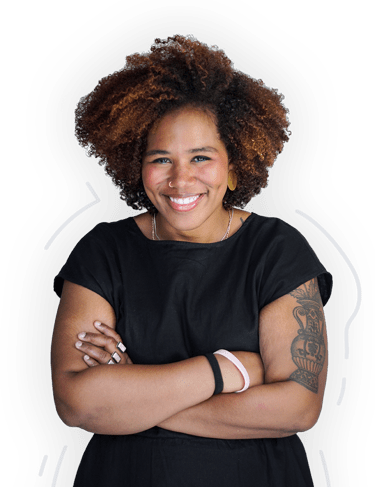 This could be you.
In February 2018, we moved to our newly customized office space in Clarendon, VA. Located minutes from D.C. proper and seconds off of the Orange and Silver lines, WDG is now more accessible than ever.
Our new home is intentionally designed with an open floor plan to foster cross-team collaboration, panoramic windows that give us those #views and natural light, along with glinting conference rooms to encourage collaboration.
We are surrounded by bustling cafés, shops, and restaurants teeming with creative people. With views of the national monuments from our fifth-floor window — why do you think we moved here?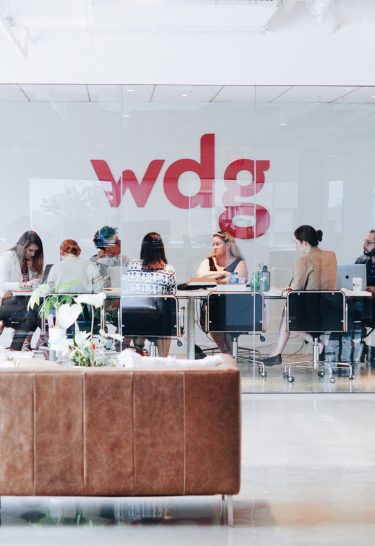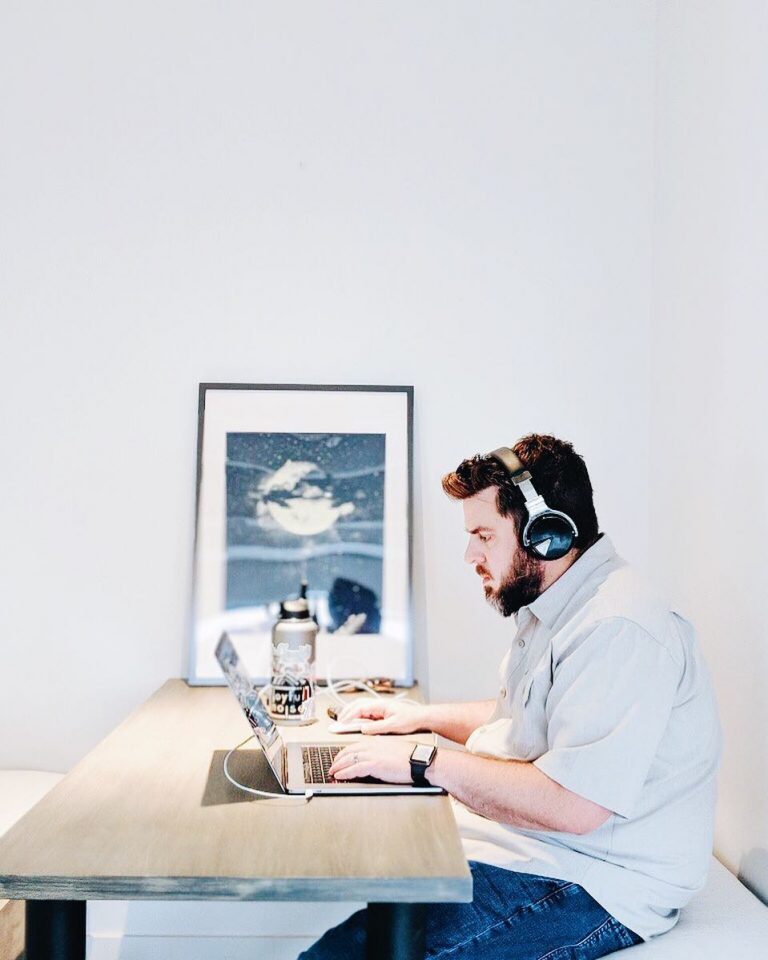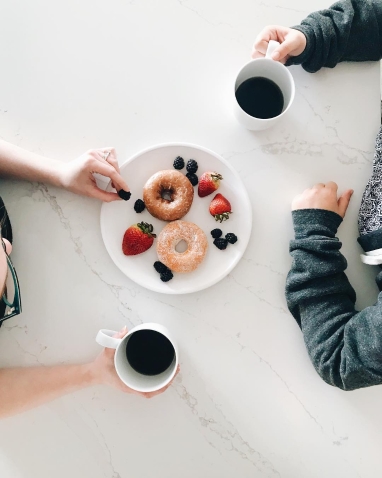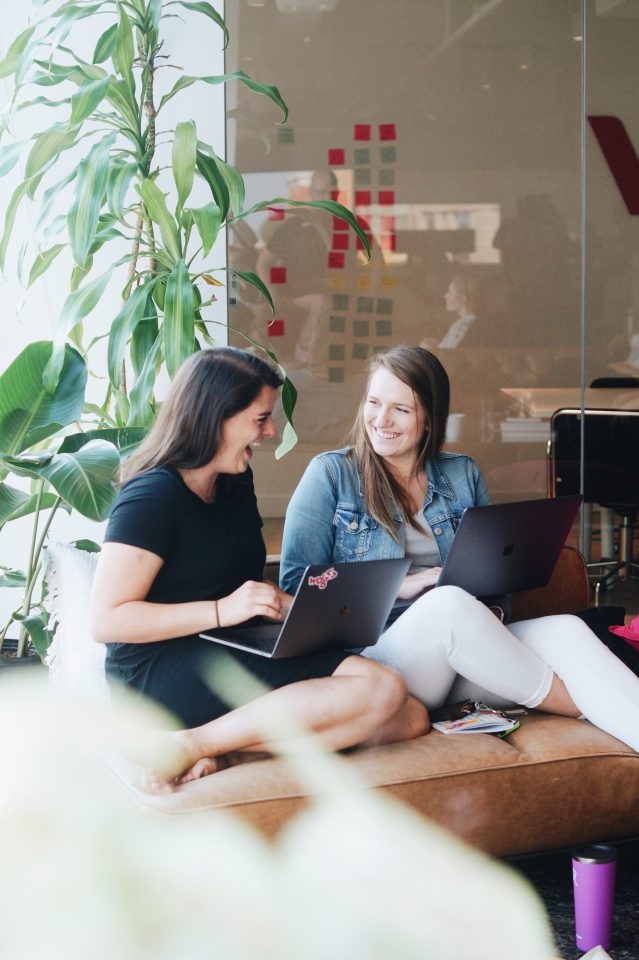 Want to look forward to Monday mornings? At WDG, we work hard to build great products and to create a space that colleagues love coming to.
From team lunches to office Nerf gun wars to a creative workspace, we're making this not just a place of work, but a place where you want to excel. We don't just pretend we love our jobs. With us, what you see is what you get.
Benefits Include
Health, Dental, + Vision
Life Insurance
Vacation/Sick Days
Paid Maternity/Paternity Leave
Flexible Remote Policy
Paid Company Holidays
Professional Development Fund
Commuter Allowance
Metro Accessible
Company Happy Hours
Open Positions
Drop Us a Line
Don't see what you're
looking for?
Get In Touch