Multistate
Expect the Extraordinary

MultiState is a full-service state and local government relations company that makes exceeding clients' expectations the norm. Our collaborative website redesign with them focused on designing effective layouts that highlighted their team and our creative choices were inspired by a people-first mentality throughout.
Early on, we conducted an illuminating brand attributes exercise that unearthed the true exceptional identity of MultiState in their field. Equipped with these insights, our designers created an extensive set of branding guidelines to provide direction for the refresh.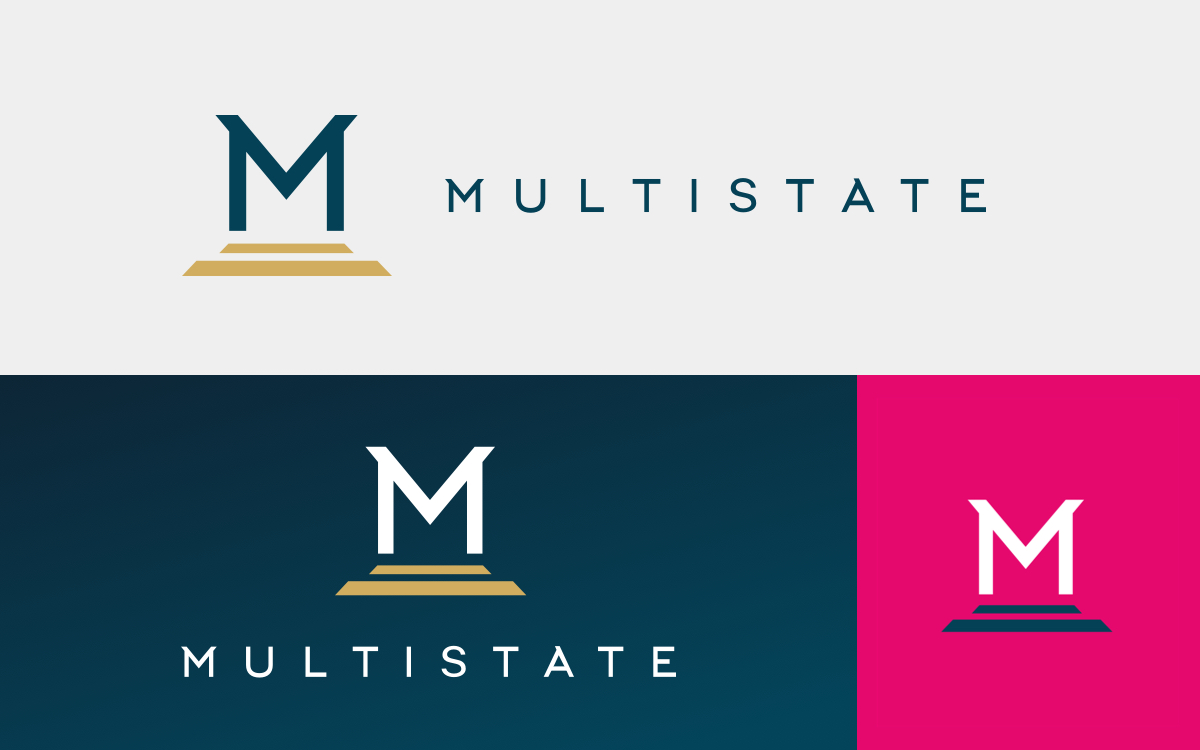 Content Strategy
The Right Way to Write
Our strategists advised the MultiState team regarding content planning, starting with macro considerations as identifying the purpose, audience and tone of their priority pages. We detailed SEO tactics, including keyword research, URL structure, meta descriptions, and impacting headers.
We provided an overview of writing for web best practices along with post-publication assessments so that MultiState could regularly assess the quality and effectiveness of their content.



The new MultiState.us is a sparkling testament to the creative, custom approach and forward-thinking expertise that elevates MultiState past their competition, ensuring that their clients' interests will always be taken care of.
Along with the deliverable of their website, our design style guide and content strategy brief we provided gives the MultiState team the guidelines and autonomy for any future digital publishing. 
Start a Project
Website Need Saving?
We're Here For You.
Let's Talk