Contegix
Powering Digital Applications that Power your Business

Contegix was founded in 2002 as Atlassian's primary hosting partner and has since added consulting services to help customers customize their digital toolkits. They also offer CMS support, Service Desk capabilities, and partner with you to future-proof your apps, integrate into your team and advise you on best practices.
WDG and Contegix have been partners for over 7 years and this website redesign project was a testament to the success and growth of this relationship.
Challenges
Clarifying Contegix's value proposition and ensuring a focus on the breadth of its product offerings for its audiences.
Solution
Changing over from a WordPress CMS to Drupal 8 while boosting Contegix's brand with thoughtful design choices to further engage users.
Results
A revitalized website that increased Contegix's visibility as thought leaders and decision-makers in the industry, leading to an increase in leads and conversions.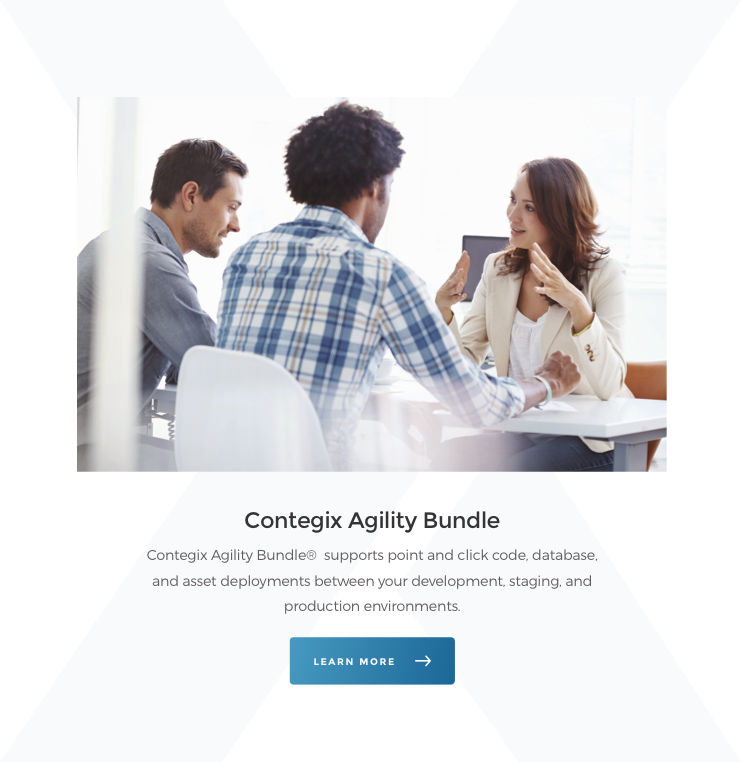 New Products
Keep it Nimble
Contegix's Agility Bundle is an automation tool that eases your deployment process which we had the pleasure of beta-testing. Integrated with your platform, it showcases a lot of promise for developers who can find all their needed code housed in one convenient repository.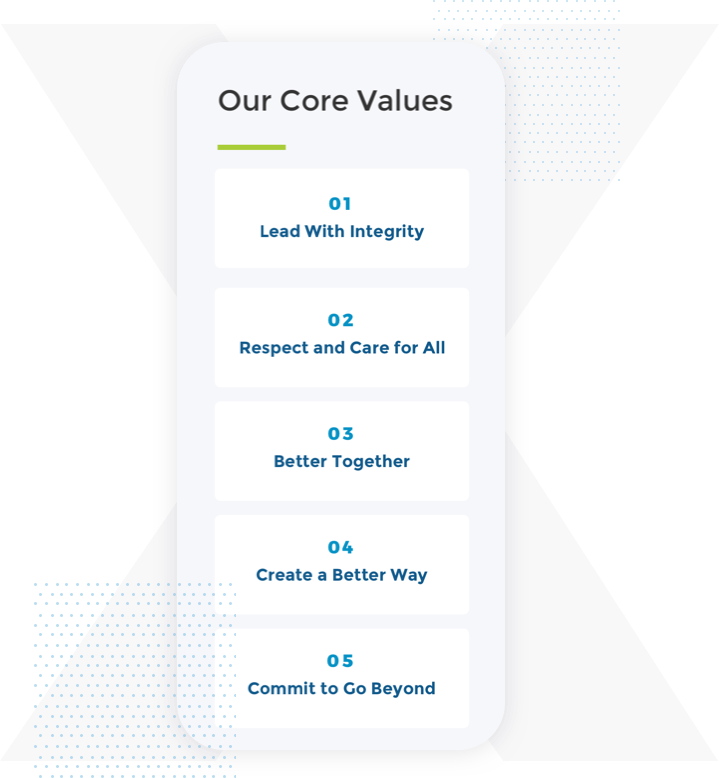 Branding
Partners by Design
Our design team applied Contegix's brand guidelines to the new website's aesthetic while implementing airy, bright visuals that were more inviting. The newly invigorated UI was fine-tuned to be especially impactful on mobile.
This was a seamless project that proved a testament and reinforcement of the harmonious, long-lasting relationship between WDG and Contegix. Our Project Managers actively implemented Contegix's Atlassian Solutions such as Jira and Confluence to keep the build on a tight timeline, in scope, and with full transparency and collaboration between both teams.
A real partnership is not just when two teams work well together but when two teams become one — we are fortunate enough to have this dynamic with Contegix.
Start a Project
Let WDG Help You
Grow Your Business!
Let's Talk