The Client Onboarding Experience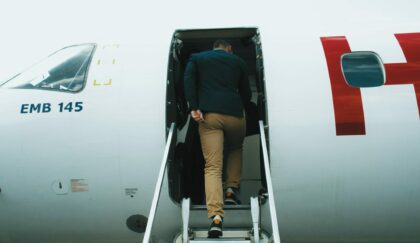 ---
Hello and Welcome
You made the call. WDG answered. Our partnership team took you on a guided tour through a new world of possibility for your company's digital landscape. We bonded with you over a vision for the future and made it official by signing a contract. Now it's time for a beach vacation.
However, as much as we could really use a seven night stay at the Four Seasons Maui right about now, we prefer to skip the honeymoon and get down to work building the positive, successful, and enduring relationship that you and your company deserve. 
From day one together, you want us to deliver on the shared vision that made you fall for us in the first place. The client onboarding experience introduces you to the wealth of subject matter expertise and capabilities that makes WDG so unique.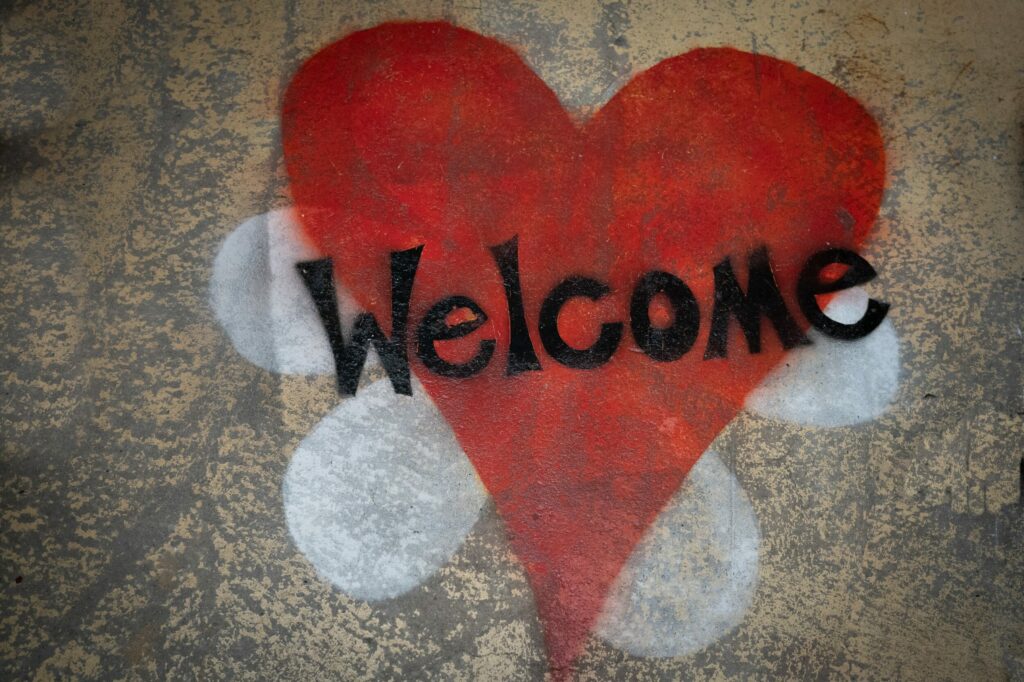 Forget About the Past
You need to be in touch with an expert team of project managers, developers, designers and strategists who genuinely care about the success of your business. You don't need to fear feeling left alone on an island when that team integrates, synergizes, and communicates with yours. 
When the agency you work with checks out after their sales team wrapped up the conversation, it leaves you frustrated, heartbroken, and worrying about how all the variables will come together. If you don't have assurance from your new partner, how can you know that everything will turn out in the end?
Missed deadlines, poor communication, and unclear expectations that led to unfortunate consequences are what brought you looking for someone you can really trust. Getting burned by past experience can leave a scar on your web presence, leaving it outdated and ineffective.
Keeping this in mind, we want to work with you to transform your web presence into a dynamic ecosystem that defines your company. We want you to feel like we've got your back. Thoughtful and thorough client onboarding is the entry point for us to show you how serious we are about providing that level of support. 
Today's the Day
"That all sounds great, WDG. But how do I know we'll make it?"
By the time you're ready for the client onboarding experience, you've established a solid foundation for trust with our team through a dialogue about our capabilities and our reputation.
We start to build on that foundation by immediately scheduling an in depth knowledge transfer between our business partnership professionals and a dedicated project manager. Everything that you shared with us about your needs, goals, and vision is woven into the process from the start. You can expect to see every detail accounted for when everyone working on your project is aware of what makes you unique to your industry. 
Behind the scenes, a comprehensive framework grows to fit the size and scope of your site redesign to guarantee you don't wind up with a one-size-fits-all solution. 
Then we reach the best part. Everyone assigned to your project comes together for a 90 minute virtual session. Your team meets our team. This group huddle connects all of the people who will be rolling up their sleeves and achieving the daily tasks that keep the project on time and on budget. We integrate into one unified day-to-day project team as new personal bonds take shape, and work starts on seamlessly bringing the vision for your new website into reality.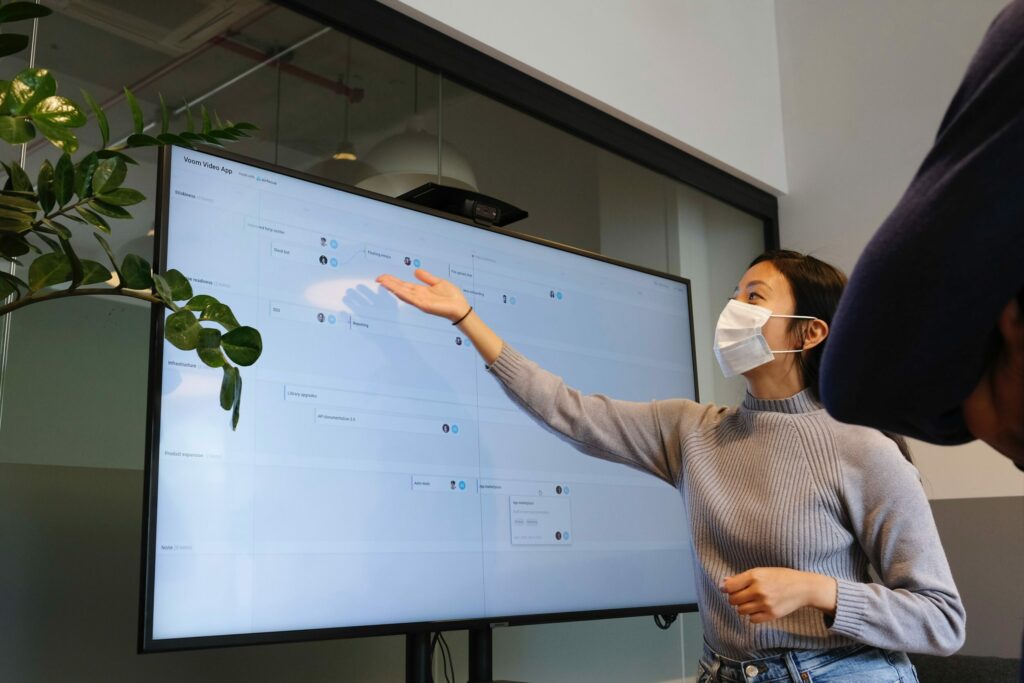 In this onboarding session, a conversation happens while:
Demonstrating tools
Catching everyone up to speed with the project management tools and resources that we use to coordinate everything as a team.
Aligning schedules
Get everyone working on the same timeline.
Identifying pain points
Hear from you about past challenges, and we'll tell you about ours.
Calling out past successes
What are you proud of from your existing web design? Tell us more!
Comparing and contrasting
Looking over examples from our portfolio of projects, we'll share designs that we think will be a good starting place for features on your new site.
Once you're in sync as one team with agency professionals, you have a support system that makes communication easy, relationships stronger, and websites successful. 
Our Future Together
After the initial client onboarding session, you watch every detail covered and every idea shared manifest into a powerful perspective that drives your project through to completion. 
A project charter serves as a compass through the entire process to keep a strategic focus fresh in everyone's minds. Milestones keep you on track and aware of upcoming deliverables and potential challenges. Discovery begins into your current site. Documentation covers anything and everything. Checklists ensure accomplishment of each task throughout a complex and intricate process. Workshops prepare your team with the skills and education to nurture your new site design and content strategy so you can support business goals for years to come. 
And all along the way, we reinforce a safe circle for the entire team. You have access to what we're thinking, the progress we're making, and what's holding us up any time you want to hear an update. We're proactive by being open about our expectations and helping you to understand our goals and limitations. You should absolutely love working with your agency partners, and open communication is key to having that happy relationship. 
You want to see everything you dreamed possible begin to materialize right from the start. A carefully curated client onboarding process should not only keep you excited about the original vision for a refreshed digital presence, but also establish lasting relationships with the people who make that dream come true.
Who knows? Maybe your new site will turn out to be as amazing as:
You'll just have to stick with us to find out. If you're ready to take the next step, reach out. We're ready to take you on this journey too. 
Related articles: