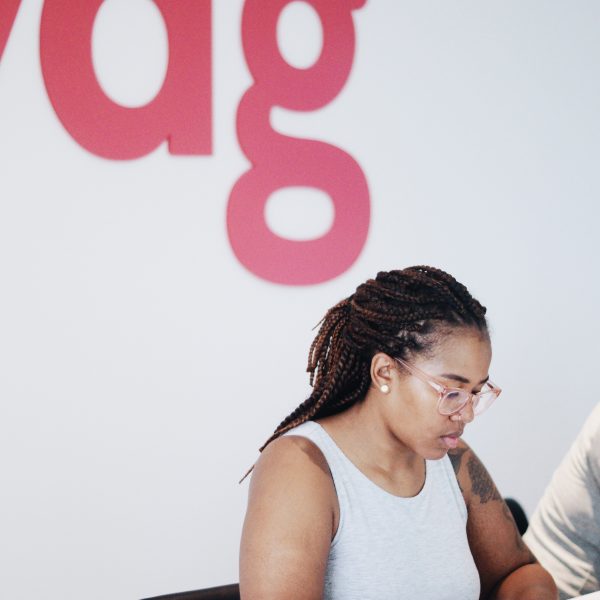 The Importance of Improving Your Site's Conversion Rate
Conversion Rate KPI (Key Performance Indicator) goals help to measure the effectiveness of your sites UX/UI, which you can read more about in our last post. One of these important KPI goals you should be measuring is your conversion rate. A conversion rate is the percentage of users out of the total number of visitors […]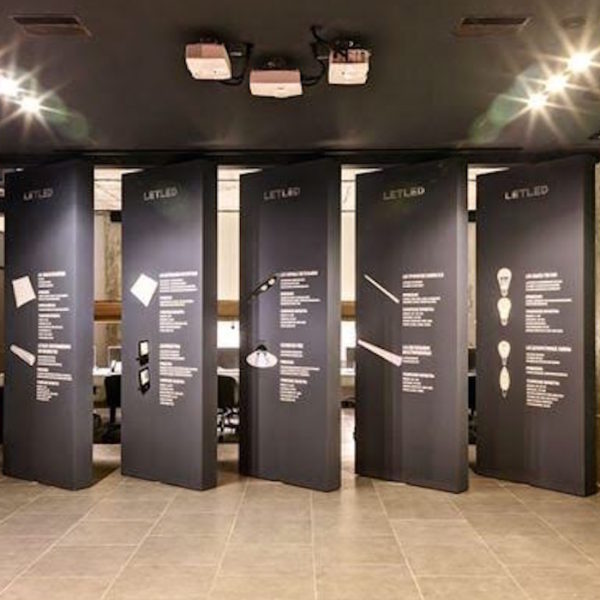 Announcing WDG's New Clarendon Office in Arlington, Virginia!
WDG will have a brand new office space in Clarendon in Arlington, VA in 2018 with a sleek new design and incredible amenities with metro access. We will be hosting meet ups, exciting events, our GiveBack initiative, and much more in the gorgeous new space, so stay tuned on our social media for more information!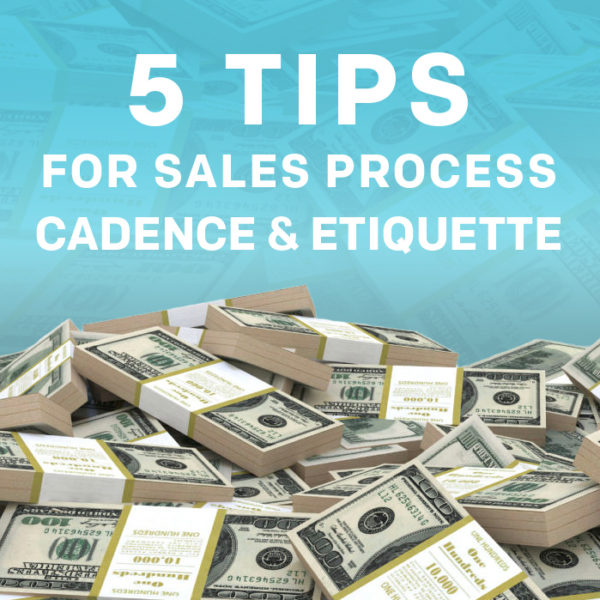 5 Crucial Tips to Adopt for Every Sales Process
Have you ever wondered why a seemingly winnable sales process "suddenly" derails or comes to a halt? We'll help you understand five essential cadences that every business should adhere to to ensure a sustainable client relationship.