2018 Highlights: One Billion Served (almost)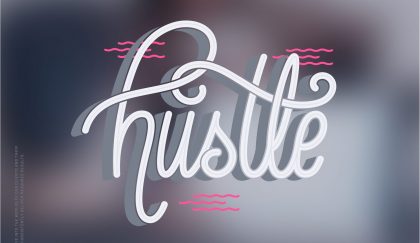 ---
Since the inception of WDG, our purpose has been to deliver intuitive user experiences and next-level web development to our clients. Years later, we've developed efficiencies for some of the largest corporations and trade associations in the country and have become masters of our process. You can read our full story on www.wdg.co/our-story.
2018 Highlights:
Combined, WDG's developed websites generated nearly a billion page views in 2018.
Ranked #1 B2B company in the DC Metro area by Clutch.
We became analog architects and designers (for a few months at least), when we designed, built and moved to our new office in Clarendon, VA — a new, centralized location for our clients and coworkers.
Delivered a dozen+ complex digital and creative projects for clients like the American Red Cross, World Cocoa Foundation, Clark Construction Group, FINCA International, Hitachi, vBrick and so on — you can follow our work on WDG.co/work!
We launched the most challenging project yet with the redesign of our own website www.wdg.co. If you're interested, you can read about the strategic foundation created for this redesign.
We started a podcast (we promise, this one's different ) highlighting relevant agency life experiences and trends — 'How I Stopped Worrying and Learned to Love Data.'
We choose to grow the organic way. Our talent is farmed fresh — no outside funding, no hormones or steroid, and still able to show a 20 percent growth. Read our full story.
If you like our work, our story, and want to continue to cheer for us, then follow us on Instagram.
In 2019, our vision is 20/20 as we continue to deliver quality work that we are our clients will be proud of. We will continue to cut through the chatter and make an impact in our community with our Giveback DC initiative.
Wishing you a great start to the New Year and thank you again for making our 2018 awesome!
Sincerely,
WDG leadership team