Our Story
From a startup company to a leading data-driven creative agency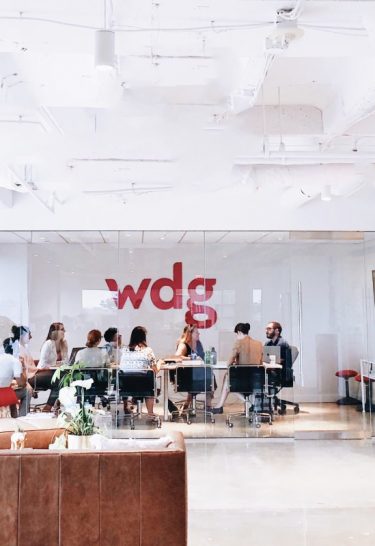 WDG has worked on some amazing projects, but we have also faced many trials over the years. To understand where we are today, we must go back to the beginning, and ours begins in sunny Silicon Valley, CA.
A then 22-year-old Ab Emam was working at a data analytics startup, Responsys Oracle. It was here where he learned the value of collaboration, leadership, entrepreneurship. It was here where he learned to show immediate action and solutions, not blame, and what it meant to treat your colleagues as an integral part of the team. When the dot-com bubble burst in early 2000, Ab was left with only two options — ride out the wave or search for calmer waters.
Choosing the latter, Ab sought a lucrative offer in Manhattan. At the time, it seemed like the right choice, but he was quickly met with uncertainty and rigidity that came with a stationary desk job. He eventually made his way back to Washington, D.C. without a job or foreseeable future. In this moment of vulnerability, he realized he valued freedom and autonomy over everything else.
The transition from freedom to restriction was not what I expected — and certainly not what I wanted. So, I decided to build something on my own.

Ab Emam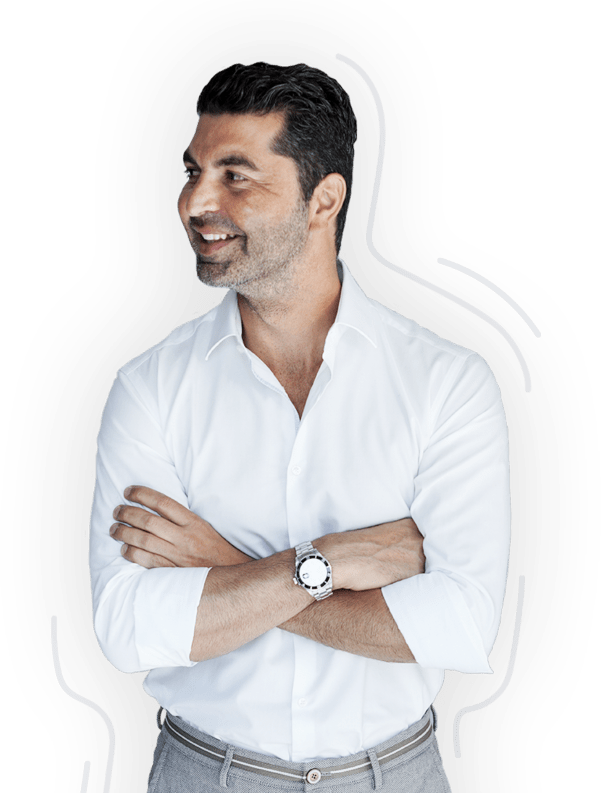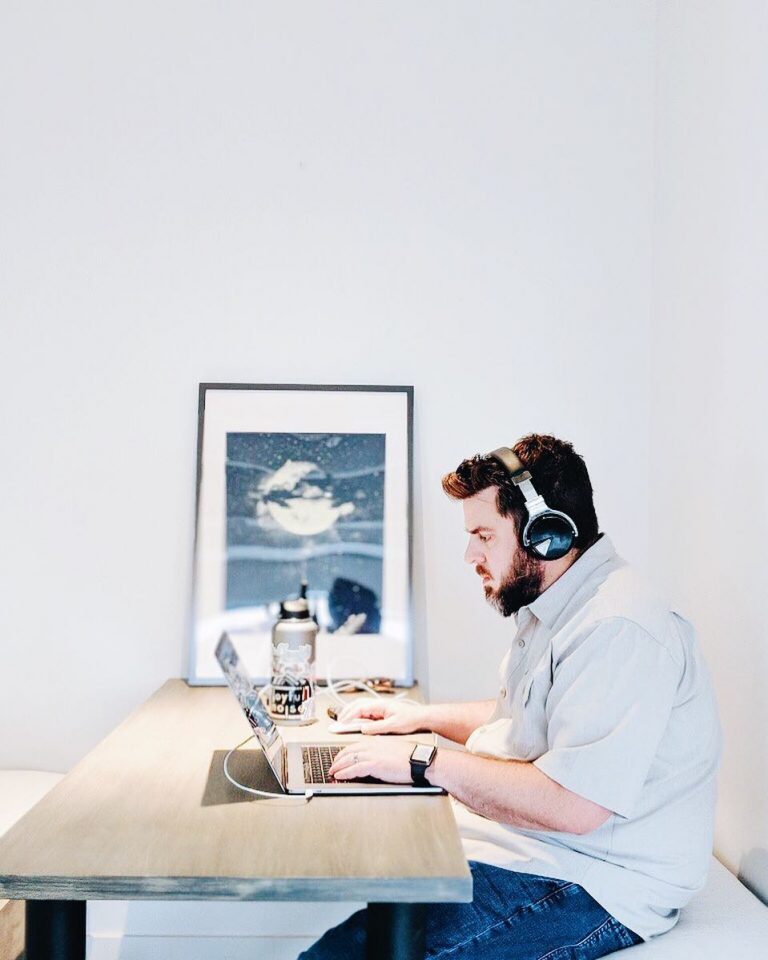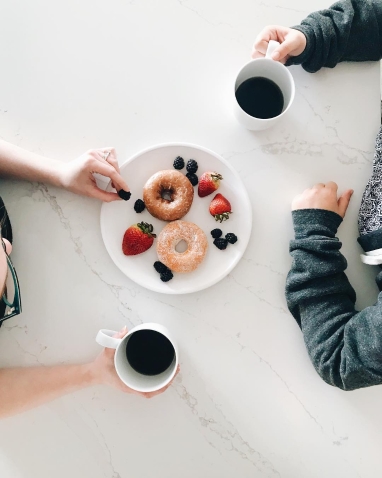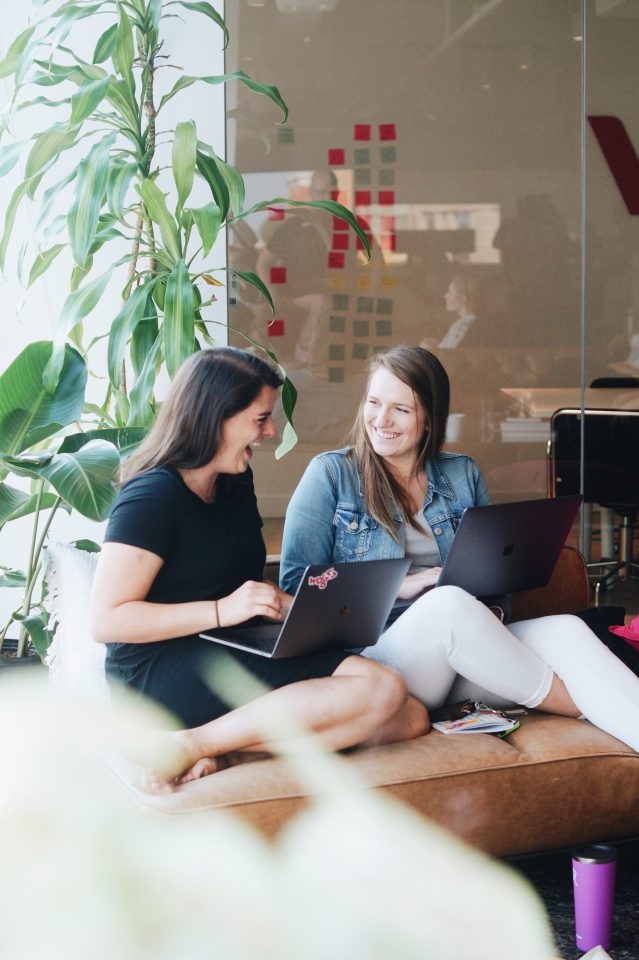 In the early days, success was found on Capitol Hill working with large government accounts. Despite the early thrill, Ab and the team felt that their creativity was stifled in the niche environment. The experience revealed what they were looking for next: a talented group of people to create exemplary websites for purpose-driven organizations. At this time, a new company was created, which is the WDG we know today.
The transition away from the Hill became the new foundation for WDG. We formed an intimate congregation of extremely dedicated, passionate, and talented individuals, yearning to take on challenging and rewarding work. We operated without barriers and took a nimble approach to design and development. Our determination helped mold us to become a key competitive player in the DC area and beyond.
Everyone was involved, it was collaborative, it was fun. And everyone did whatever they could to get it working.

Homiera Fields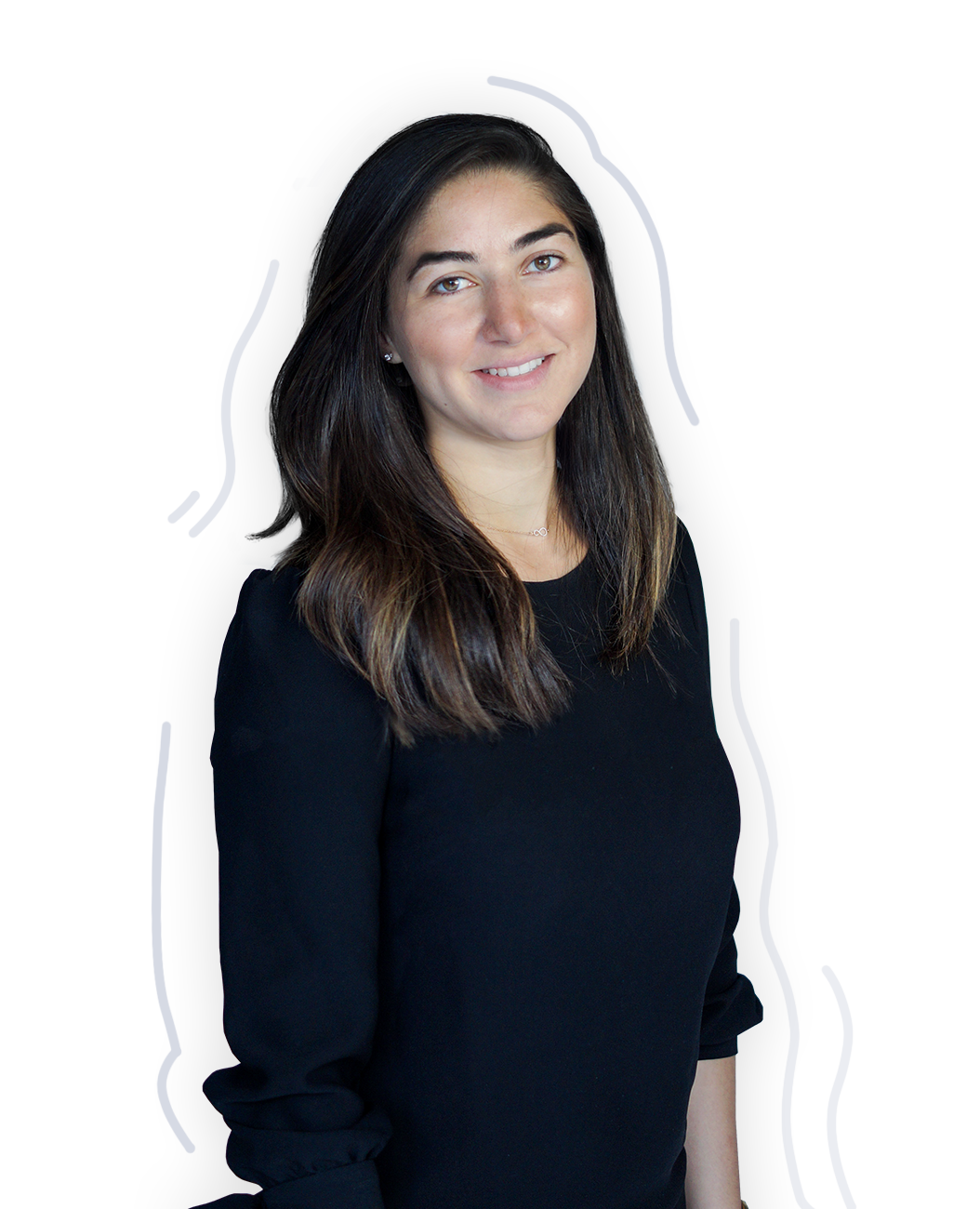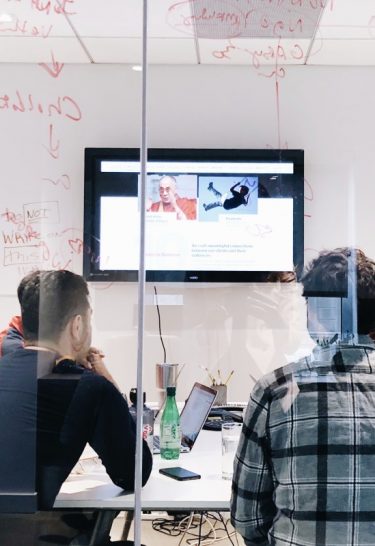 It was both terrifying and exhilarating as we took on more complex clients that challenged us in every way possible. Everyone adopted the mentality to never give up, and we developed new skills as we took on tasks outside of our comfort zones. We created work we were proud of with our friends and never looked back.
Today, WDG has grown its team, moved to a strategically located office, but the same plucky spirit driving it toward success. Our work is polished, our decisions are data-driven, and we still provide the same excellent client services. We live and breathe by our clients, and add new people to our team who embody the values that we've held near and dear since day one.
It was always our attempt to wholeheartedly do everything we can for the people that we work for and the people that we work with.

Dario Tadić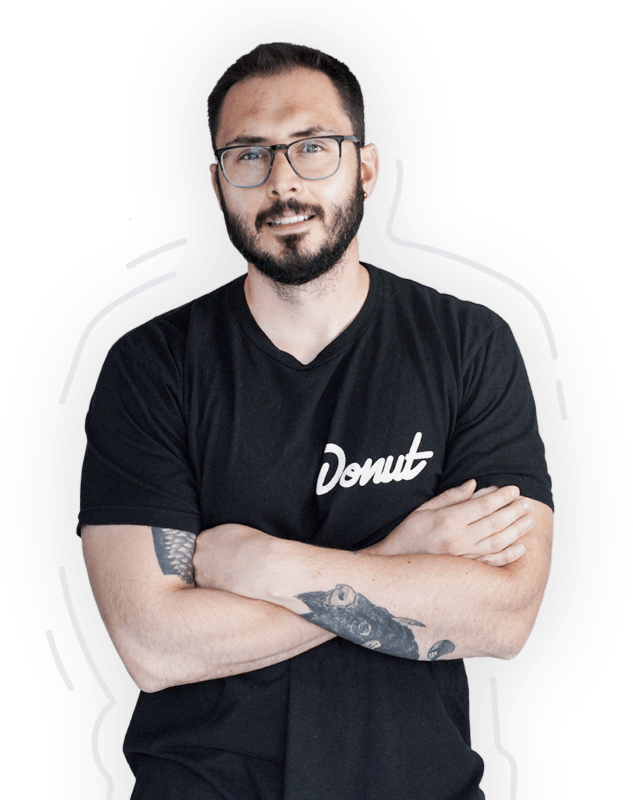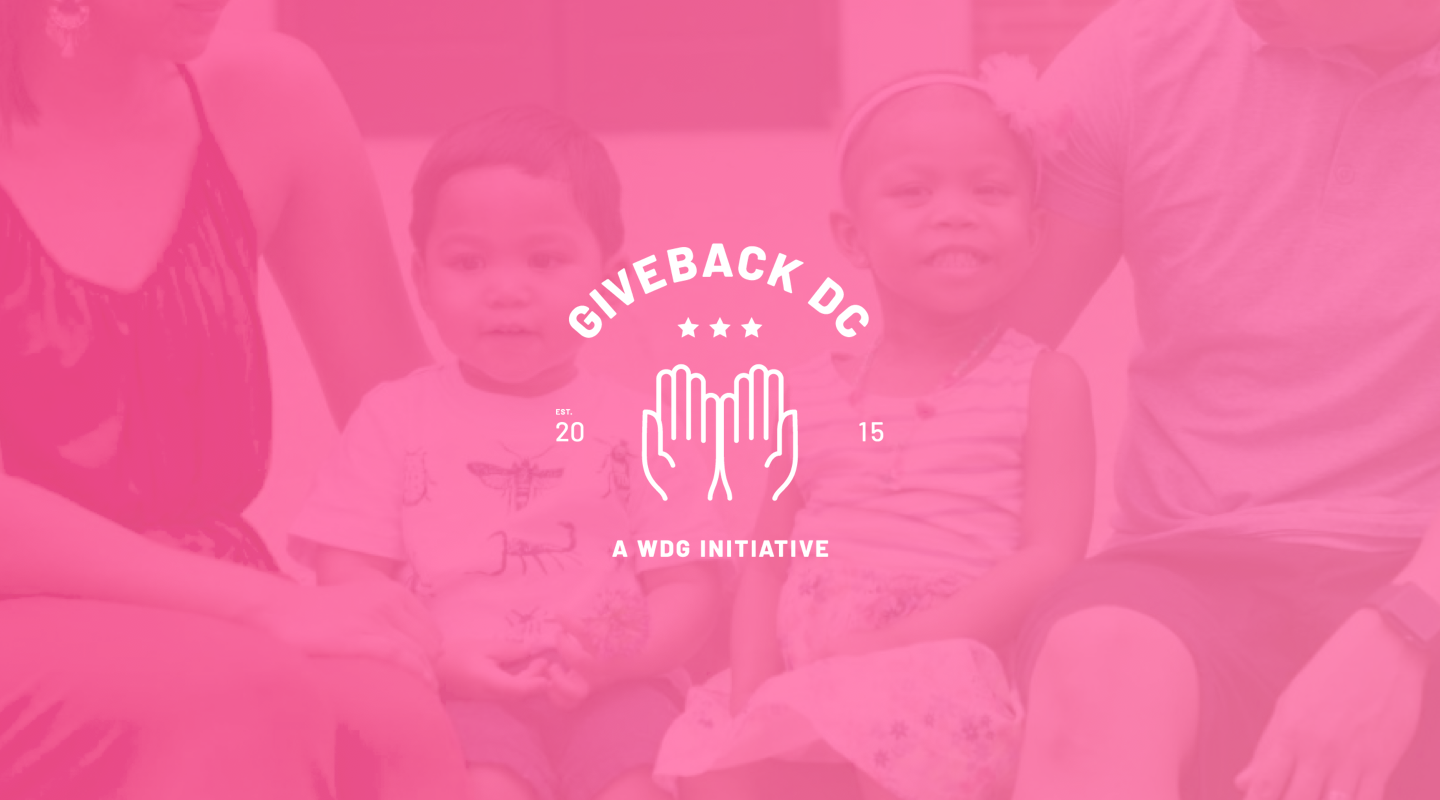 During our time growing and evolving, we found we needed something to keep our hearts in the right place and give back to the vibrant DC community. That's why in 2012 we founded GiveBack DC, a nonprofit initiative serving local organizations in need.
When we held our first hackathon in 2012, our goal was to use our strengths as strategists, designers, and developers to create premium websites for local charities and nonprofits who couldn't otherwise afford such a website. Since then we've expanded into many other causes, and have donated over $500,000 in services through major events.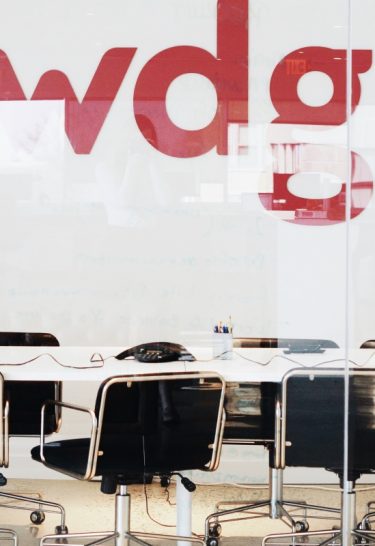 Where will WDG be in 5 years? We like the road we're on, but we're constantly evolving. We're developing new processes to empower our team, building insights to foster better decisions, and tackling everything with passion so our clients can be as proud of our work as we are. See yourself in this? Join Us.
Start a Project
Let us tackle your
biggest challenges.
Get In Touch