Who Wins, Mobile-Specific Sites vs. Responsive Design
At WDG, we love to make our clients happy. In today's modern age, that means making their website as user-friendly as possible, with some sort of functional mobile design added on. We have blogged before about our passion for responsive design, but this isn't the only option. When the discussion turns to mobile-specific sites vs. responsive design, you never know which strategy will be more popular. A lot of clients prefer to have a separate mobile website vs. a responsive website.
So, which is better? Both have their advantages and disadvantages.
We like responsive design because it:
Automatically formats images and content to the screen size that it is being viewed on;
Maintains the original URL, whereas mobile-specific websites require a separate URL with separate content, which makes updating content for mobile websites more inconvenient;
Google also prefers responsive sites, so if you are looking to get ranked high on Google searches you may want to go with responsive design.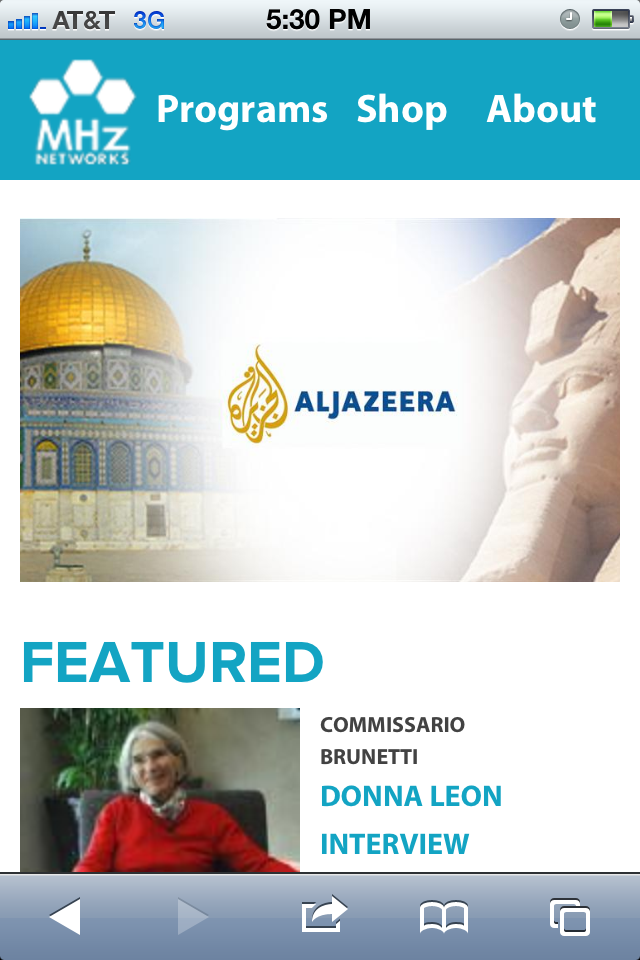 Mobile design is a good option because it:
Has quicker download time because the pages are not required to be as long as the pages on the desktop version;
Allows for a unique experience because the site is made specifically for the mobile-user.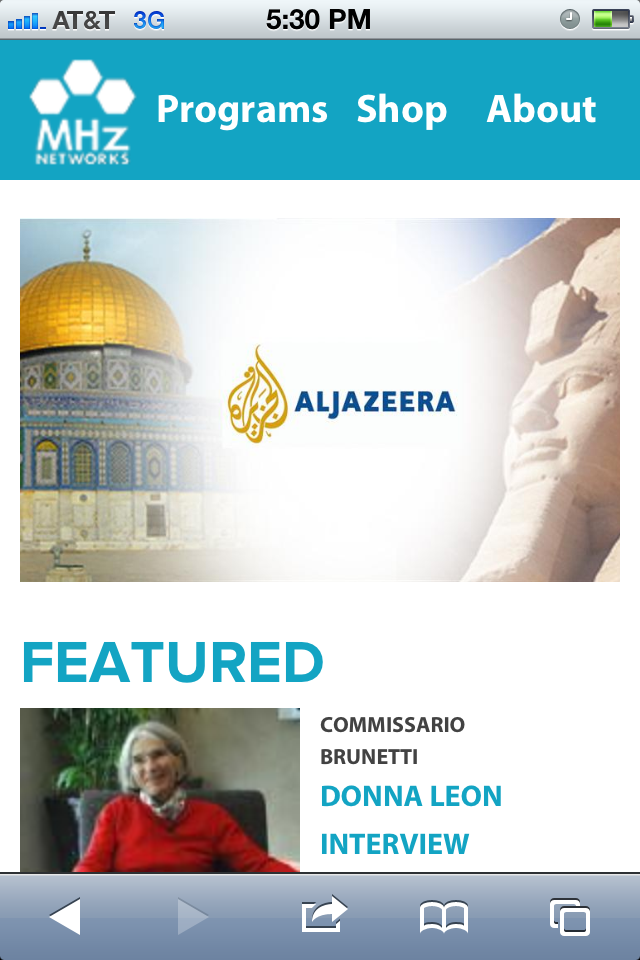 Either way, when you work with The Web Development Group, you can be confident that you will get the best mobile and tablet integration based on your specific needs. We have built mobile specific websites in the past as well as responsive designs. Just check out two of our recent launches on your phone.
Do you want your business to have a clean and slick look like the sites above, when viewed on a mobile device? At The Web Development Group, we can make that wish a reality. We specialize in WordPress and Drupal web development but are quickly becoming leaders in the area for responsive design implementation. We work with our clients every step of the way to make sure that upon completion of the project they are fully satisfied. We are based in Alexandria but work with clients throughout Virginia, DC, Maryland, and North Carolina regions.
Get in touch with us today to learn how we can make your website pop!