Drupal for Nonprofits and Educators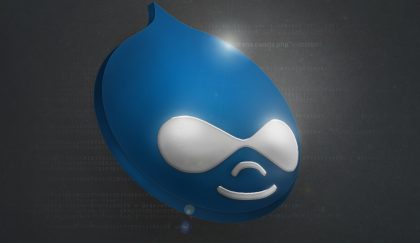 ---
The development team at WDG loves nothing more than to mold the power of Drupal into a custom digital solution that betters the reach of our clients online. When working with nonprofit organizations in particular, we understand that promoting their cause should be the focus. Our goal, then, is to deliver a strong digital experience that:
provides an intuitive experience for the user that will instill a sense of trust in the nonprofit's digital presence while decreasing bounce rates
allows for the nonprofit to easily manage their own website content with a strong, user-friendly content management system.
With this in mind, Drupal—with its great base of securely handling a vast amount of content—becomes a solid choice for nonprofits.
Welcome to Excelencia in Education, powered by Drupal
We recently built and deployed the new website for Excelencia in Education, a DC-based nonprofit organization dedicated to increasing the higher education success rate for Latino students in the US. Excelencia partnered with WDG to create a custom solution to better their online outreach efforts and continue their mission of accelerating Latino student success in higher education. It was also a great advantage to be located right in the organization's neighborhood, Washington DC. It allowed our teams to work together quite closely.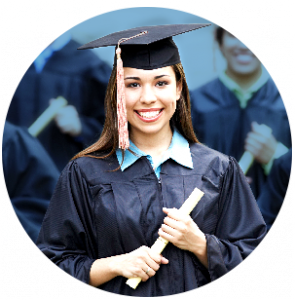 Now, Excelencia is better equipped with a custom built, Drupal-powered platform to share opportunities and research that will influence the development of effective policies. With this platform, they can increase the engagement of stakeholders to help enhance the success rates of student populations in higher education. Drupal was the perfect fit for such an amazing organization.
Learn more about their mission by visiting them their website.
Drupal for Nonprofits
Drupal has become the choice of content management system for many nonprofits. With no software license costs, an incredibly secure platform, and high flexibility, organizations are able to focus funds (otherwise used to manage their website) on better promoting their mission and engaging their users. A highly secure open source technology, Drupal has a team solely dedicated to the platform's security. Drupal is continuing to gain popularity with the backing of a large developer community, as well as increase the flexibility of working with a wide range of third party systems, thanks to the vast library of supported modules. With the ability to integrate with any CRM and donation system, nonprofit staff members are able to easily manage their online activities all through the user-friendly Drupal portal. Still have questions? Read more on the power of Drupal vs. WordPress.
Want to learn how Drupal can benefit your organization? Contact us at WDG to start a conversation about your next web project.