Favorite Prototyping Tool For Great Client Communication
A picture is worth a thousand words. I'm sure everyone has heard this decades old saying once in their lives. But in the world of design, it couldn't be more relevant. When working with clients, WDG designers really take this adage to heart, especially when it comes to client communication.
Today, I'll be covering my favorite prototyping tool, InVisionApp, which makes client collaboration a million times easier.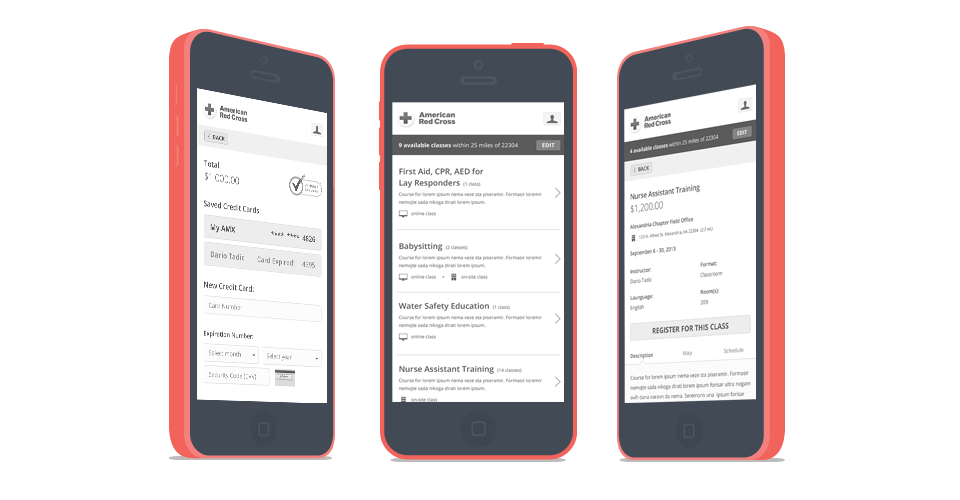 Interaction with clients is more productive when we can work side by side with them, adjusting each decision to their needs. But this isn't always possible. For the times when a client needs to experience a website or application first-hand without us there, prototyping tools are extremely useful. We've tried various prototyping tools and have always found our way back to InvisionApp, with good reason.
Here are some top reasons I swear by InVisionApp.
Share Wireframes with Clients on Any Platform
InvisionApp lets us paint a clear picture of what the interfaces will look like and how it will perform on any browser. When using InvisionApp, we can demonstrate hovers, sliders, transitions, and even mobile interfaces—things that aren't easily expressed over, say, the telephone. As an added bonus, clients can also leave comments and provide real-time feedback. Definitely more impressionable than a PDF file.
Wireframes Without the Code
InVisionApp also gives me the ability to prototype wireframes and simulate user flow, without ever bothering a developer to code. Imagine how much time we could waste if a developer had to code each and every iteration. With InVisionApp, we don't have to sacrifice our time and resources.
Learning Tool for Clients
InvisionApp is a fantastic learning tool to teach clients about wireframes, which is absolutely important for smooth projects. It's much easier to show a client what we mean, rather risk miscommunication with verbal explanations. It also ensures that we are on the same page with our clients on every phase of the project.
---
WDG is Washington, D.C.'s premier digital creative agency, specializing in building solutions powered by WordPress and Drupal open source technology. Contact us to chat about your web needs and how we can help you strengthen your digital presence.