Council for Opportunity in Education
Advocates for Equitable Access to Education
Through strategic collaborations, the Council for Opportunity in Education (COE) works to strengthen quality, opportunity and access to education for all American students — the next generation of global leaders. WDG is proud to be one of those collaboration partners.
When COE needed to build a website that engages 21st century audiences, WDG stepped up to help reimagine their digital presence.
Challenge
Empower storytelling to reposition partnerships based on need, passion, community and transformation to meet and exceed support, donor and access goals.
Solution
Dynamic design supporting strategic user journeys to connect students and educators with key resources and establish thought leadership and credibility for potential donors.
Results
Contextualized resources streamline donor actions and member participation with an enhanced desktop and mobile user experience.

The Council for Opportunity in Education has an impactful legacy and 40+ years of results for students to back it up.
WDG transitioned the COE site to WordPress and transformed it into a central online hub with visually exciting elements that shine a spotlight on their professionalism and connection to the students they serve. 
With a brand story at the core of the new experience, the site is now a community resource that equips audiences of all ages and backgrounds with everything they need to take action.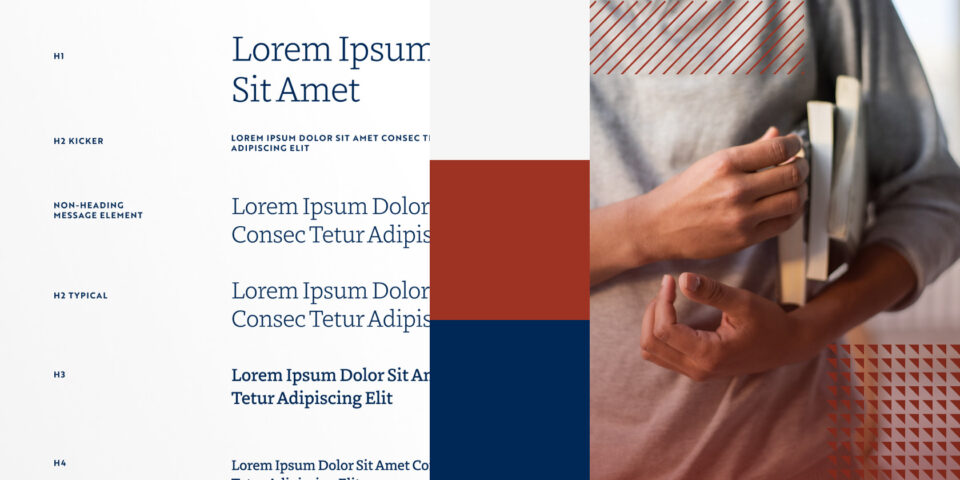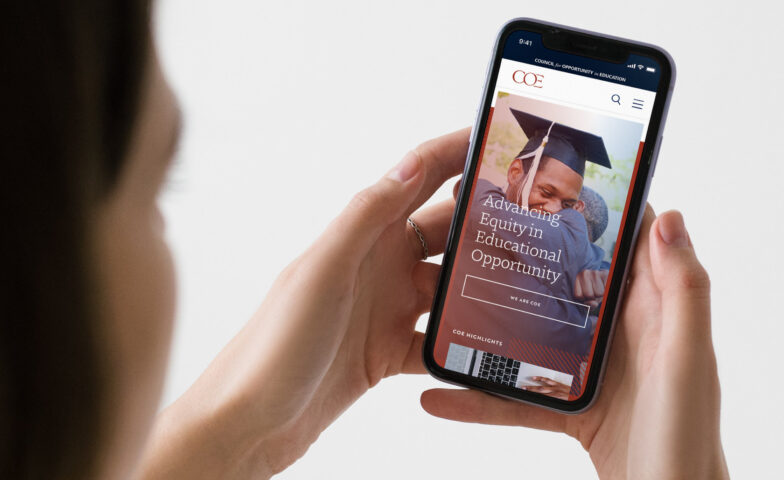 WDG strategically revamped IA and a visual brand that established aesthetic direction and a framework for other digital platforms.
Priority pages were revitalized by asking "Who is this for?" and "What are we saying?" and each page uses stats, facts, process documents and calls-to-action to tell a cohesive story.  
Flexible online campaign landing pages are tools for COE to promote and plan marketing and public relations initiatives, advocacy efforts and important events.
A professional and authoritative new direction rallied excitement around testimonials and stories from former students living the promise of a brighter future.
WDG brought forward lessons learned from its history of working with government institutions to emphasize the impact that the COE community has on legislative action related to its mission. 
Laser-focused content strategy with deep SEO research empowers COE to make their students' voices heard. 

When donors want to give — make it easy! When people want to get engaged, spread the word, share a story — make it easy!
A mobile experience that matches the excellence of a desktop design makes it possible to navigate COE's resources easier than ever before.
By developing an experience that adapts to all devices, the platform that donors, alumni and college access professionals rely on to partner, give and engage is dramatically increased in size.


Start a Project
Let WDG Help You
Grow Your Business!
Let's Talk