WDG's DRUPAL EXPERTISE
Our Drupal team has over a decade of collective experience working as Drupal experts. Drupal is an ideal CMS for managing a large variety of content with in-depth tagging and taxonomies and SEO-friendly URLs. Drupal makes it easy for our developers to create robust user roles and publishing workflows, and our Drupal experts are regular contributors to Drupal modules. We are industry leaders in leveraging Drupal's flexible capabilities to create projects that are able to scale with the diverse needs of our clients. WDG developers are thought leaders in the Drupal community, contributing plugins like Jarvis, which provides a universal search interface to easily locate items within Drupal. Our team are also regular commenters on contributed Drupal modules and core issues on Drupal.org. We also work closely with Drupal hosting partners on a full spectrum of sites, from campaign sites such as Shakespeare Documented to high traffic enterprise-level sites such as The United States Institute of Peace. 
WHY DRUPAL?
Drupal is one of the world's leading open source content management systems (CMS) for government agencies, associations, and nonprofits around the globe. A Drupal website is ideal for large-scale, complex websites and applications. It is highly customizable on both the frontend and the administration interfaces. There is large community of developers who work on modules and libraries for the CMS, which allow it to be extended; this means you can utilize Drupal modules to replace core functionality with ease. For example, Drupal provides a built-in method to track external users, or users who are authenticated via single sign-on, social media logins, or other methods. The Drupal Views module allows organizations to create custom lists of resources and documents within the CMS without requiring custom code, so administrators can extend their site without the aid of a developer.
IS DRUPAL FOR YOU?
Drupal is a powerfully flexible, modular platform that can be easily molded for customized solutions. With simple, manageable API support, mobile responsive capabilities, Drupal easily integrates with 3rd party software. WDG uses Solr to deliver multisite, relevancy-based search, and faceted search using the Search API. The scalable nature of the CMS has propelled countless businesses, organizations, and government entities towards success with a robust, secure site solution.
DRUPAL DEVELOPMENT SERVICES:
Multisite Drupal Platforms
Drupal Platform Upgrades
Drupal Integration with 3rd Party Systems (SSO, Search, etc.)
Custom Drupal Modules Development
Mobile Responsive Drupal Design Theming
Drupal Maintenance and Support
Integrated Analytics (Google Analytics, Tag Manager, CrazyEgg, etc.)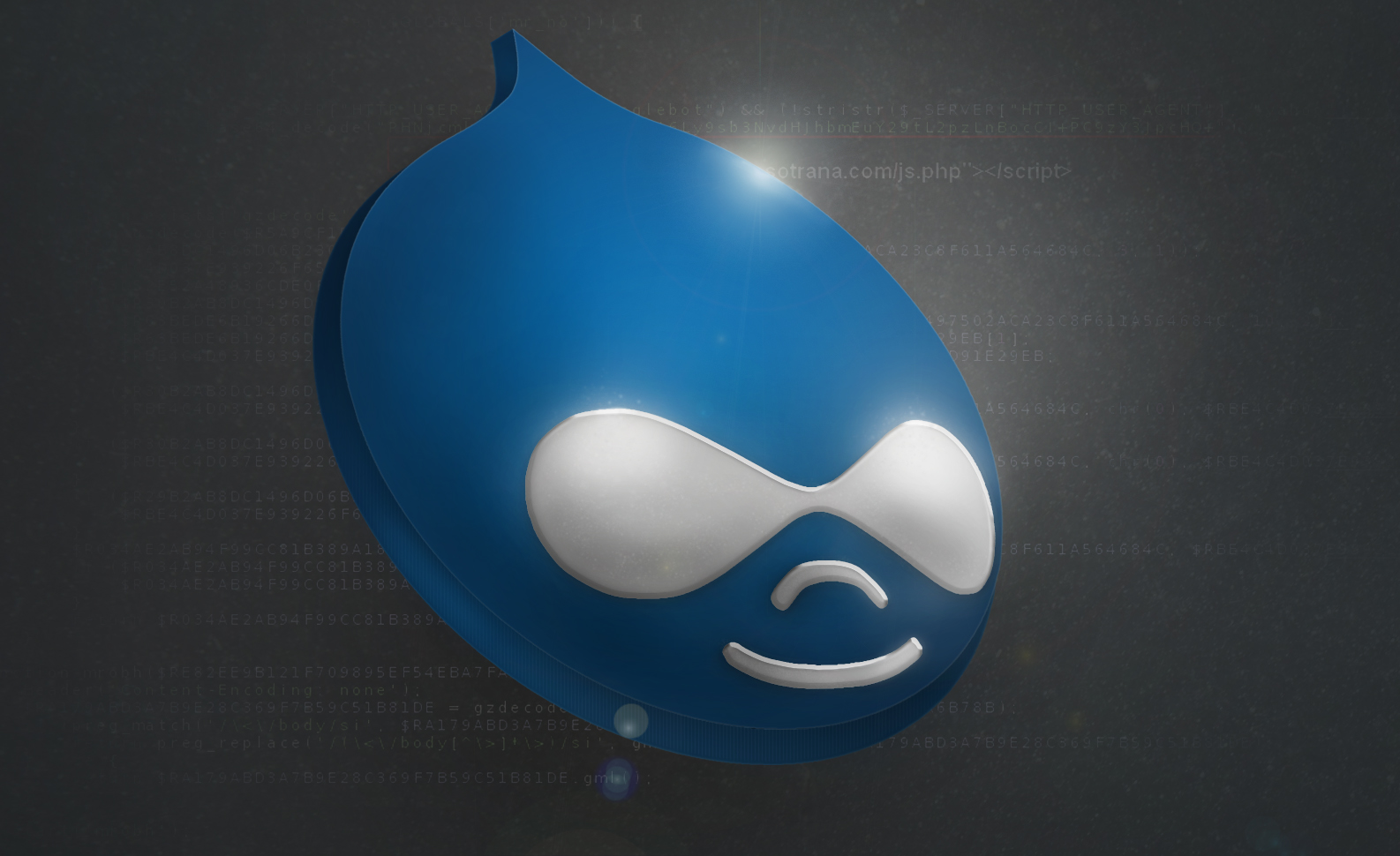 Drupal for Nonprofits and Educators
The development team at WDG loves nothing more than to mold the power of Drupal into a custom digital solution that betters our clients' reach online. See why Drupal is quickly becoming the premier choice for Education and Nonprofit organizations, alike.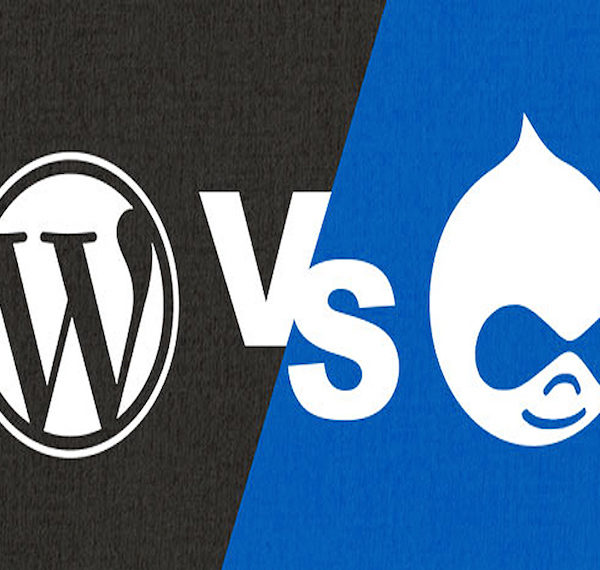 Looking for an expert Drupal site solution?