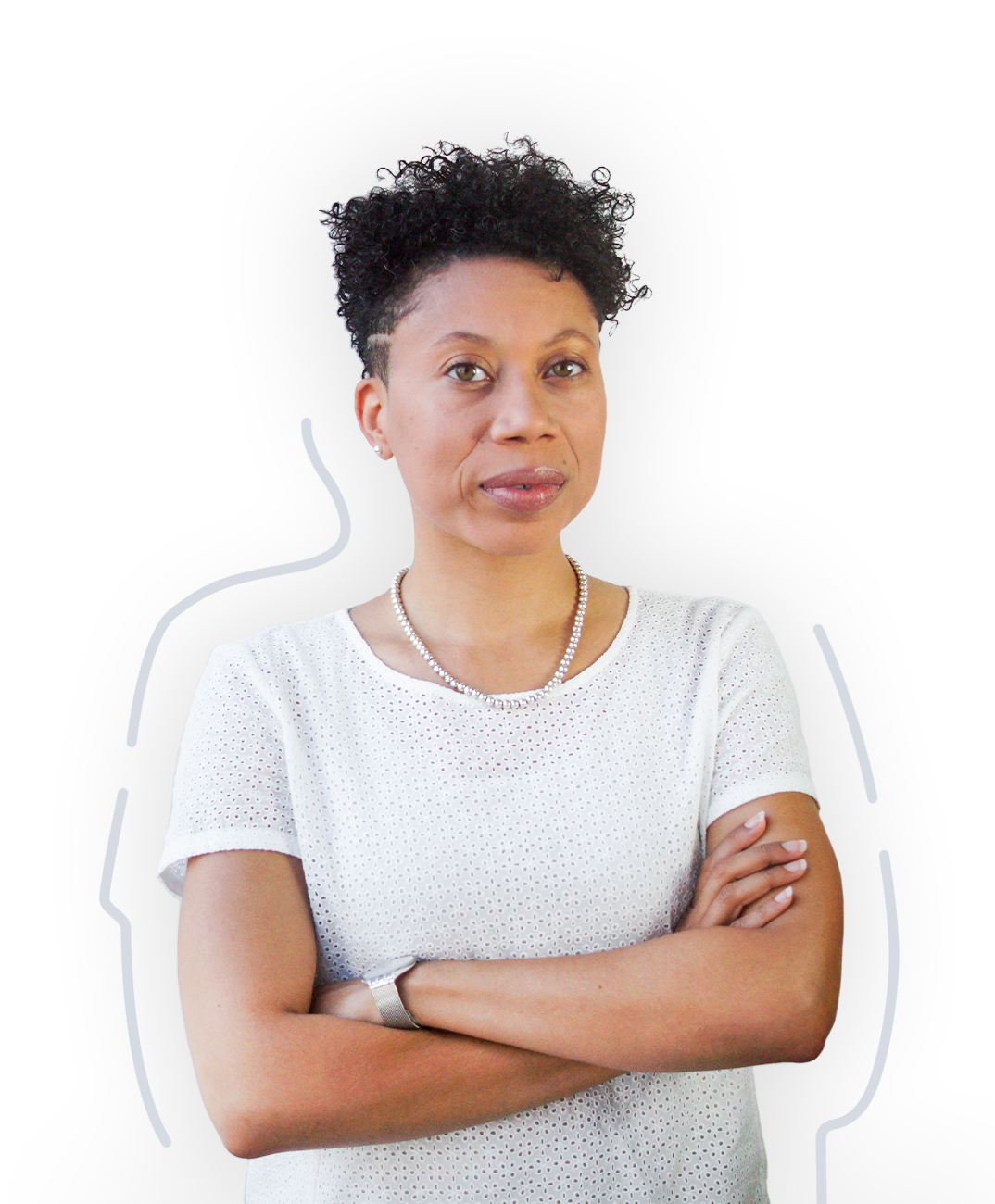 Let go of your ego.
Where you work matters and your colleagues should matter to you. At WDG, we know this. Working closely together, we strategize for success in the digital world. We design experiences. We develop partnerships. And the deliverable for our clients is just the beginning.
Ask us anything — we're accessible. So is our home in Clarendon, VA. We're minutes from DC and seconds off the Orange and Silver lines.
Our office is open-concept and our team open-minded. We're in the middle of everything. Why are you not here?
WDG is home to where imagination and ideation converge with efficient results. We're a digital agency with a human touch, where the metrics of success are defined by big data and enduring relationships. A place where our passionate team will work with you and not just for you.
The core of WDG is a multi-disciplinary, multi-cultural team unified in our collective vision: delivering digital experiences with a human touch. We've always been committed to diverse, inclusive hiring practices that, in turn, make for a more creative space to work.
While we respect everyone's background, what's most important to us is how you think and what lies ahead for you professionally. You are assessed on the content of your deliverables here and we hope that you can keep helping us grow as an agency of harmony and innovation.
Mondays aren't dreaded. New ideas are always welcomed. WDG is a company where you're always in good company.
Benefits Include
100% Health, Dental, + Vision
Life Insurance
Competitive PTO + Holidays
Paid Maternity/Paternity Leave
Flexible Remote Policy
Professional Development Fund
Commuter Allowance
Metro Accessible
Company Happy Hours
On-site Gym Access
Open Positions