Contegix Partnership Success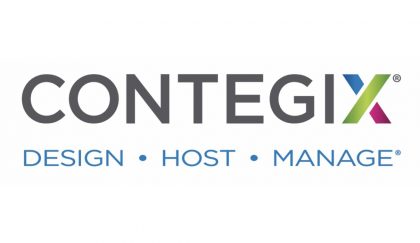 ---
Hosting
WDG is privileged to be partnered with Contegix, an IT hosting firm. Contegix is known for delivering exceptional customer service and infrastructure intelligence. They provide solutions to complex business challenges in the areas of managed hosting, cloud computing, colocation, infrastructure intelligence and management services. We are grateful  to work so closely with Contegix as one of their partners.
WDG & Contegix
Contegix is one of our trusted Drupal hosts. Our shared clients are provided with the ultimate resources through our web development services and Contegix's Drupal hosting solutions. Contegix is a recurring event sponsor and preferred hosting partner of GivebackDC, WDG's nonprofit incentive. Contegix also offered to host GivebackDC's website.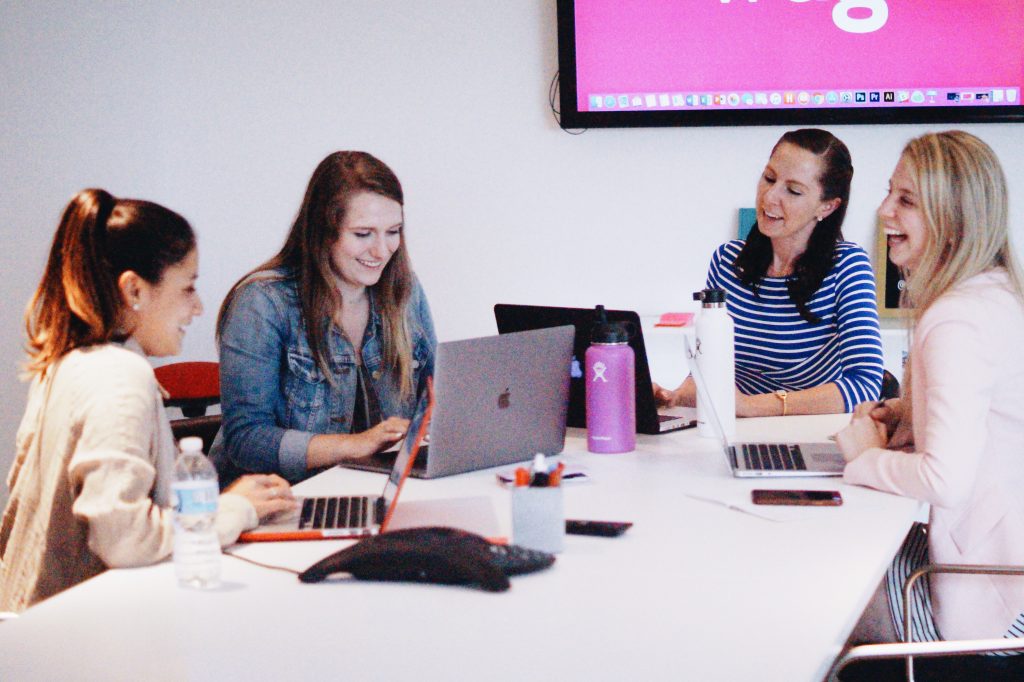 Relationship
WDG's relationship with Contegix has been strong for nearly 6 years. We originally met at a Drupal Convention in 2012. Through the years we have developed a lasting relationship and have even become their partners. We are privileged to know and work with the kind people at Contegix.
Partnership
We have worked together with many clients over the years. Some examples are the The Folger Shakespeare Library, National Interest and other government agencies in the public sector industry. Our partnership now allows us to continue to work closely with them and ensure our clients are provided with the best services.
Interested in updating your Drupal site and using our trusted host? Contact us.