Best WordPress Development Firm in Washington DC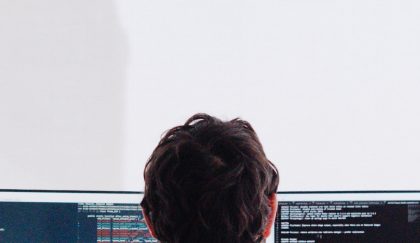 ---
#1 in WordPress Development
WDG is proud to have earned various awards as a top ten agency for Web Design, Digital Design, WordPress and UX categories. Although we have earned awards in various categories, we are especially honored to receive a first place award in WP Development in Washington DC.
Industry Experts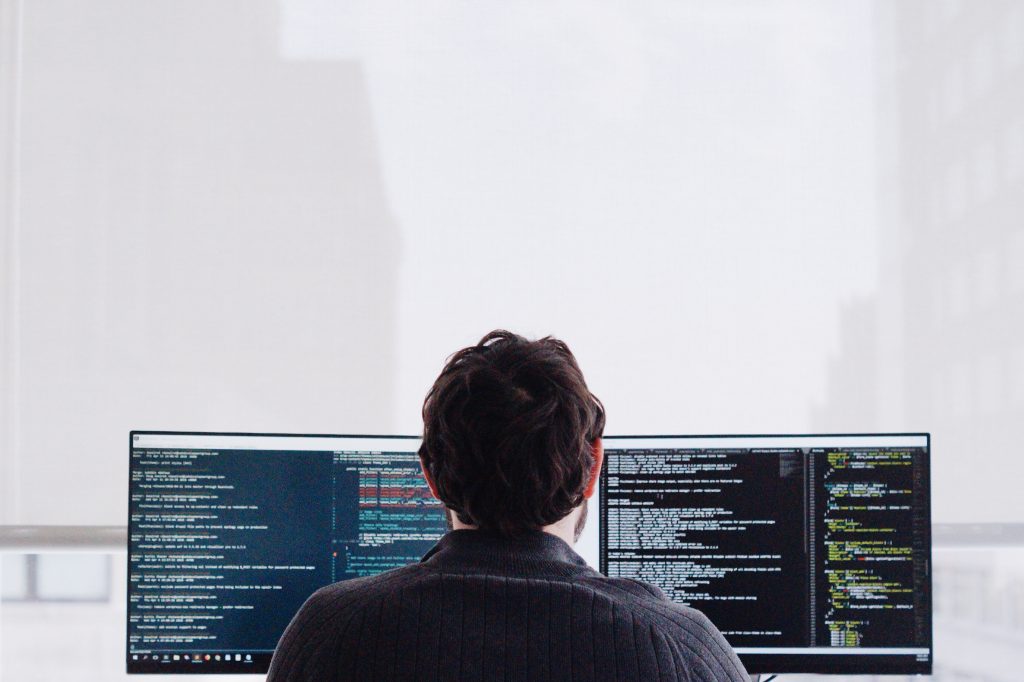 As a web development agency, WP development is our top demanded service. We have therefore acquired the experience and skills to become the best in DC. A developer must go beyond just PHP knowledge and general skills, they must be a truly innovative and creative expert.
Contact us today to find out how our award-winning experts can help you!