WDG's WORDPRESS EXPERTISE
WDG offers over ten years' expertise in working with WordPress Content Management System software. The user-friendly platform allows for ease of administration and creates a seamless user experience. Our development team works with projects of every size and scope to create a customized WordPress solution for your most demanding projects.  Furthermore, with our senior team of WordPress developers, we fully integrate custom SalesForce, NetForum, and other CRM and AMS systems with WordPress through Single sign-on services.  Due to the nature of our clientele, we specialise in implementing and integrating custom in-site search solutions such as Apache Solr, Elastic Search, and Swiftype with WordPress to give website visitors a robust search solution.
WHY WORDPRESS?
WordPress is a highly customizable and easily manageable open source content management system. Originally designed as blogging tool, there are now 2.7 million global monthly searches with WordPress. Organizations of every size increasingly turn to WordPress to power both their primary websites and microsites. Whether yours is a small-scale organization or larger company with a multitude of content and integration points, WordPress is a powerful tool designed to handle even the most complex projects.
IS WORDPRESS SECURE?
At WDG, our developers have a unique 3-step approach to WordPress security: prevent, monitor, and update. Our senior WordPress team is able to uniquely restructure the way wp-config and other sensitive files are referenced by the WordPress core to prevent automated hacking tools from targeting your WordPress site. We also use an automated, secure deployment process that affords us the opportunity to more securely lock down permissions on sensitive files and folders to prevent them from being accessed by malicious third parties.
After deployment, a dedicated WordPress team should continuously monitor your website for downtime and attempted breaches. At WDG, we utilize a suite of WordPress security tools and plugins to further enhance our security monitoring efforts. Our team takes pride in staying up-to-date with the latest core and plugin security updates.  Our continuous monitoring efforts allow us to cross reference your active plugin lists with our up-to-date database of recent WordPress plugin updates and security patches. Whichever you choose, keeping your WordPress core and WordPress plugins updated is the most significant step you can take to keep your website secure.
IS WORDPRESS FOR YOU?
The SEO-friendly CMS offers over 47,000 plugins, and we leverage their full capabilities as a flexible and scalable business solution. We're able to utilize these plugins as well as custom developed CMS functionality to make it easier and more efficient for your team to manage, promote, and create new content. WDG developers are thought leaders in the WordPress community by regularly contributing expertise and conference leadership. As an efficient and affordable CMS, WordPress is the ideal platform for flexible development and responsive design capabilities.
WORDPRESS DEVELOPMENT SERVICES:
WordPress Customization

Flexible WordPress Layouts

Custom WordPress Plug-Ins

WordPress Multisite Platforms

Platform Upgrades

WordPress Integration with 3rd Party Systems

Responsive Design

WordPress Maintenance and Support

WordPress integrations with popular CRM systems such as Blackbaud, Convio Luminate, Salesforce, and FiscalNote.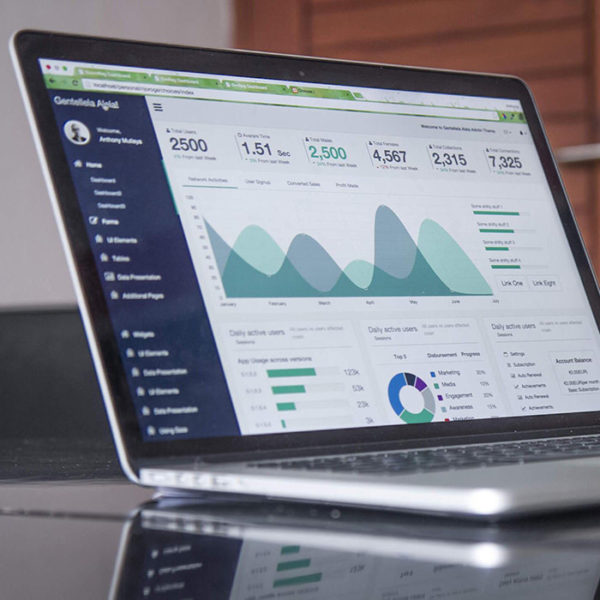 How to Increase Conversions with WordPress
How do you attract users to your website, particularly if you use WordPress as your content management system? Learn how to increase conversion rates and drive traffic with our step-by-step guide that leverages the power of WordPress as a CMS.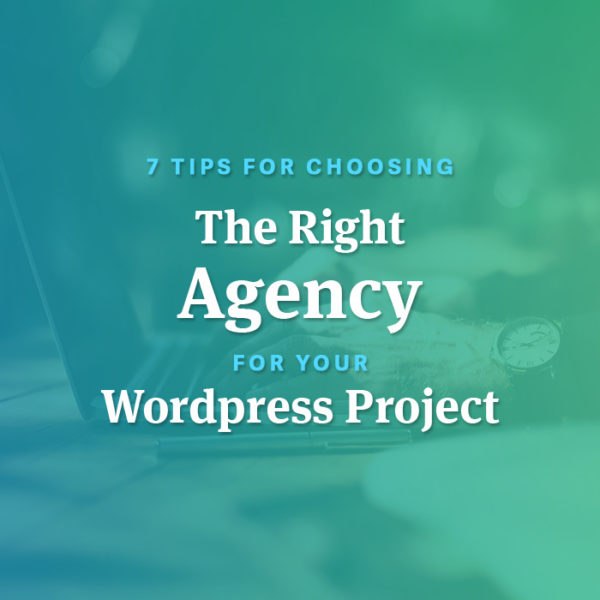 7 Tips for Choosing a Digital Marketing Agency for Your WordPress Project
How do you select the right Digital Marketing Agency that not only leverages the capabilities of WordPress, but also provides tailored strategic direction for your communication team? They must be able implement measurable goals, curate the perfect user experience for multiple target audiences, and integrate the CMS with multiple third party systems such as SalesForce.
Ready to work with DC's premier WordPress developers?