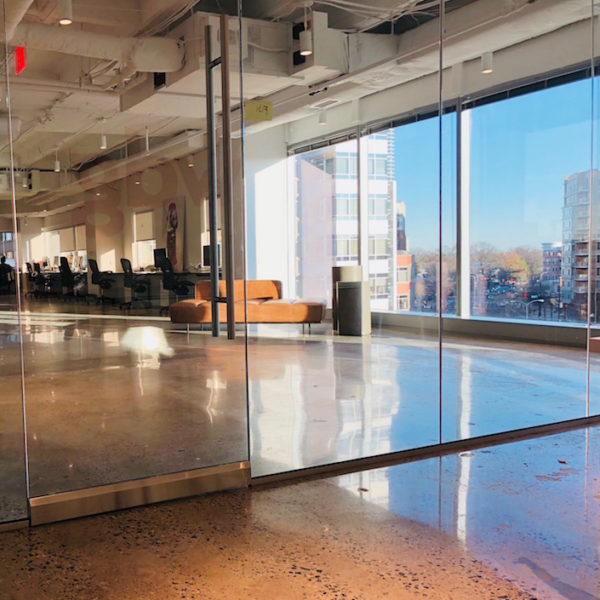 WDG's New Arlington, Virginia Office is Now Open for Business!
WDG's new Arlington, Virginia office is open in 2018! The new Clarendon office has a host of amenities, direct Metro access, in-office gym, and great bars and restaurants nearby. We will have meet ups and events starting in February for GiveBack DC and panel talks. Check out a sneak peek here!
Sneak Peek: Praescient Analytics moving onto WordPress
We are big fans of the little details that make a user experience beautiful. When Praescient Analytics, a local veteran-owned small business, came to us with an open mind for a website redesign, we knew we were going to have some fun honing in on those details. With a new WordPress-powered website planned for public […]
Using Drupal to Rock & Roll!
The Power of Drupal Welcome to a sneak peek of GuitarGate, a brand new online community focused on comprehensive guitar lessons and powered by the awesomeness of Drupal! WDG has been working with the soulful minds behind GuitarGate to brand, design and build this beautiful concept for guitar enthusiasts. We're almost ready to bring it […]