We're hiring for
UX Content Strategists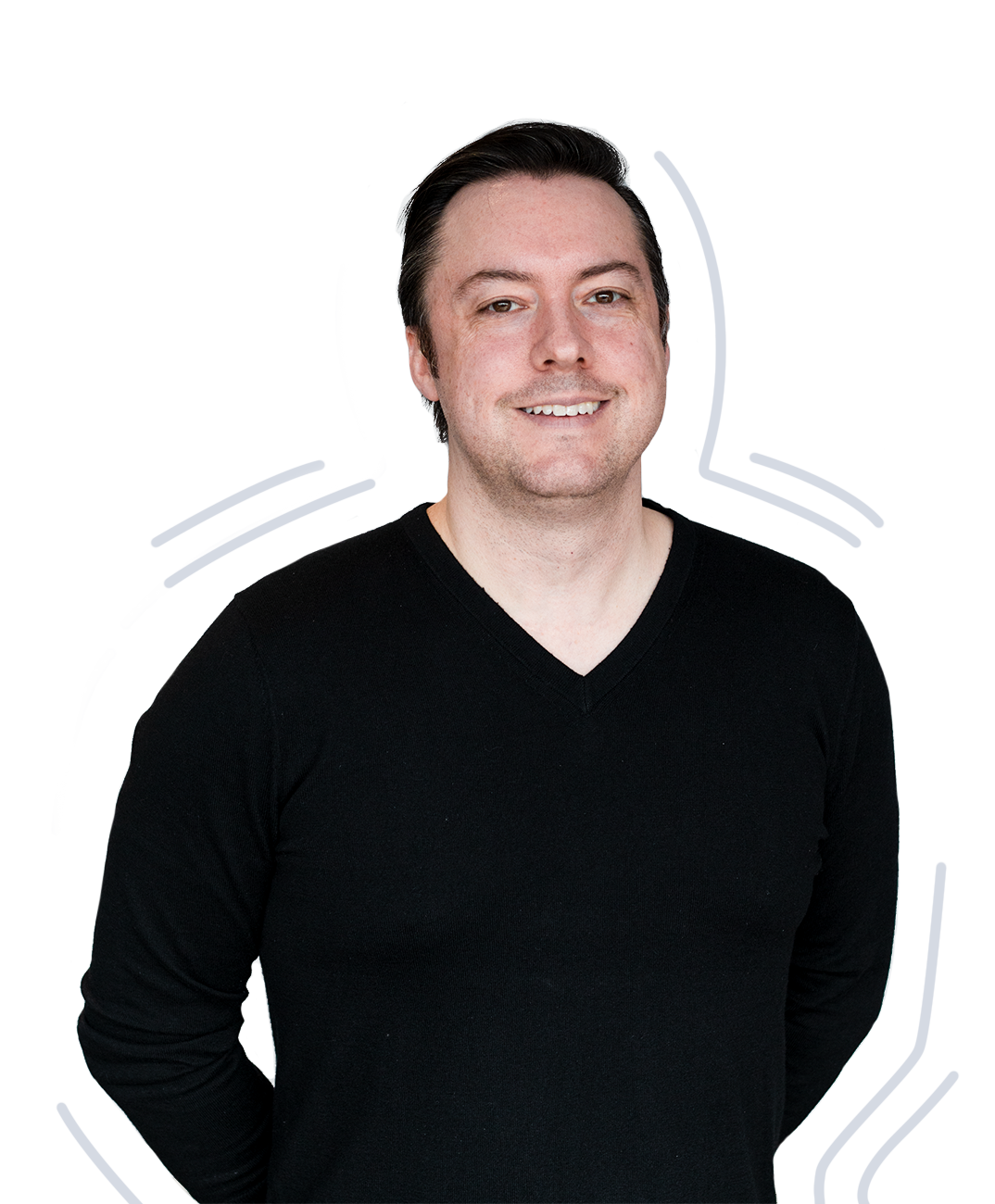 Tactical Thinker
At WDG, we are constantly on the lookout for top-tier candidates who have the potential to excel in our dynamic and innovative team. While we may not be actively hiring for Content Strategists at this time, we encourage interested individuals to submit an application so we can get to know you and keep your information on file for future opportunities.
---
We believe content is king, and that good content is plannable, findable, and user-driven. Our UX Content Strategists are experts in planning digital content for our clients' websites. You will approach all tasks with a content-first mentality, whether it's reviewing and producing recommendations to increase our clients' organic search results; creating intuitive content models to ensure content integrity over time; creating content templates or outlines to guide copywriters; or collaborating with developers and designers to ensure our solutions are produced with content in mind.
Likewise, you'll support overall digital strategy engagements for our clients primary websites, microsites, and campaign landing pages. You will work closely with the client and your project team to ideate and deliver a tailored website strategy to meet our clients' objectives, within scope. Internal stakeholder communication; user research; comprehensive comparative analysis; content, brand & marketing analysis; data analysis; and heuristic reviews will be core to surfacing insights.
As a UX Content Strategist, you will also participate in WDG marketing efforts and be a core member of the Strategy team as we work to share insights with the larger WDG team; participate in and potentially lead culture-building initiatives; mentor staff members as needed; and contribute to the overall culture at WDG by being curious, courageous, and considerate. 
*Pay and seniority level considerations will be on a case-by-case basis, but the anticipated salary range is $60,000 to $95,000.
Your Project & Production Responsibilities:
Research the industry

Run and summarize website crawls

Run and summarize content audits

Run and summarize SEO audits

Review digital marketing tactics (owned, earned, paid)

Conduct competitive / comparative analysis

Analyze data

Surface audience insights

Conduct stakeholder interviews

Discover strategic (website) opportunities

Draft preliminary site map

Influence and/or produce wireframes

Influence or produce content models (content types, taxonomies, or migration plans)

Review and draft on-page content

Guide governance planning and training

Produce marketing materials for WDG (case studies, blog posts, etc)
Your Qualifications
Previous client-facing experience in an agency environment

Professionally adept with accessing website content analysis including SEO, SEM, analytics

Professionally adept with content strategy tactics, i.e., copywriting, communications cadence, governance, and information architecture

Familiar with creating and implementing content strategy for web

Background in web technologies

Excellent verbal, written, and presentation skills

Familiarity with open-source CMS and e-CRM platforms