We're Hiring
Passionate about innovative tech.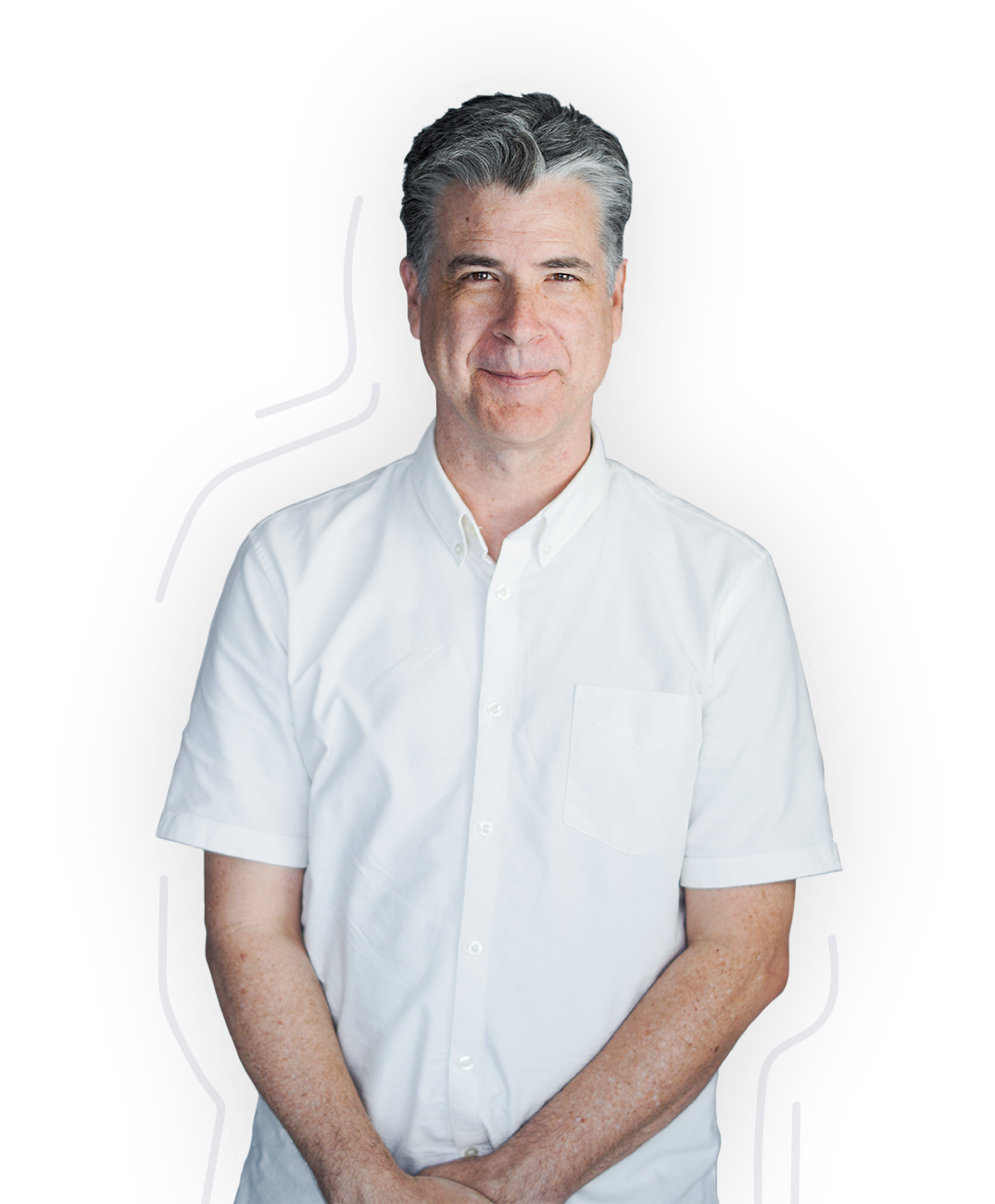 project manager
WDG is looking for a detail-driven Digital Project Manager with a strong background in managing digital and technical client projects from onboarding to product launch, while positively contributing to WDG's processes and overall digital solutions.
You are passionate about innovative technology and driven to manage successful technical projects. You are a forward-thinking architect with strong skills in effective project leadership, managing the development, quality, and successful delivery of our digital solutions.
You are not content with good enough and are always striving for excellence for both our clients and our internal team members.
As a Project Manager, you will manage a variety of development-oriented projects, ranging from client websites to complex, multi-faceted deliverables.
In addition to being a key point in communication for your Project Team and WDG's clients, you will facilitate the technical expectations from team members, prioritize and document deliverables, lead efforts in the QA process, and manage the overall technical budget and progress of your projects.