Upgrading to Google Analytics 4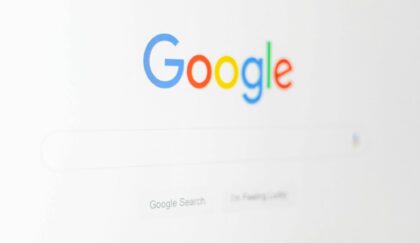 ---
Upgrading to Google Analytics 4
A New Generation of Analytics
If you're currently using Google's Universal Analytics or Universal Analytics 360 to track and manage visitor data on your website, then it's time to make the upgrade to Google Analytics 4.
Universal Analytics will stop processing new data as of July 1, 2023.
Universal Analytics 360 users will have a couple additional months to transition before those properties are sunset on October 1, 2023.
Google Analytics 4 has been active since around the end of 2020, but the deadline to upgrade is fast approaching. With the right support, the transition can happen with enough time to start collecting historical data long before Universal Analytics is turned off.
Once the upgrade is complete, you'll wonder how you got by for so long without the robust data reporting and insights that are available in Google Analytics 4.
What is Google Analytics 4?
Core to its development, Google Analytics 4 (GA4) exemplifies privacy by design through a rolled back reliance on cookies for data collection and by not storing visitors' IP addresses. These things were central to the session-based model for measuring pageviews and related activity with Universal Analytics.
At a high level, Google Analytics 4 unifies data across platforms – including visitor movement between apps and websites. This makes it easier to track conversions and other user behaviors that help you understand your audiences.
GA4 has an event-based model where all activity – including pageviews – are tracked as events. Each event has specific parameters attached to it – language, page attributes (location, referrer, and title) and screen resolution. You can add unique dimensions to built-in events and any number of parameters to custom events.
This updated approach to data collection in Google Analytics 4 makes it possible to set up customized reports that track, collect and analyze the data that's most important to your business. 
New features have been announced by Google regularly over the past two and a half years since GA4 was first released as "App+Web" in beta. Here's a list of all of the new functionality in Google Analytics 4.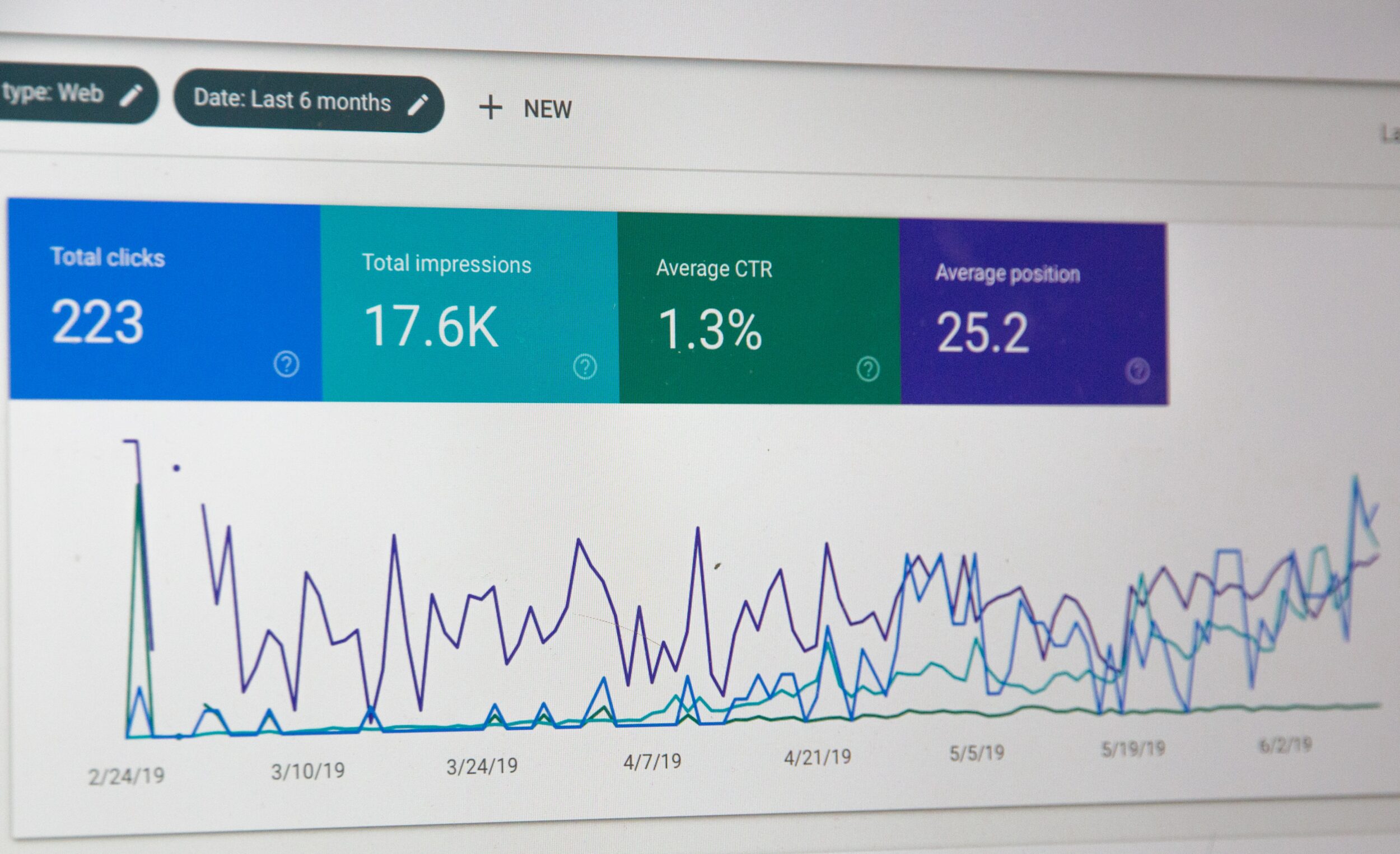 What is the Difference Between Universal Analytics and Google Analytics 4?
You'll still go to analytics.google.com for your Google Analytics login, but that's where the similarities end.
GA4 has an updated dashboard, reorganized menu and new reports.
Universal Analytics used cookies, pageviews and a session-based model to collect data, but Google Analytics 4 is focused on applying Google's machine learning technology to deliver insights into issues and opportunities via an event-based tracking model.
Google Tag Manager can serve both Universal Analytics and GA4 alongside each other and is still an important tool for configuring custom events. 
But where Universal Analytics relied heavily on Google Tag Manager for tracking actions like link or button clicking, GA4 has expanded its framework to include tracking for many basic actions by default.
Google provides a full list of the types of events that are automatically collected and offers access to an online community that has answers to frequently asked questions about all of their analytics tools.
By combining the machine learning insights with customizable variables and reporting, GA4 guides you to discover important information about user behaviors and trends. 
This will equip you with the data you need to do things like refine your content strategy, identify enhancements for accessibility or build out a web personalization strategy to enhance the user experience on your website.
Making the Switch to GA4
For all new projects, you should set up a Google Analytics 4 account since the support for Universal Analytics will be ending soon.
If you have an existing Universal Analytics account active for your website, we recommend that you operate it in tandem with a new Google Analytics 4 account.
The two accounts remain completely separate and do not rely on one another or share data between each other. 
But collecting data in separate buckets has advantages for year–over-year comparisons during the transition period:
Before July 2023: Check Universal Analytics for year-over-year comparisons.
After July 2023: Check Google Analytics 4 for year-over-year comparisons.
You don't want to wait until the last minute to get GA4 up and running when you could already be taking advantage of the full suite of amped up features and year-over-year data comparisons to support your website strategy.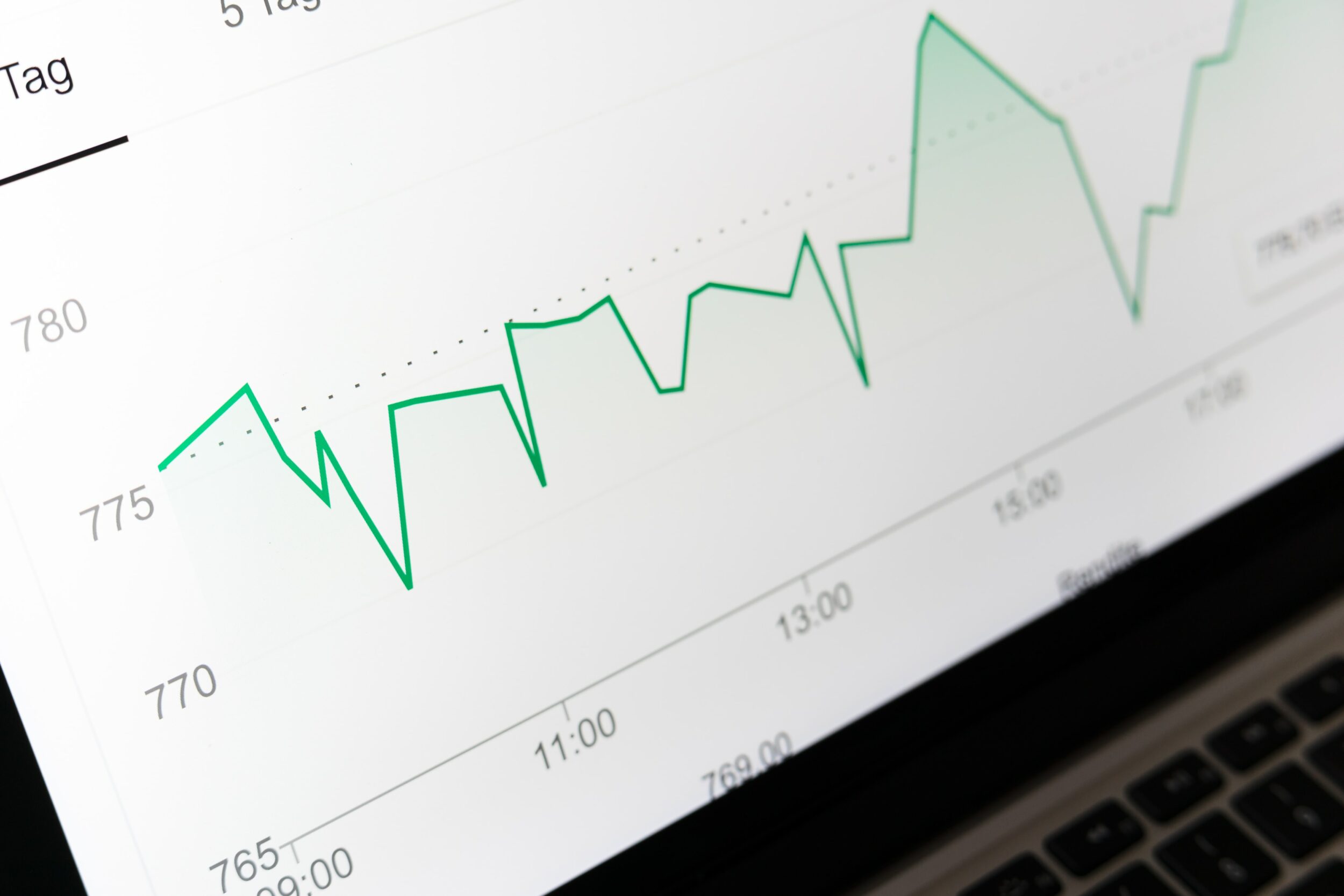 Increased user privacy. Cross-platform support. More custom dimensions.
WDG has the resources you need to make the switch to Google Analytics 4. We've completed the upgrade for some of our existing clients, and we've reached out to everyone else we know to let them know we're ready to assist.
We can also lend a hand with any integrations or audience migration support as part of the transition.
Get in touch with us today to let us know more about how we can help out with the upgrade to Google Analytics 4.