Design System Managers: Your Team's Greatest Asset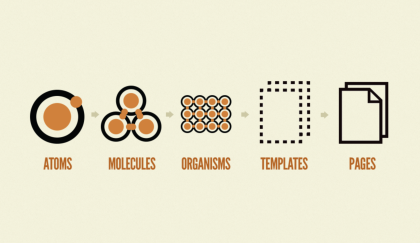 ---
Do you make every piece of marketing content from scratch? Ideally, you would — but there's only so much time, energy and bandwidth (no matter how limitless your creativity). This leads to templates and curation as a means to expedite the content creation process.
Design is no different. In a perfect world, everything a designer touches would be custom — unfortunately, this model isn't scalable or sustainable. Enter Design System Managers (DSM's): a catalog of repeatable/reusable visual elements that more vitally serves as a manifest of design guidelines, philosophy, and direction for an organization.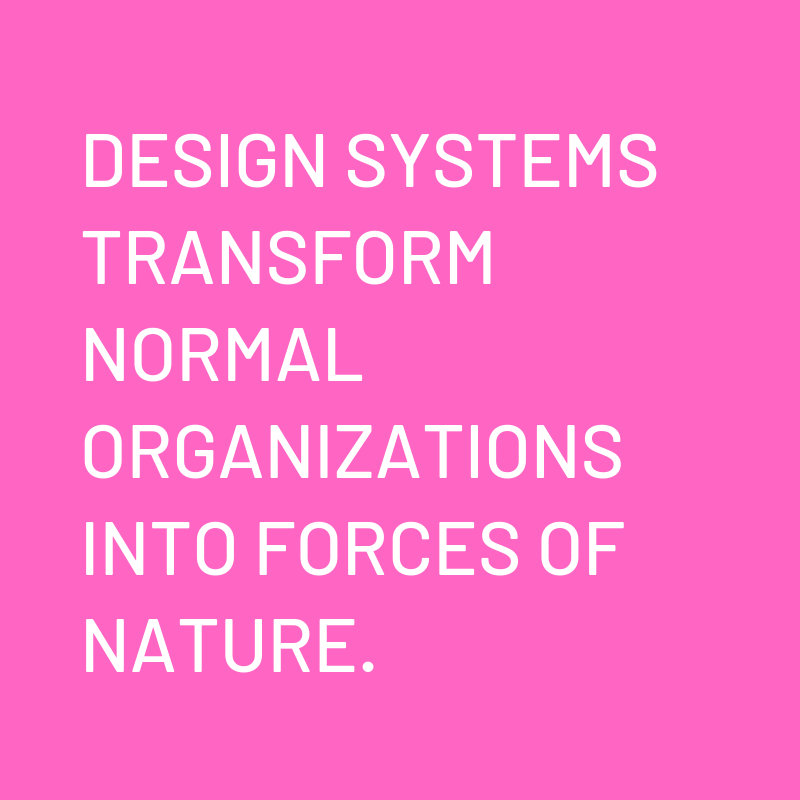 Design systems transcend aesthetics — it's a chance for your organization to cultivate a living brand identity guide. To bring a DSM to life, you're going to need more than just designers — that's where you come in, marketers and managers. You'll be producing a creative compass for your internal team and selling point for prospects: How industry leaders leverage DSM's.
 Brand Name Design Systems
Thriving design management puts you in good company with some of the biggest brands in the world — from Uber to IBM and beyond.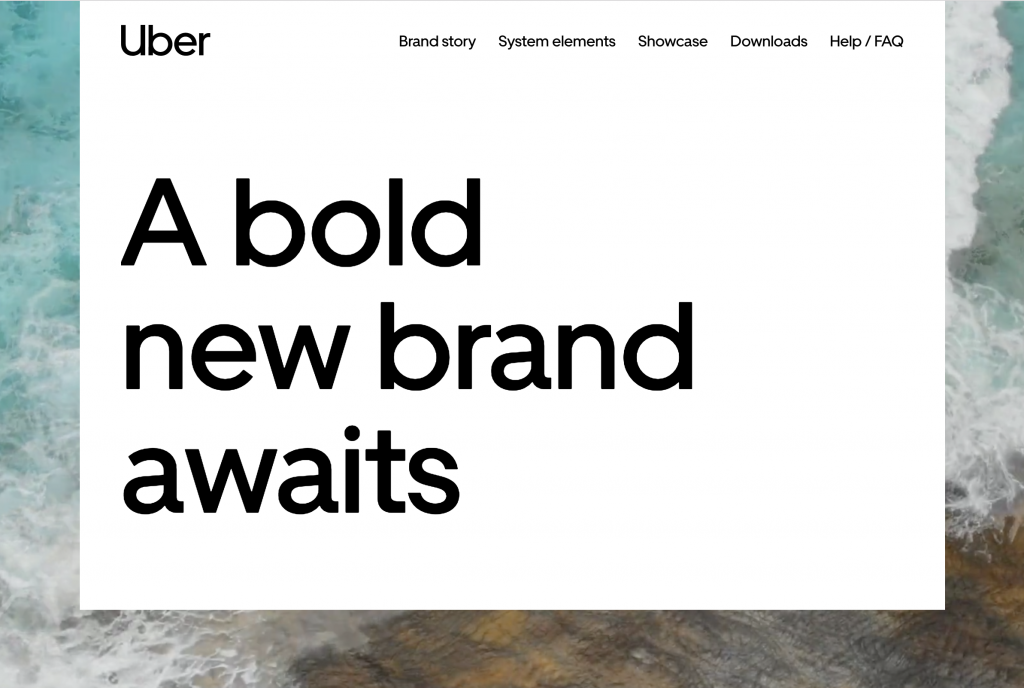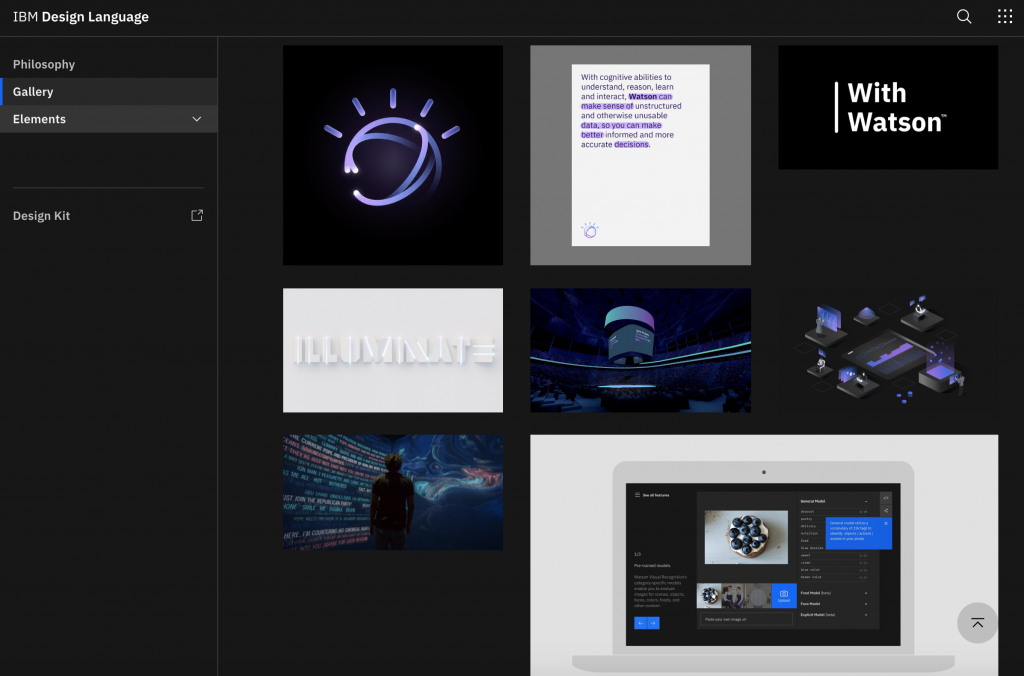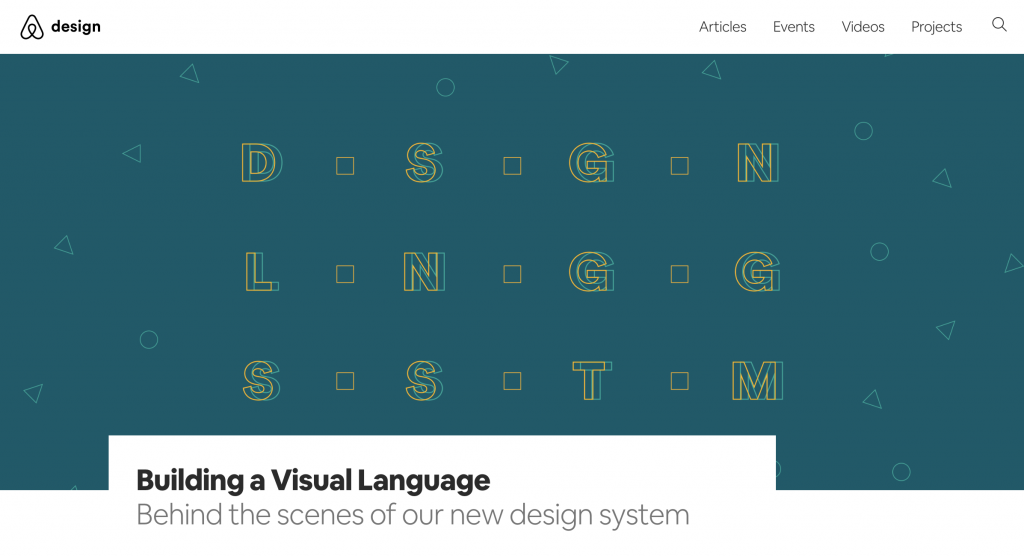 An Illustrated History
We've come a long way from the humble pattern libraries of two decades ago with the likes of InVision, ZeroHeight and whatever the future holds. Here's a look back: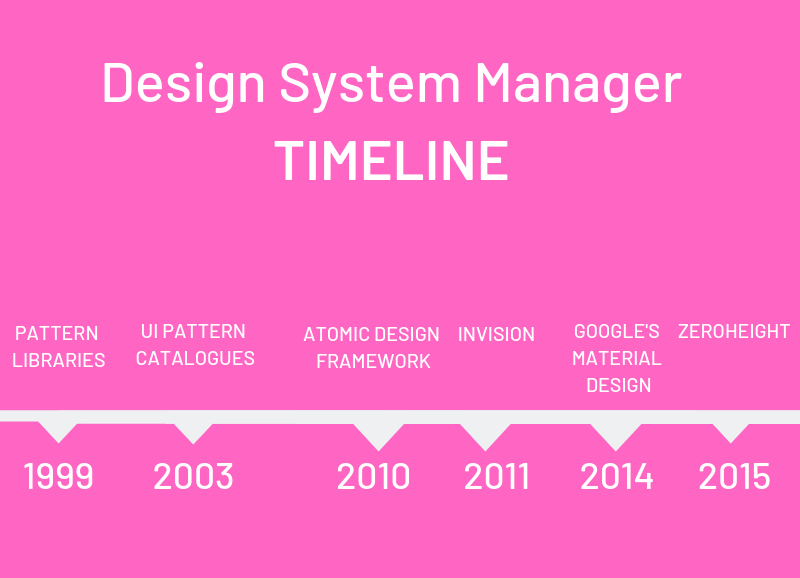 Designing a DSM
Conduct a visual audit: Take an inventory of your visual elements to help gauge how much of an undertaking this will be.
Create a design language: The basics of your design system — color, typography, sizing/spacing, and imagery.
Make a UI library: Collect all of the pieces of your UI currently in production — every button, form, modal, and image. Merge and/or remove what you don't need.
Document each component along with when and why to use it: Like most last steps, this is most important. Documentation, standards, and the purpose/narrative of your brand separate a true design system from a glorified pattern catalog.
Want to pitch this DSM idea internally? Your marketers, writers and designers should collaborate in showing the rest of your team that a better way of operating isn't just possible — it's already here. Coin an undeniable name for your potential DSM (Unicorn Daydream) and repeat it endlessly around the office. Then say it some more. Make a Keynote Deck that outshines Mary Meeker's. Tap into your inner Peggy Olson: Pitching a design system to your team.
Design systems allow your team to create a single source of truth.

— Brad Frost, Design Gamechanger & Author of Atomic Design
Teamwork + Dreamwork
Your DSM will be a one-stop-shop to manage all your brand, content, design and UX components, so teams can stay synced effortlessly and it'll allow you to:
Iterate with Confidence — Changes sync to the whole team and designers can switch over to the latest version and/or rollback changes at any time.
Manage Updates Collaboratively — Roles and permissions provide total autonomy over who can view and/or edit each library within the system.
Share with External Teams — An automatically generated and customizable web portal allows any stakeholder to preview and use featured design and documentation.
Keep Code in Sync — No more tedious manual updates or wasted time hunting down updated specs as developers can use the DSM API to integrate directly into live code.
Protect Confidential Information — Enterprise-ready features such as Private Cloud, SSO and more keep your organization's most strategic assets secure.
A System That's Better by Design
Even though our work is broken into sprints, imagine your new design system as a series of overlapping relay marathons. Just as with any marathon, it may be painful but ultimately it's worthwhile. You're laying the foundation for an extensive, ongoing effort that will grow with your team. Seeing your organization through the lens of your DSM will galvanize all your team's work into a cohesive experience. 
Merging art and commerce, creativity with production, and many voices into one is at the crux of any website. An optimal design system will bridge all these worlds to the infinite gratitude of your team, clients, and audiences.
So, what are you waiting for?