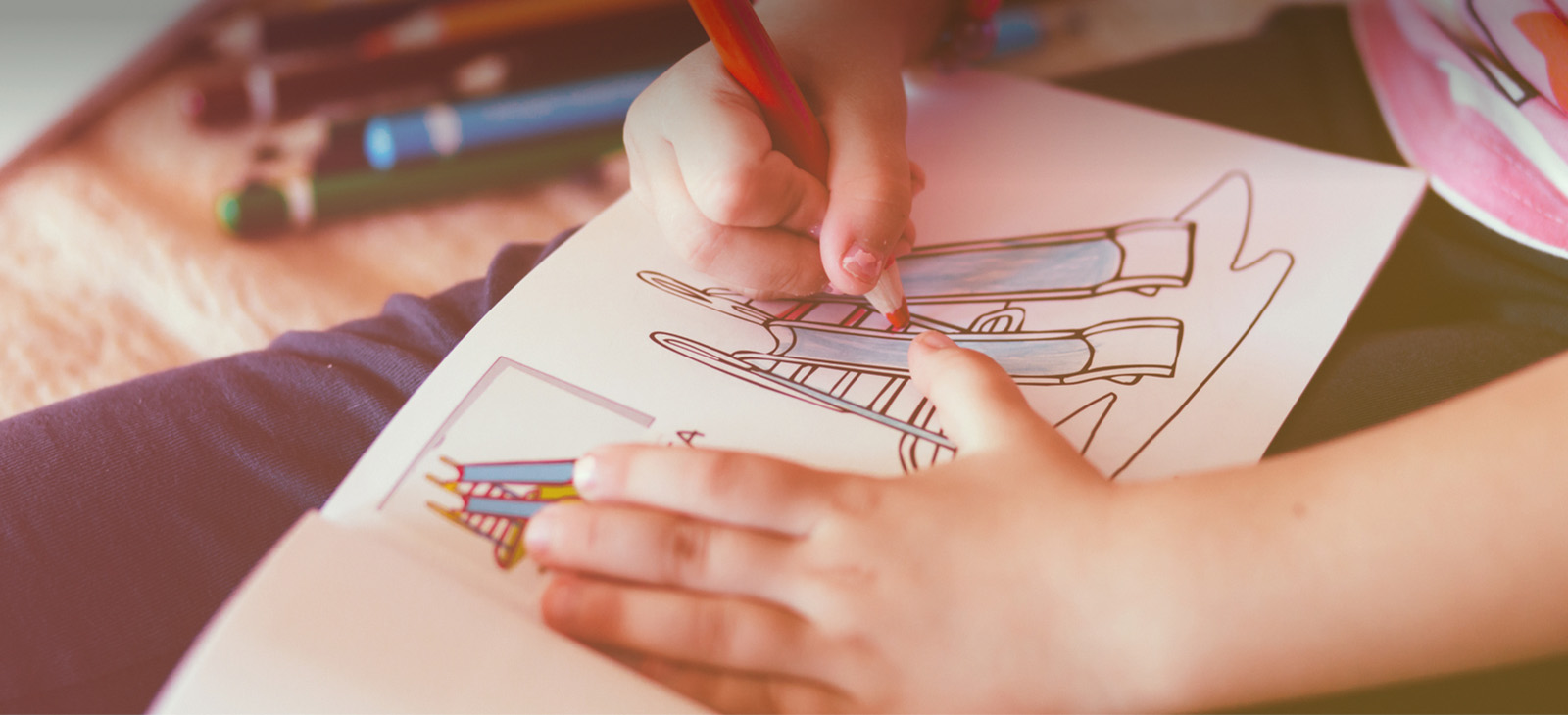 GiveBack DC
A WDG INITIATIVE
93%
of Americans believe that the arts are vital to providing a well-rounded education.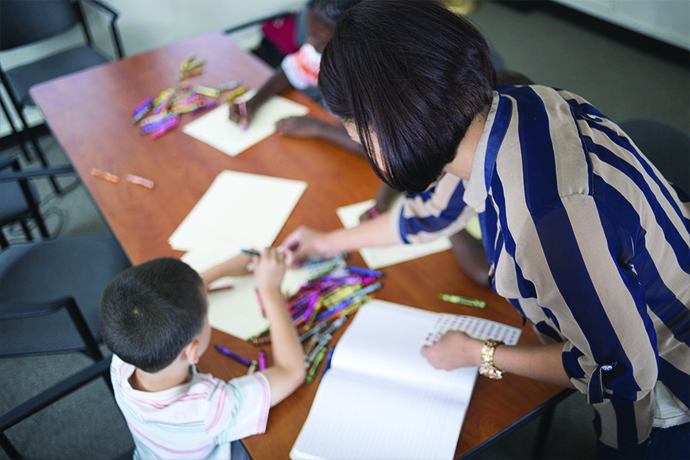 4x
greater chance for students who regularly participate in art to be recognized for academic achievement.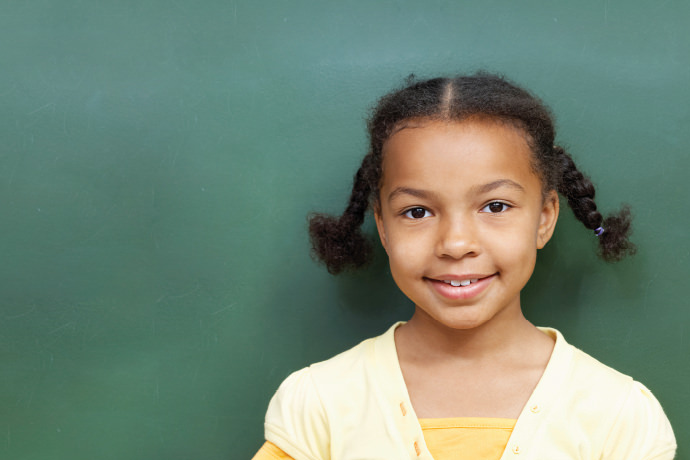 50%
less art education is currently provided for underserved students than it was 25 years ago.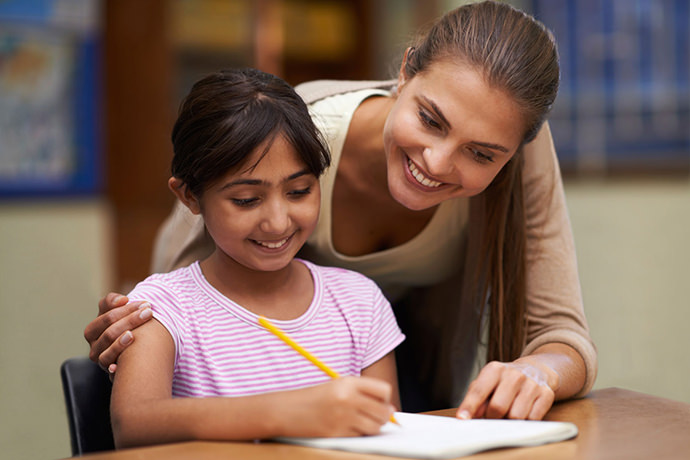 3x
greater chance for at-risk students with art education to earn a Bachelor's degree than their peers.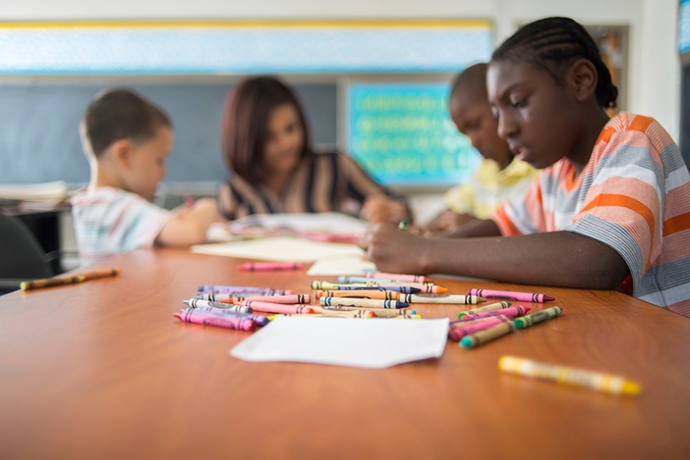 At WDG, we know first hand the value of the arts in education. The integration of arts with other curriculum has been proven to create gains in achievement, improve school climate and culture, increase graduation rates, and much more. WDG wants to help the students and faculty of Truesdell achieve these admirable goals.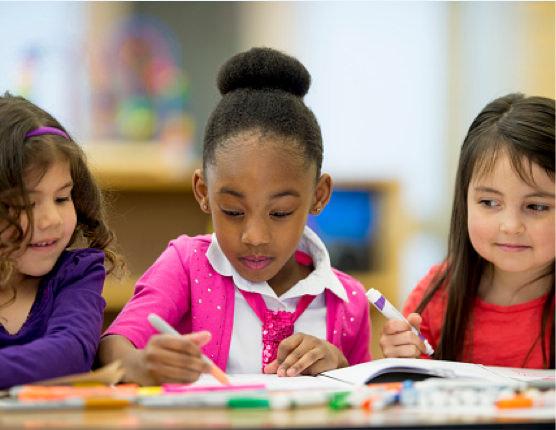 Truesdell Education Campus
Truesdell Education Campus is a Title 1 school serving a diverse student population. As an urban DCPS campus with almost 600 K-8th grade students, Truesdell empowers their students to "transform into the scholars, citizens, and leaders of tomorrow." Truesdell works to engage with the community by offering extracurricular, technology, and arts programs.
The need for art supplies at Truesdell extends from the classroom to the art program, which recently lost its regular teacher due to injury. We have streamlined our donation process to make donating easy and quick.  Our Amazon Wish List is listed by hierarchy of need and quantity, and can be ordered with a single click. All supplies will be delivered to WDG and brought to Truesdell at the end of the initiative.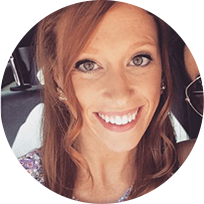 "The importance of art education is indisputable for the students at Truesdell. We're so excited to be able to foster their creativity and learning with GiveBack DC in order to ensure mastery for all."
Shannon Delgato
Teacher at Truesdell Education Campus
Make a Difference
Your donation can help enrich the teaching experience and foster creativity in the classroom.
Donate Now
SOCIAL STREAM
Something went wrong with while retrieving your Instagram media