We're hiring
Production Strategists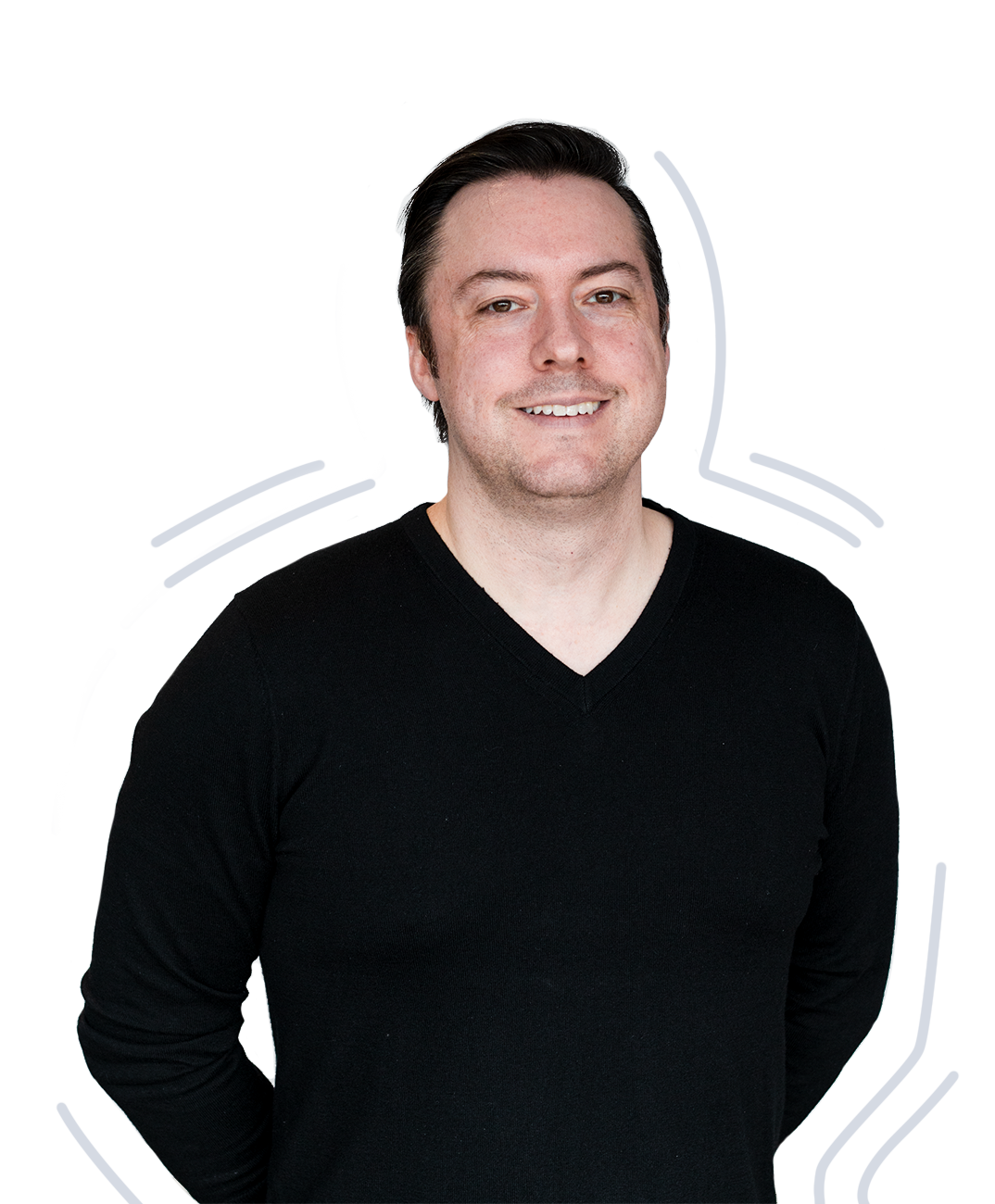 Tactical Thinker
Dear future UX colleague.
We are are looking for detail-driven UX researchers or UX designers who are collaborative, curious and passionate. Be kind and submit a portfolio link/cover-letter, example projects and anything else that can help set you apart.
We want/need ambitious and curious UX researchers to join our team.
Details:
As a UX researcher and/or designer, you'll work with a wide range of clients within different verticals, from mid-side to enterprise digital properties that get millions of monthly web visits. As a valued member of our UX team, you get to work closely with talented team members across all digital departments.
Worth Noting: Our clients are exciting, respectful and our portfolio includes organizations such as the American Red Cross, Executive Office of the President, Barnes & Noble and The University of Pennsylvania and much more.
Stay with us: As a UX'er, it's critical that you demonstrate an understanding of client's objectives and business goals, while providing project strategy and identifying future digital needs and opportunities. Your research and understanding of emerging trends in both digital and technology is important so we can together confidently advise our clients on both industry best practices and emerging approaches.
With Great Responsibilities Comes Great Power:
Conduct content audits and market research,
Ability to create wireframes and make digital recommendations based on research,
Assist senior digital strategist(s) during strategy projects,
This is a task oriented role working directly under the Senior and Director team members, based on the strategy direction for both internal and client projects,
Between the lines: It will be helpful if you come with a background in design, content strategy, analytics, SEO web design, and/or web development. Familiar with tools and processes of designing and developing web properties. Basic experience in conducting relevant industry research and using analytics tools.
What's next: Do you see yourself working with us? If so, and this is more than just a 9-4pm job for you, then send us a friendly personal note and we promise a reply.
By the numbers: This role's salary will range based on experience ($65k-$85k), in addition to company-offered benefits. Actual compensation for this role is dependent on factors, including but not limited to skill set and experience.
What they say about us: WDG works with C-level executives of organizations to interpret the forces of digital change in their market, create clarity, alignment, and momentum towards a shared vision for their online presence.
1 big thing: We are an Inc. 5000 company which means we are on the fastest growing private company list, yes but, what does this mean for me? Great question. We want your ambition and curiosity to help us continue to innovate and grow.
We hope to hear from you soon.