We're Hiring
A job is never just a job at WDG.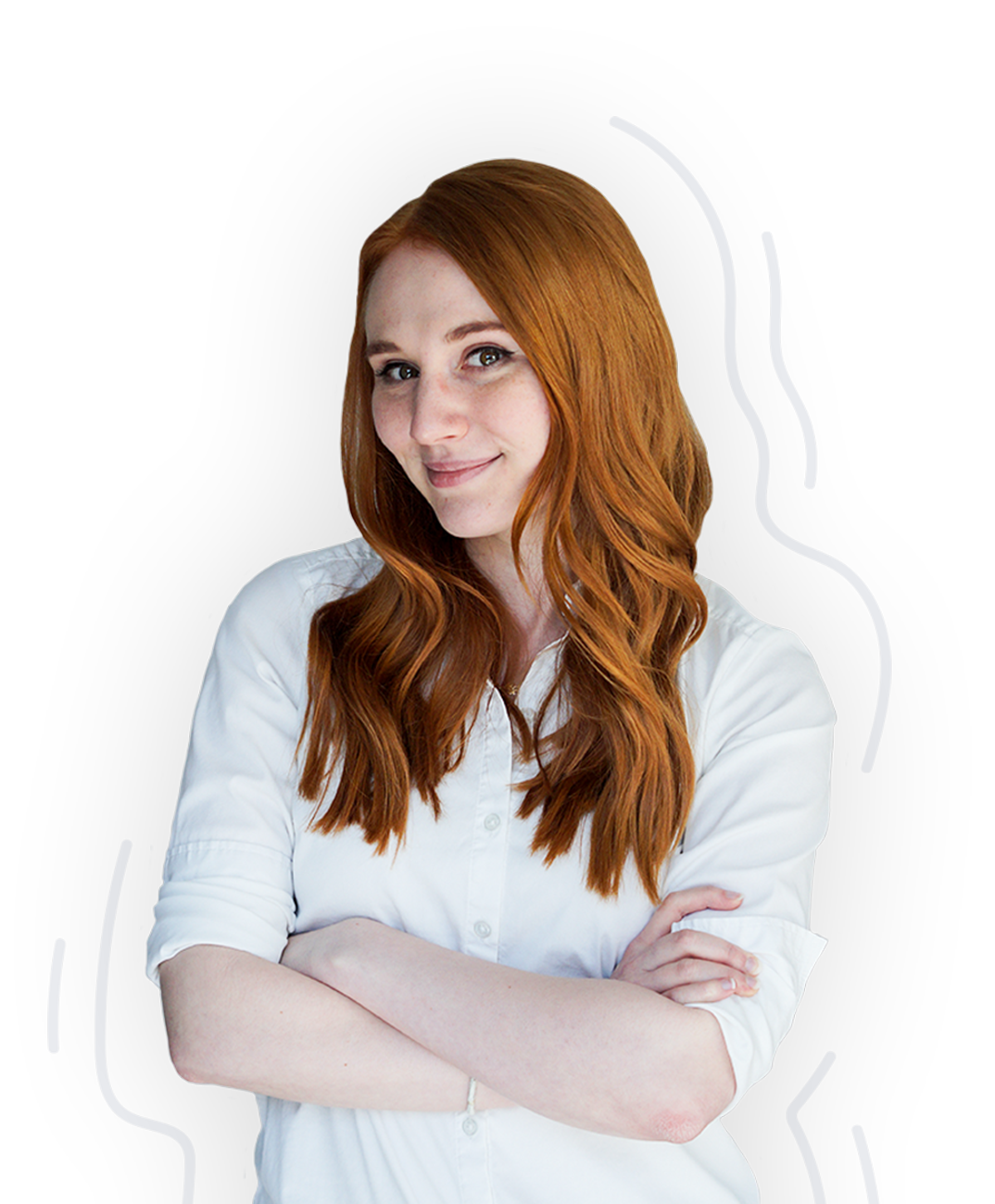 Senior UI/UX Designer
WDG is looking for a detail-driven Senior UI/UX Designer with a strong background in user-centric design who can help elevate our work for a widely diverse range of clientele.
You are a trendsetter and a conceptual thinker. No design challenge is impossible for you thanks to your ability to solve independently or collaboratively. You are not content with good enough and are always striving for excellence.
Be a strategic thinker using data and research to back up your work. Produce elegant solutions that take into account both the user's needs and the client's ultimate business goals.
Manage Concept Development, making initial ideas and client wants feasible and real, as well as being able to easily turn high-level ideas into working designs.
Be responsible for client deliverables, including, but not limited to: personas, storyboards, scenarios, design prototypes, motion graphics, and infographics.
Leadership is in your blood. You're eager to take charge and own whatever comes your way, and drive the process if necessary. You see challenges as opportunities that will lead you to make your best work yet.
You craft smart, elegant work and know how to present it to the client. You know how to handle criticism and feedback, and know when to push back to defend the integrity of your design.
You are proficient with Adobe's Creative Suite, Sketch, Invision, and have a curiosity for any tools that can expand or optimize the design process. Bonus points if you have skills making high fidelity interaction demonstrations through applications like After Effects or Principle.
You've worked at an agency for at least three years and can gracefully juggle multiple projects and quick turnaround times for projects in any industry.