We're Hiring
A job is never just a job at WDG.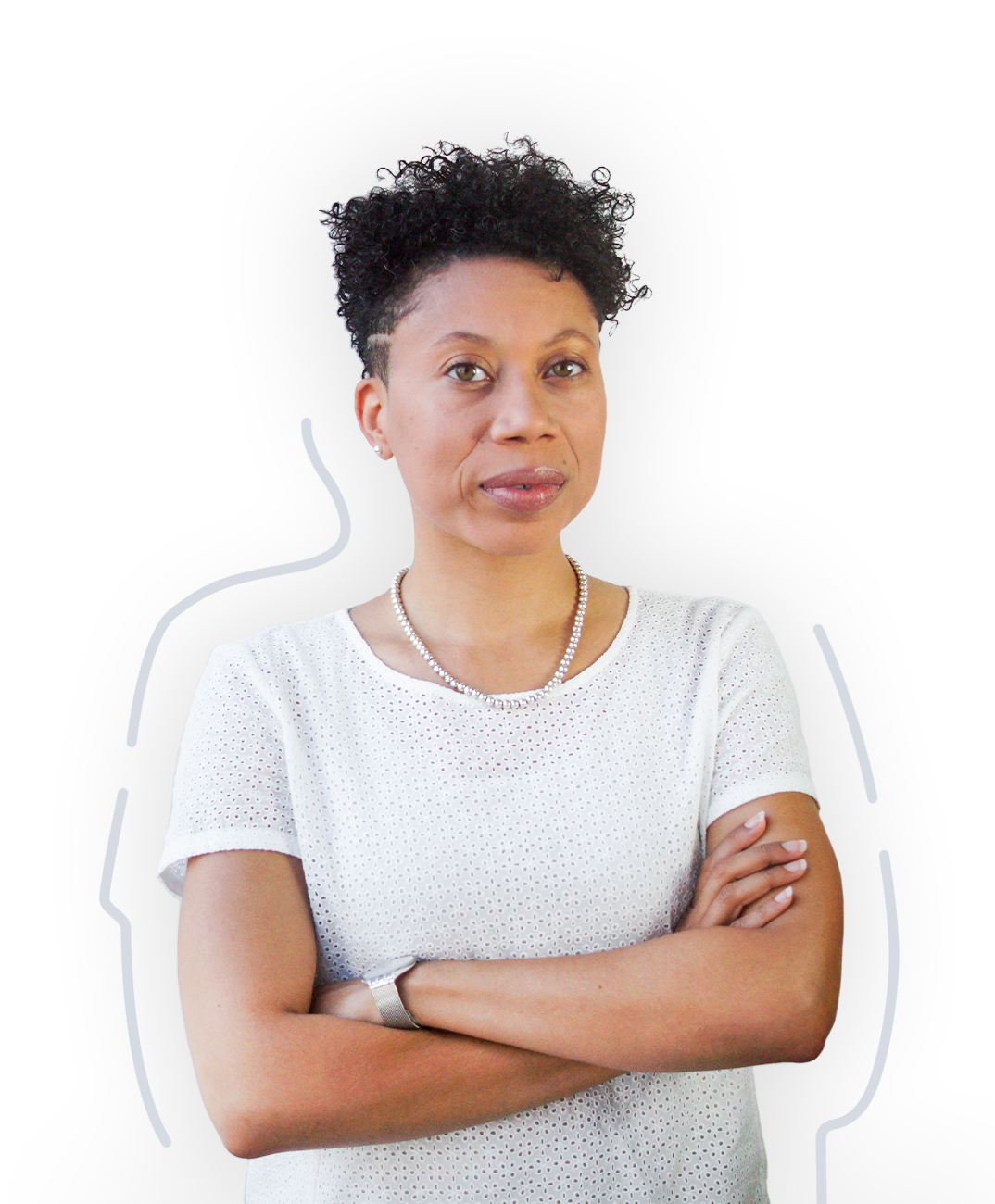 Business Development
WDG is looking for a Senior Business Development Manager with a proven track record in selling Digital Marketing, Design and Website Development services. We are looking for a team player and strong leader to join our award-winning, fast-paced design and web development agency. Candidates for this role share our passion for innovation, quality work that creates results for our clients.
We are seeking a professional with 5+ years experience in an agency setting, selling website design, development, and digital marketing services. Must have extensive experience in creating opportunities through networking and prospecting.
The Senior Business Development Manager works directly with the CEO to prospect and qualify new business as well as manage clients through the Business Development process. We are looking for a motivated business developer that will thrive and seek to grow within the Agency. There is an opportunity to grow into a director role within our Agency. Must be a motivated team player that is result driven.
This is a full time position with a base salary plus commission and benefits.