We're Hiring
Driven by details & organization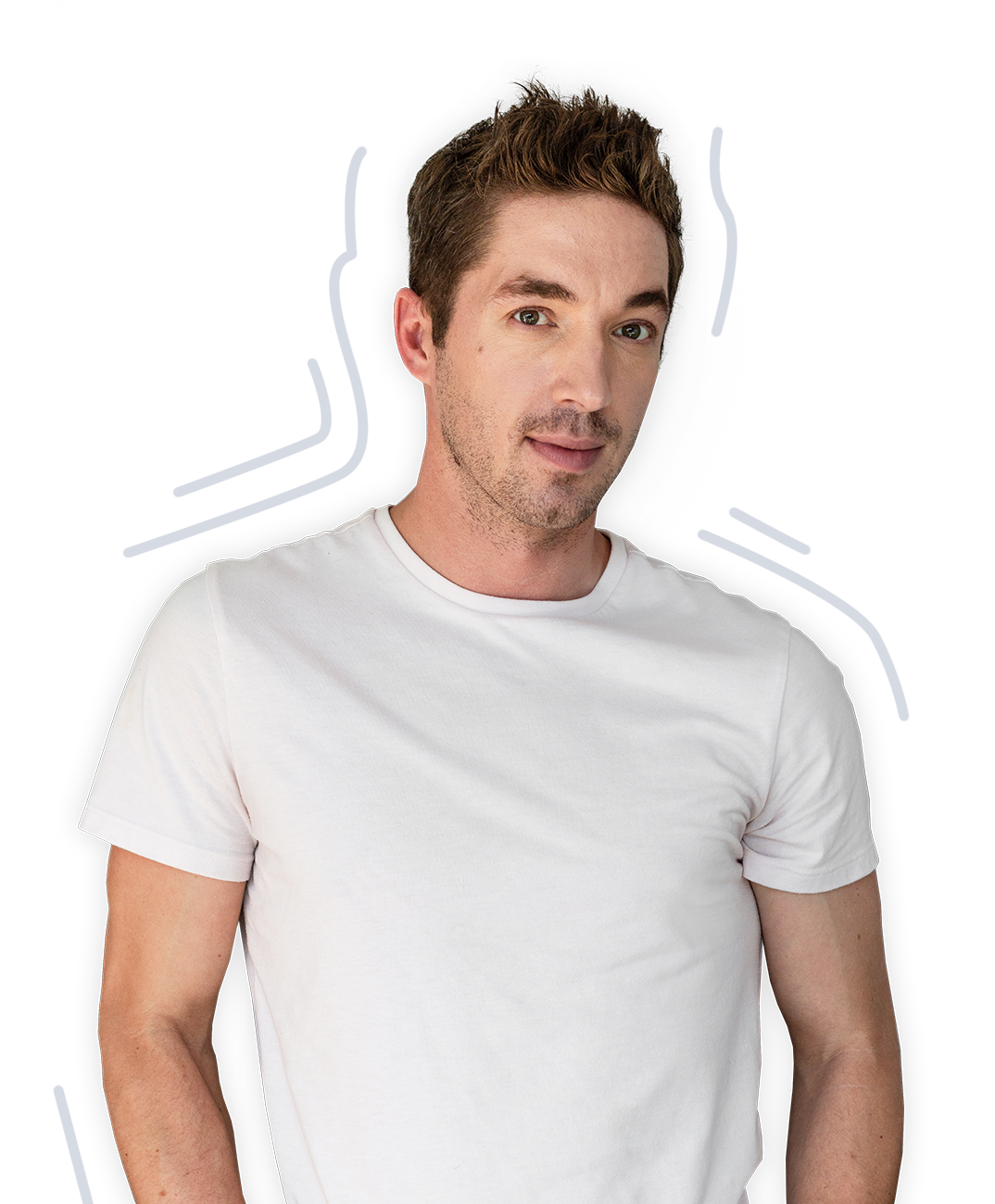 Community Manager
WDG is looking to grow our team with a new Office/Community Manager with strong interpersonal skills and an eye for details. This role will report directly to the CEO and Director of Client Services & Operations.
You are a detail oriented and organized individual with a positive and high-energy demeanor. You love to help find solutions and are a very fast learner. You have experience and success working in a fast-paced environment, ideally with 1-2 years in the agency world. Additionally, you have strong communication skills (both verbal and written) and a can-do attitude.
Responsibilities
Office Administration
Answers all phone calls for the primary WDG lines and properly direct callers to sales, support, project managers, etc. Assist clients with support requests by helping them set up request tickets via our online support system.
Receive and retrieve all mail and packages.
Assist with outgoing mailings as needed.
Serves as point of contact for requests via our support help desk and calls to reception. Acknowledges receipt of support system tickets and organizes them in queue for review by Tech Manager or Support Developer.
Manage calendars for conference rooms.
Meet and escort visitors to WDG space and into conference rooms.
Ensures lobby is a welcoming environment.
Prepare conference rooms and manage catering for client meetings.
Ensure the office, kitchen, and conference rooms are tidy at all times.
Maintains and organizes inventory for the conference rooms, kitchen and general office.
Coordinate with building Management Company and janitorial staff to assist with office issues where necessary.
Reporting & Documentation
Manage and review of weekly internal timesheets
Assist project management team with weekly budget and project reporting
Assist with note taking and documentation during client trainings and other meetings as needed
Marketing & Social Media Responsibilities
Assist with creation of marketing packets and other materials, including holiday mailings
Assist Social Media Coordinator and Content Writing team with social media posts, blog promotion and other agency promotion requirements
Cover Letter with your application is required to be seriously considered.