Jobs
We are expert strategists, designers, and developers delivering enriching solutions to solve our clients' most complex digital challenges. As a member of the team, you become a part of our collaborative culture.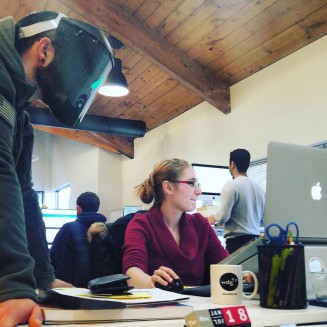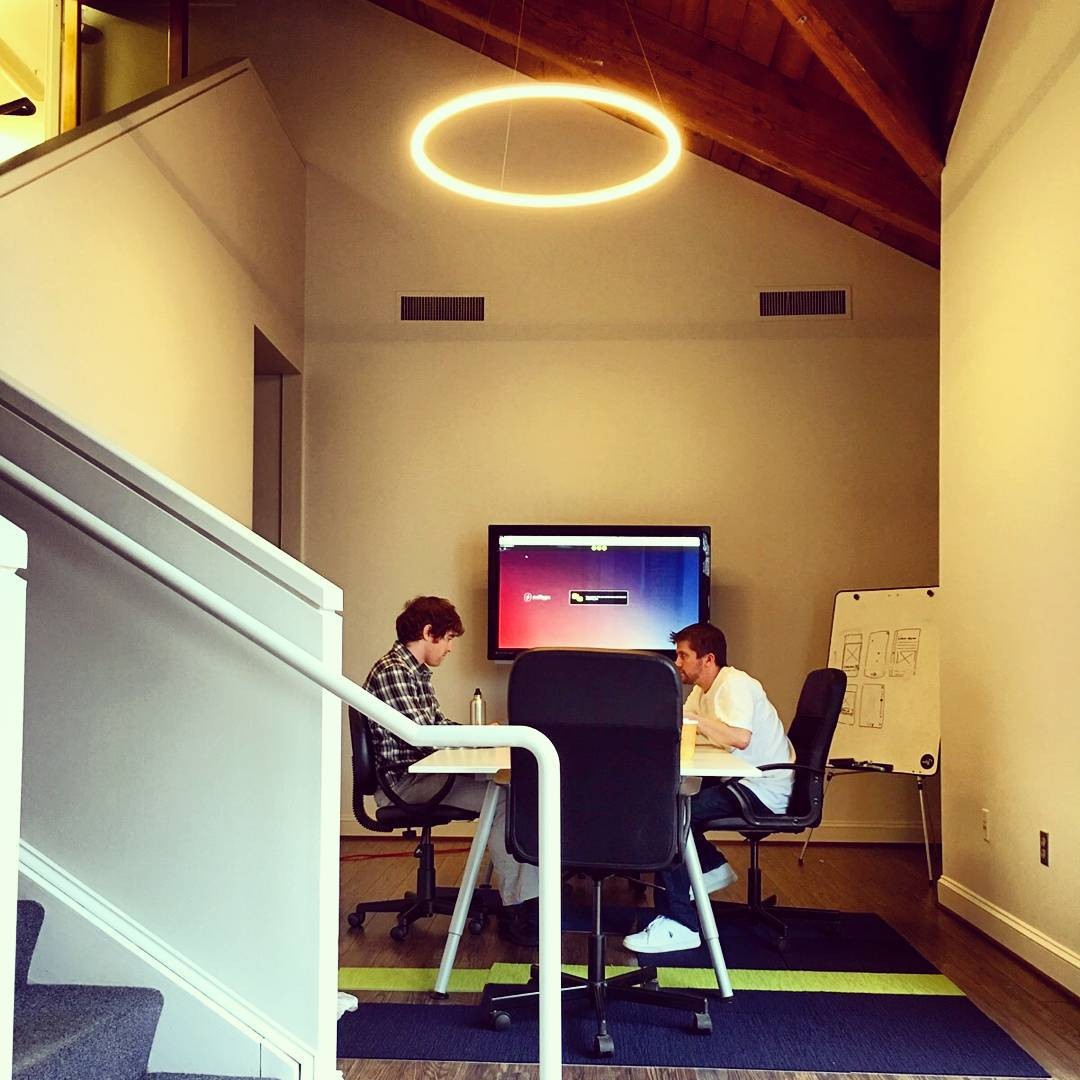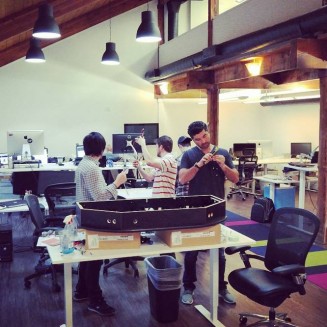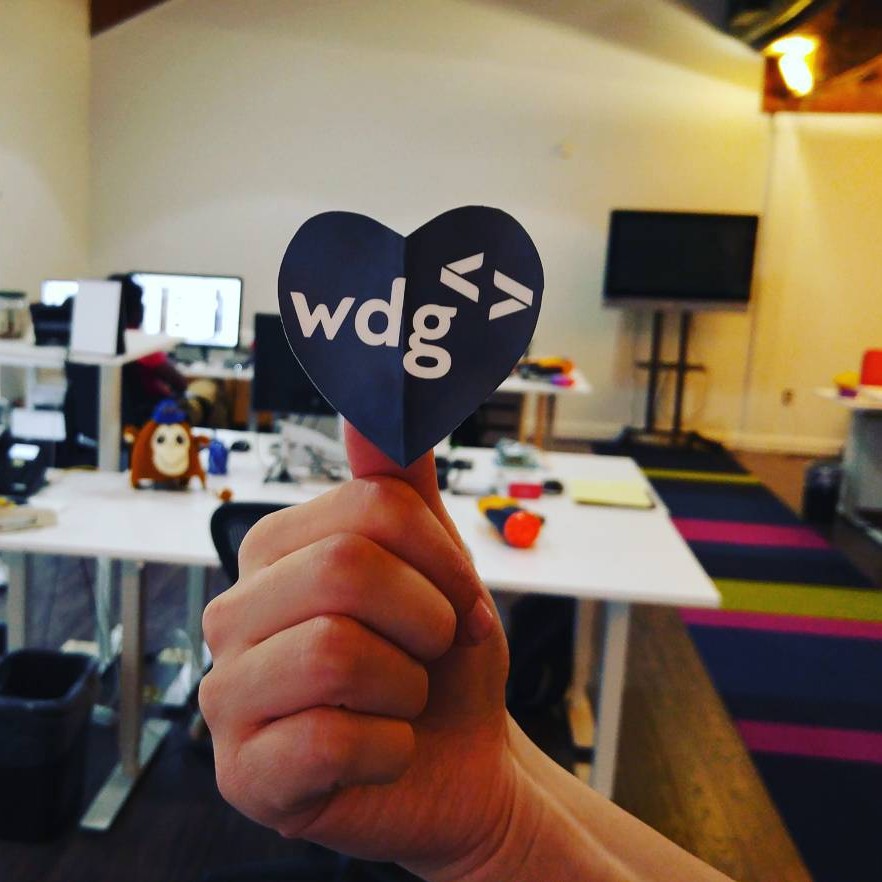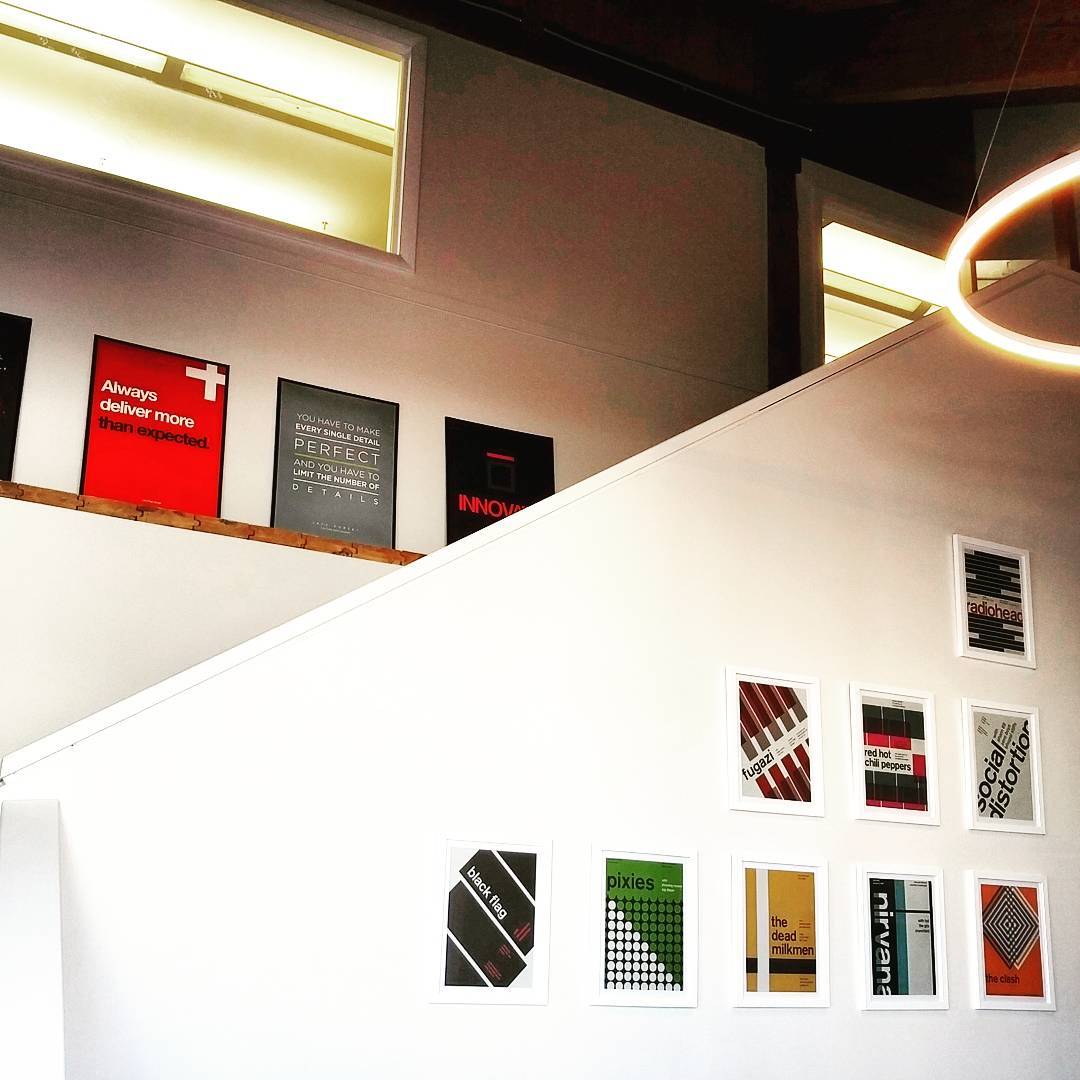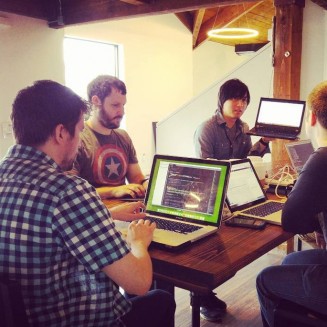 We are looking for a detail driven Information Architect with a strong background in user-centric design and web-based UX who can help elevate our work for a widely diverse range of clientele.
This individual will work in close collaboration with our accounts, strategy design and development teams to create useful, effective and desirable experiences for the web.
We are seeking a senior-level web developer interested in joining a tight-knit squad of full-stack developers.
The perfect candidate would be proficient in writing clean object-oriented PHP while being familiar enough with WordPress and/or Drupal to leverage these frameworks' APIs to tailor the perfect CMS for our clients. At least 5 years of industry experience required.
We are seeking mid to senior level web designers who are detail-driven and have extensive experience focusing on user-oriented design experiences.
The perfect candidate would have agency experience working with medium-to-large clients with content-heavy digital needs. At least 3 years of professional design experience required.
We are seeking a project manager that would bring expertise in open communication and fastidious organization.
The perfect candidate would have experience working in an agency setting supporting teams of strategists, designers, and developers from start of the project to finish. At least 3 years of management experience required.
We are seeking a marketing assistant to work directly with our business development team to produce internal assets for finding and landing new clients.
The perfect candidate must be a self-starter who is eager to prove themselves in the fast-paced world of sales and marketing. Familiarity with the web and working with multifaceted team is a must. At least 2 years of marketing experience required.
Internships

Currently Available
Do you see yourself thriving at The Web Development Group? Apply!

Not quite ready to formally apply to the team? Send us a note and introduce yourself! We are always interested in meeting and learning about you. Don't see your role listed on this page? Don't worry, we will get in touch if the perfect role opens for you!
Perks of Working With Us
Competitive Salary & Health Benefits
We value every person that we work with. Once you start working here, we want to do everything we can to make sure you're happy and healthy. That's why we offer salaries at or above industry standard and the best health coverage available. We have a extremely low turnover rate because of this and our emphasis culturally on keeping you engaged and excited to come to the office every day.
A Supportive and Collaborative Team Environment
No one works solo. That's why our offices are set up to be collaborative and open. Whether you need to tap someone on the shoulder to brush up on the latest web techniques or grab a group of coworkers from different disciplines to come up with a unique solution, everyone is motivated to help each other out. We also hold internal showcases of work, new techniques or technologies, and trainings.
Unique Work Culture
We are blessed to work out of the coolest office in Old Town, Alexandria. It's a 5 minute walk from the Trolley to our office. The front door opens to our deck, which has a brilliant view of the Potomac, where we work, meet, or grill when the sun is shining. When the weather's not so nice, you will frequently find our Tech Lead, Mike, cooking up some homemade breakfast for the office or a group of us headed to Chadwick's for a happy hour. That's just some of what goes on during a typical work week. Add to that GiveBack DC, DC Web Women, and Creative Mornings, among other initiatives we are involved in.
The Web Development Group is proud to be an Equal Opportunity Employer. We maintain a drug-free workplace.