GIVEBACK DC: A WDG INITIATIVE
4 Years Running
10 Pro-bono Projects
6,140 Total Hours Volunteered
$500,000 of Pro-bono Services Provided
Founded and organized by: The Web Development Group
Supported by: BlackMesh, General Assembly, 1776, & GoodWorld
Join us at 1776 on October 8th for the GiveBack DC Annual Party!
From January through September, our team has been hard at work to to get our selected nonprofits up and running with new websites just in time for the Season of Giving!
Come celebrate with WDG at 1776 as we gather to close out this year's initiative with a great night of learning, networking, and a live fundraiser to support local DC nonprofits with GoodWorld's innovative #donate technology!
What Makes GiveBack DC Special?
Since the beginning, social responsibility has been a fundamental building block of our identity. A commitment to pursuing profound and imaginative ideas separates us from other agencies, but not just when it comes to innovative website solutions. GiveBack DC is about giving non-profits a professional online presence that legitimizes their causes.
Our initiative grew from a simple premise in 2011: In 72 hours, we would build a custom website for three selected non-profits, without a cost to them.
It was a daunting task, but the risk was worth every second. We did all this—strategy and design to deployment—for the privilege of supporting those whose sole missions were to support our very own community.
The hours it takes to deliver non-profits a digital voice is the least we can do to help them build a solid digital foundation.
As GiveBack DC grows, we have only good things in store for the community. For us, our annual social initiative is just the foundation for our goals to help nonprofits establish their digital presence while furthering the success of their remarkable missions.
Application Process
2015 applications are now closed. The event has passed. We're getting ready for 2016. Stay tuned.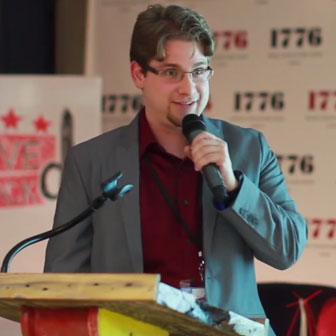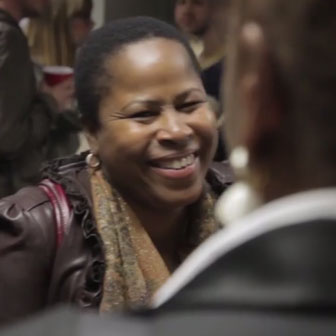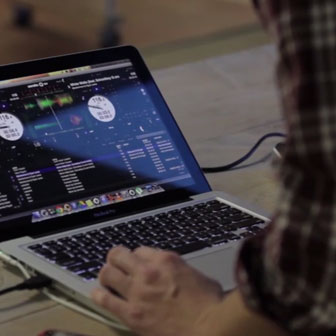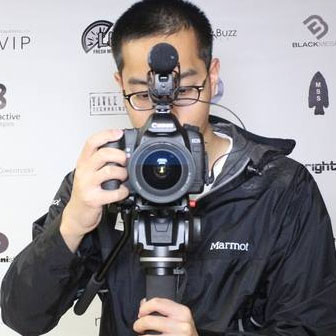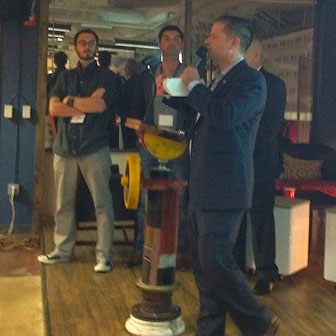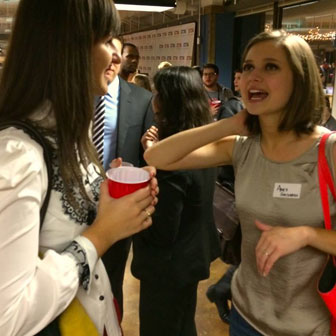 Thank You for Joining Us at GiveBack DC 2015!