We're getting ready to tear down this wall!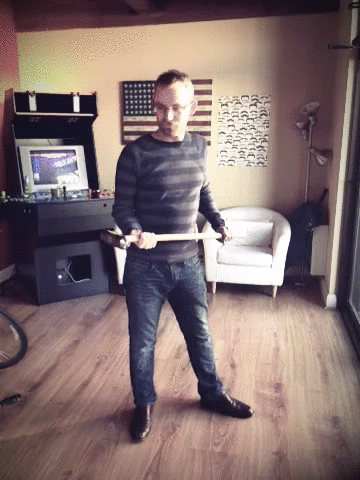 We're expanding into the space next door in February. It's a big step for us, providing new desks, more conference rooms, and a ping pong table!
With the new year, and the new space, we're working on breaking some of our bad habits in 2013.